A thank you from the Utica Police Chief to Mrs. Hewitt!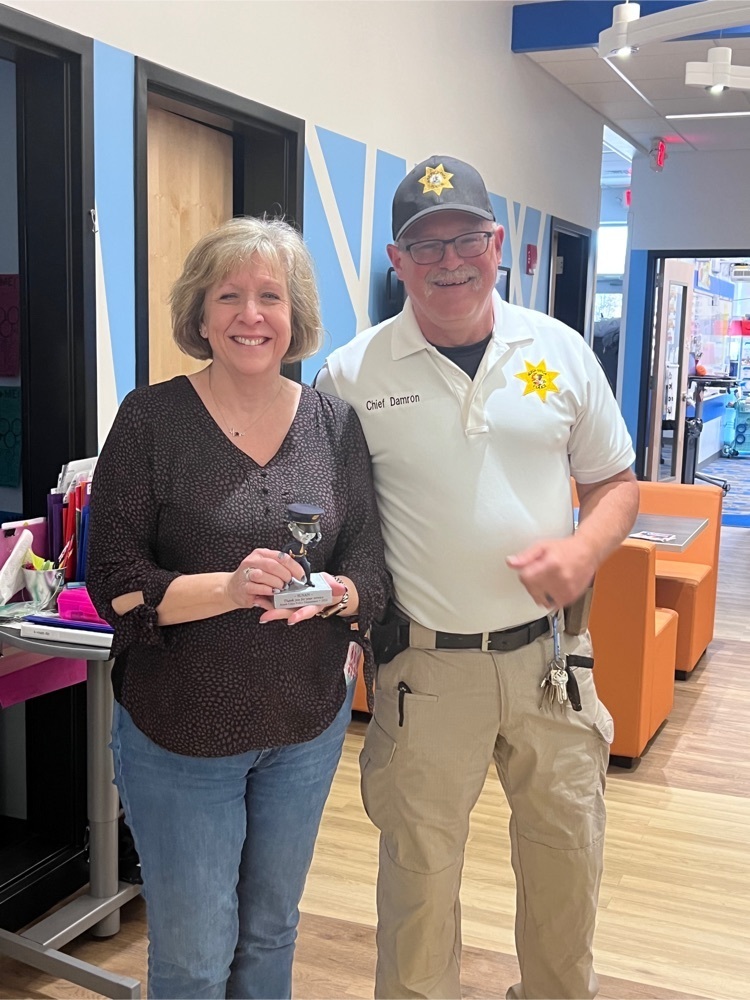 First boys home game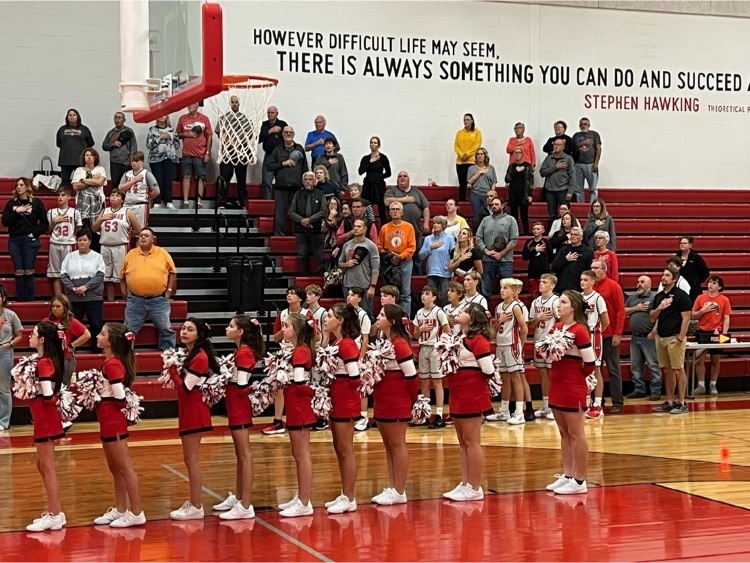 FYI-- Today, Wednesday, there will be emergency drills taking place at the school.
Our Halloween Costume Parade will be Monday, 10/31, at 2:15 p.m. Guests are invited to come watch the outdoor parade!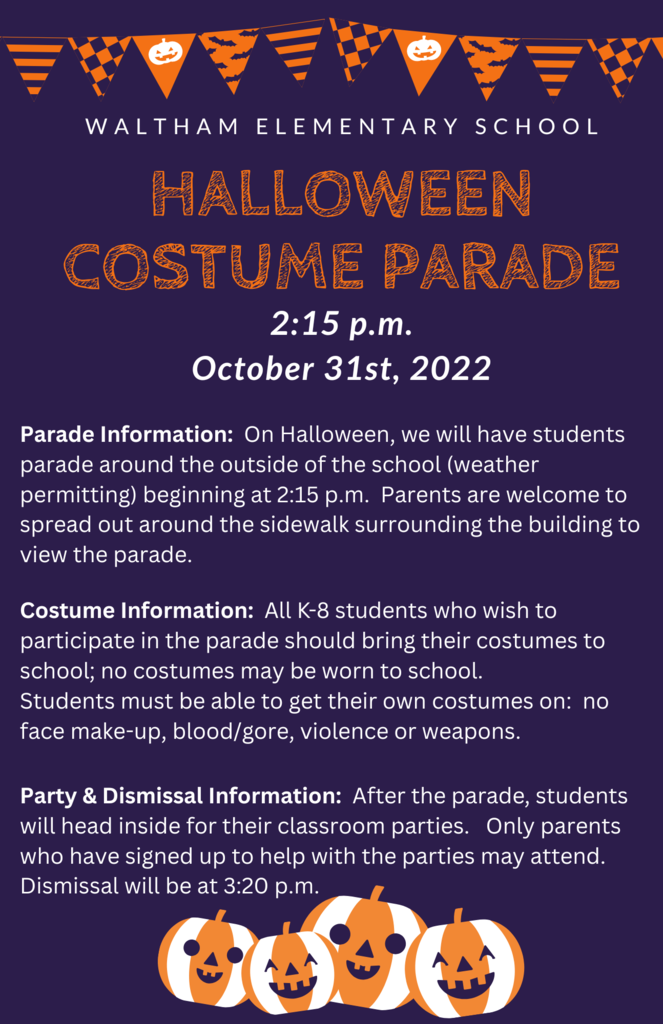 Congratulations to Nina, Nathan, and Cole for being selected to perform in the ILMEA District 2 Junior Honor Band Festival on Saturday, November 5, at Augustana College.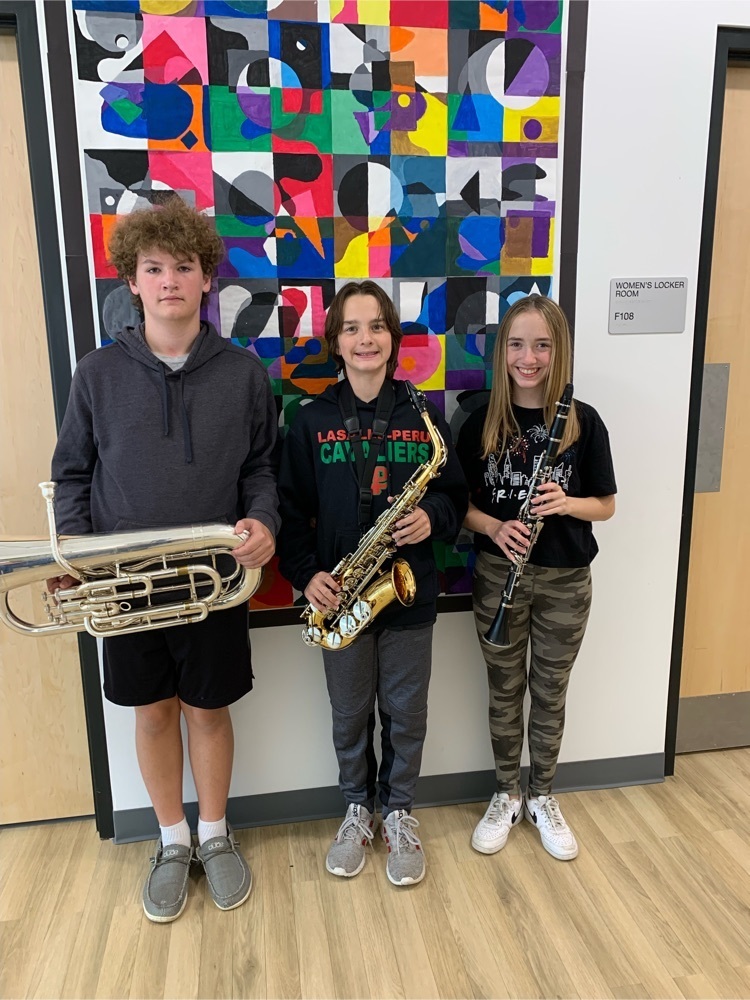 Bus 1 will be running approximately 15-20 minutes late today. We apologize for this inconvenience. Please contact the school as soon as possible if you plan to pick your child up instead of riding the late bus. Thank you

Check out what the YMCA is offering.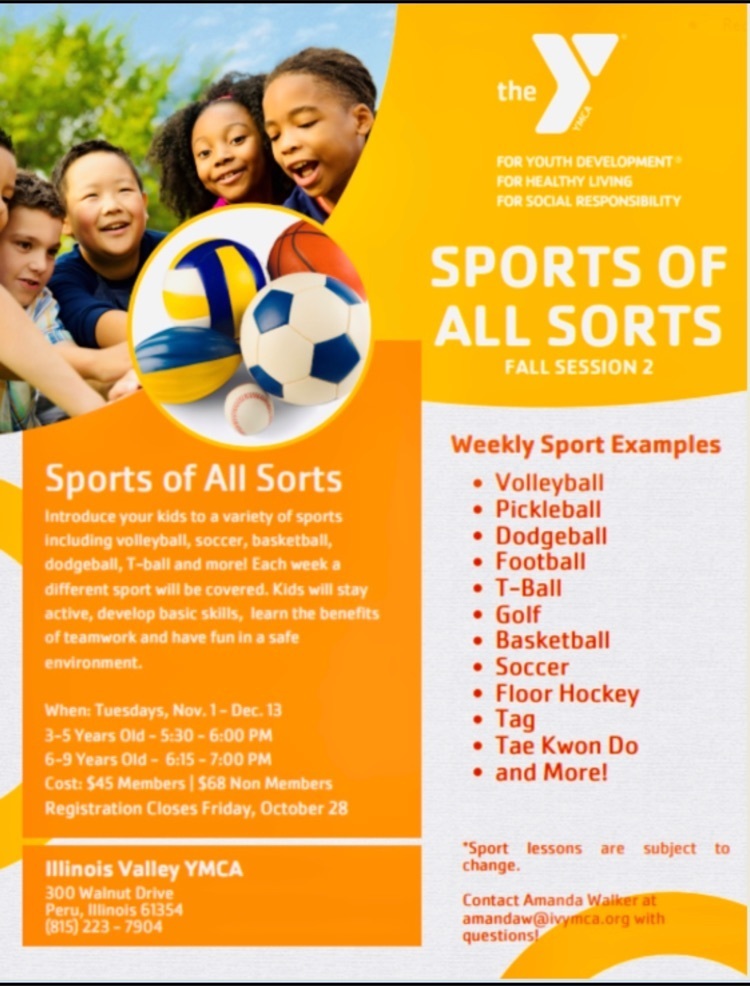 A reminder that we have one more month of our UTICA SHELL STATION "Giving Pump" fundraiser! One penny from every gallon of gas purchased at pumps #5 and #6 during the months of August, September, and October will be donated back to Waltham by the Johnson Oil Company!

Just a reminder about the sleeping bag drive!

2nd grade worked extremely hard since the beginning of the year to follow all school expectations, and show us positive, hard working attitudes. By working so hard, they earned a costume day!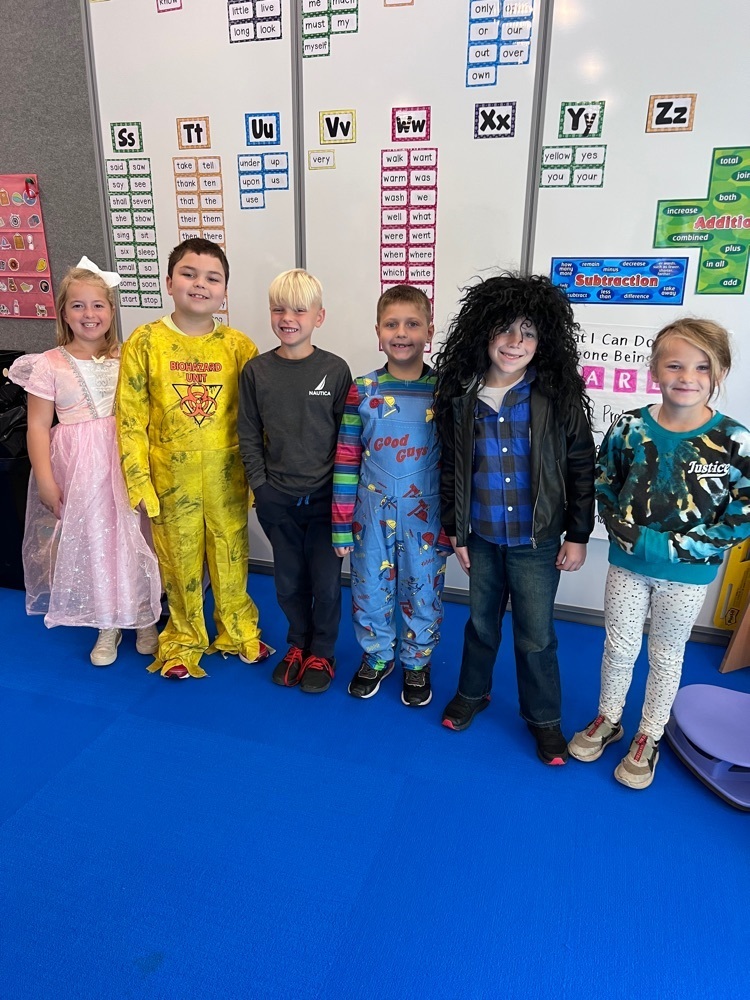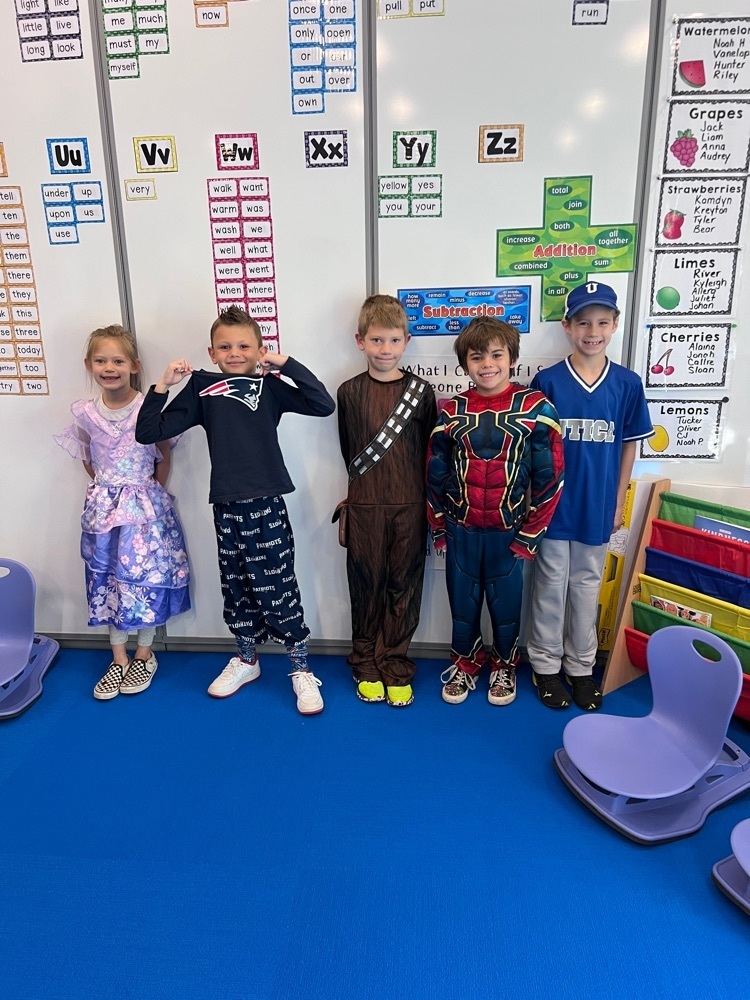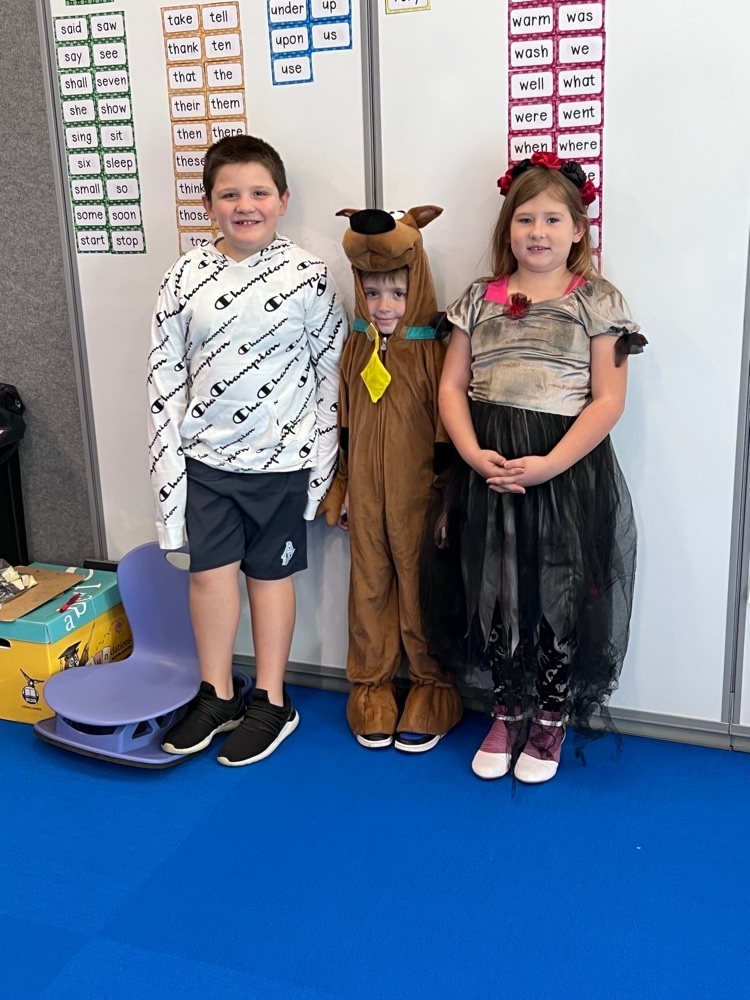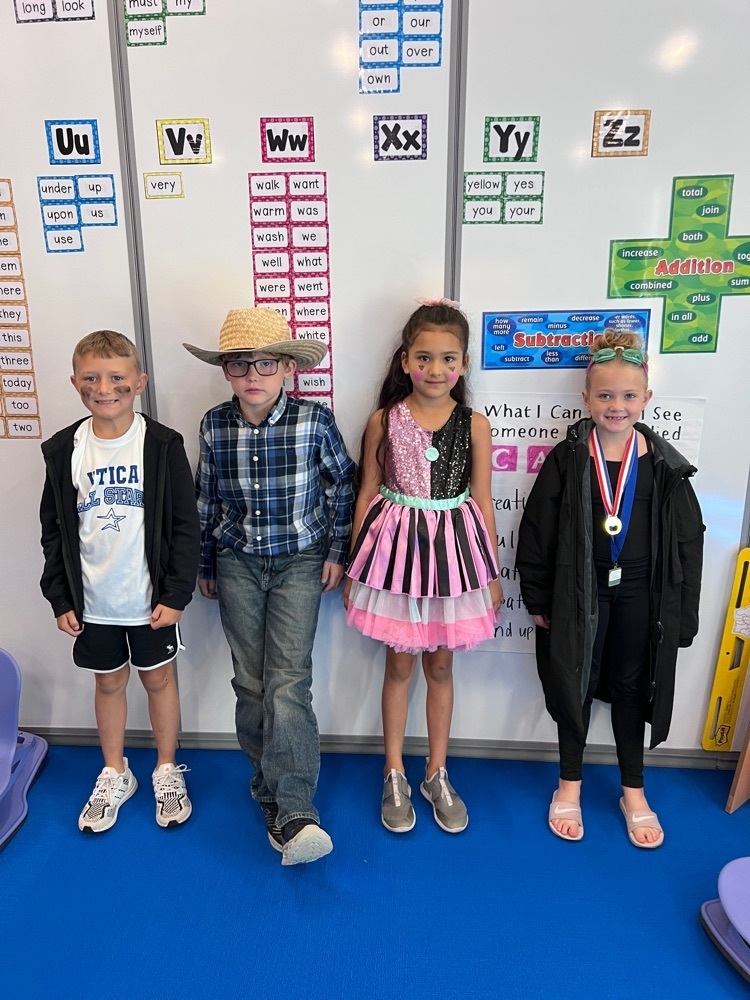 For anyone interested in 4H!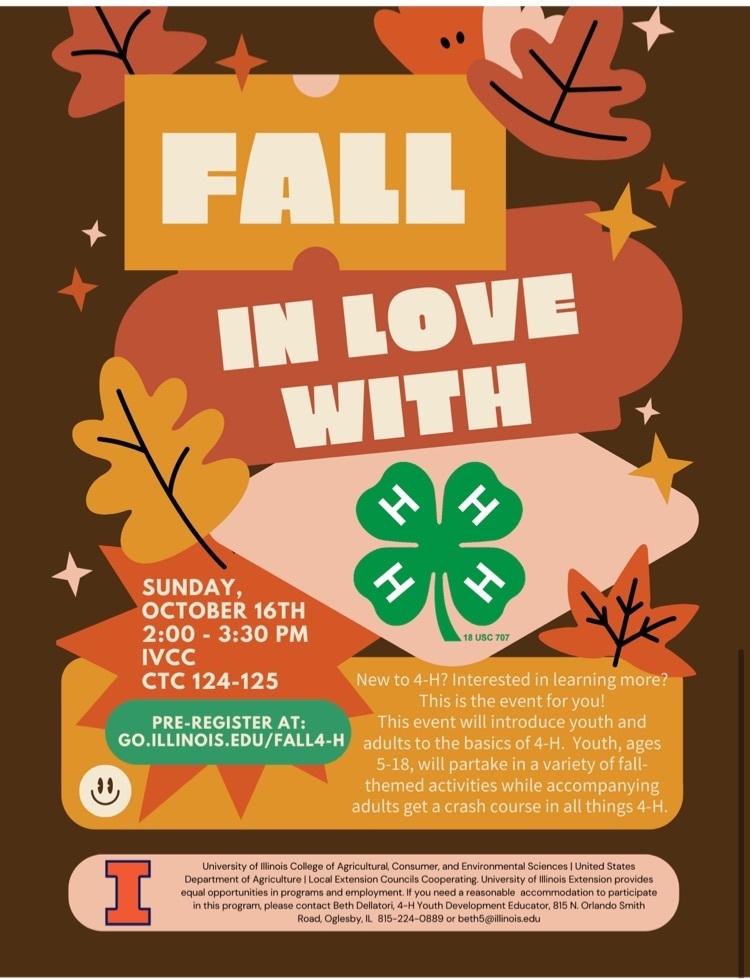 Sleeping bag donation drive.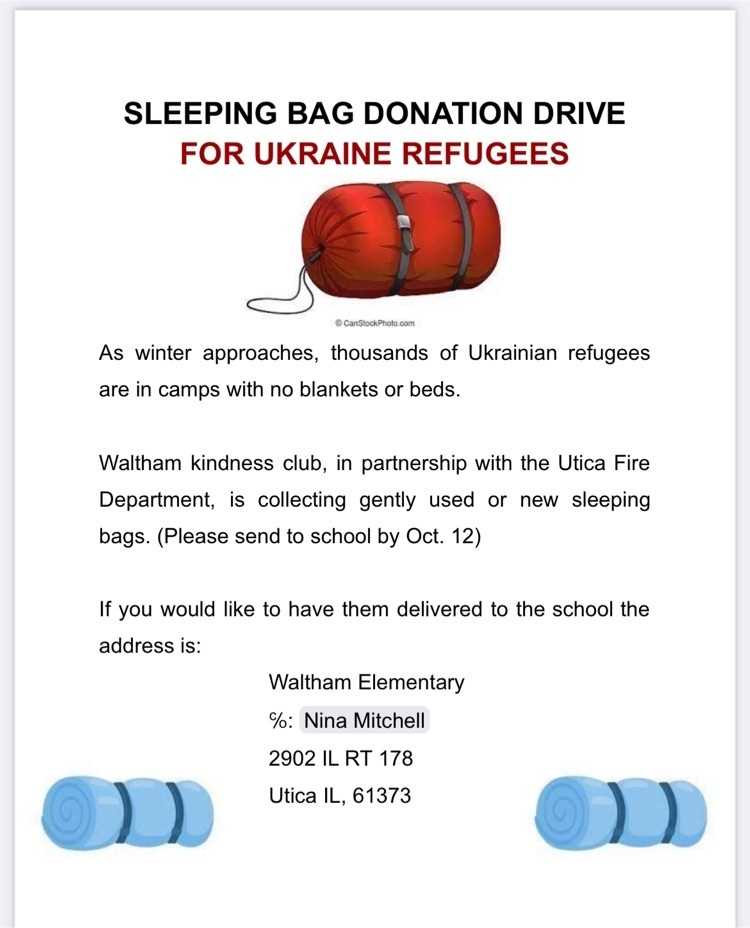 L.E.A.S.E is hosting a Trunk or Treat event that will take place on October 26, 2022 from 4:30-6:30pm at the L.E.A.S.E office, Ottawa. This event will provide social opportunities for children with disabilities and their families. There will be trunk or treating, games, activities, and snacks provided.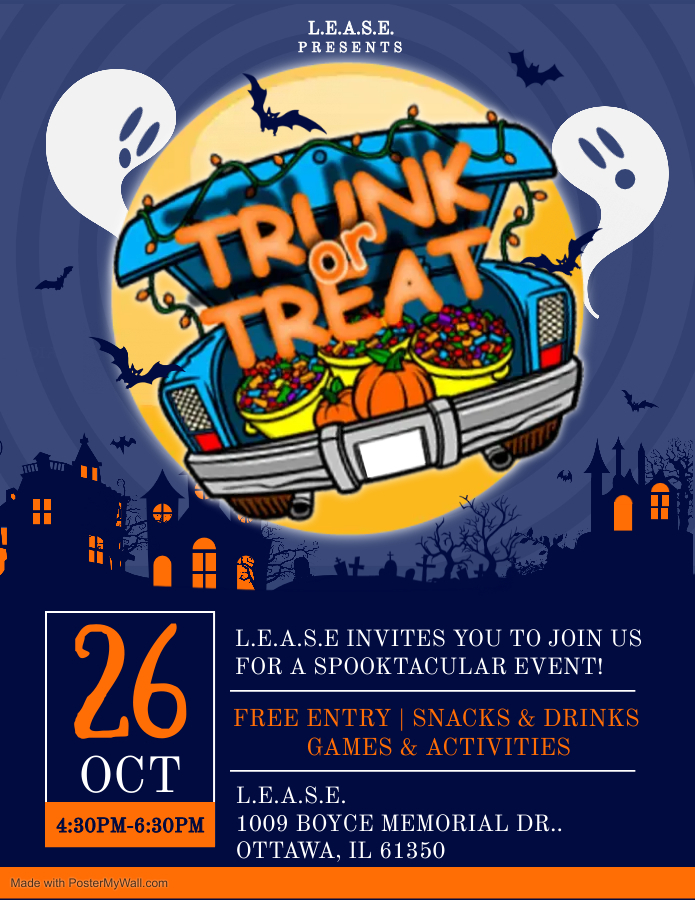 Third graders have lots of hands-on fun learning place value using a number line!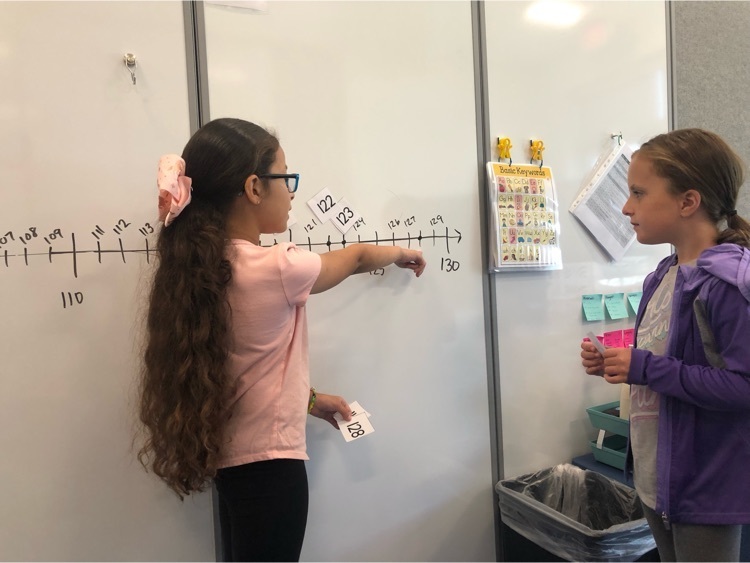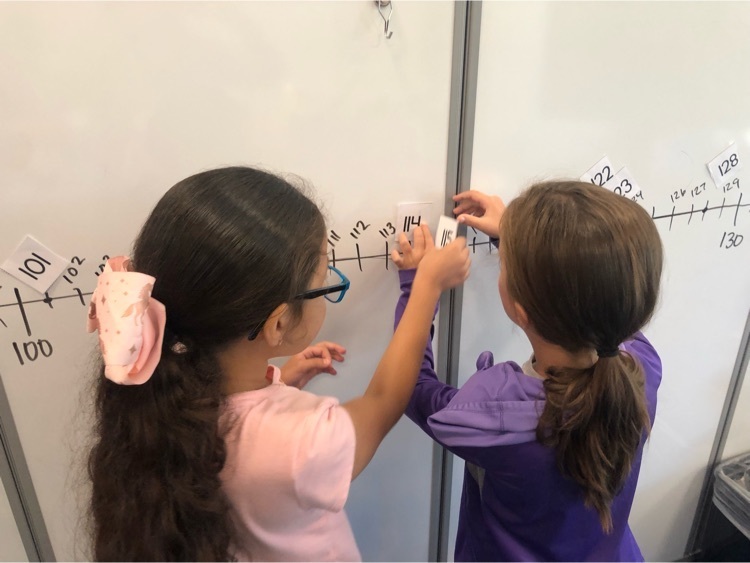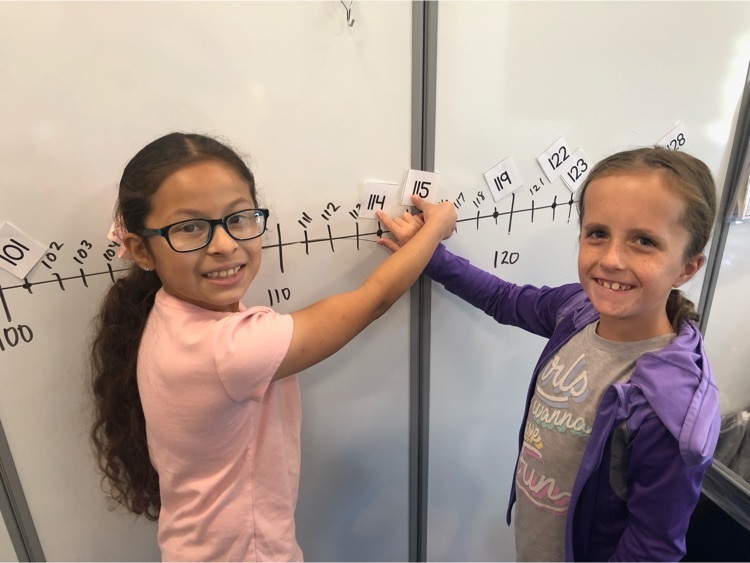 Last week 1st grade earned their locomotor licence in PE!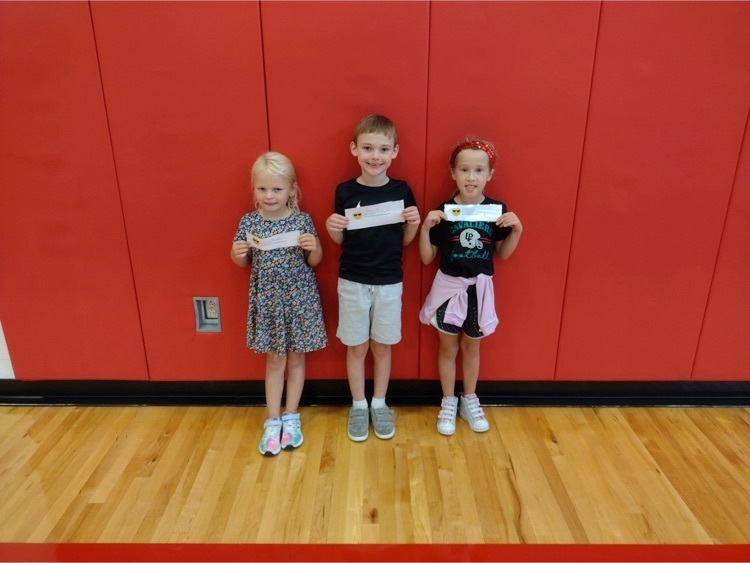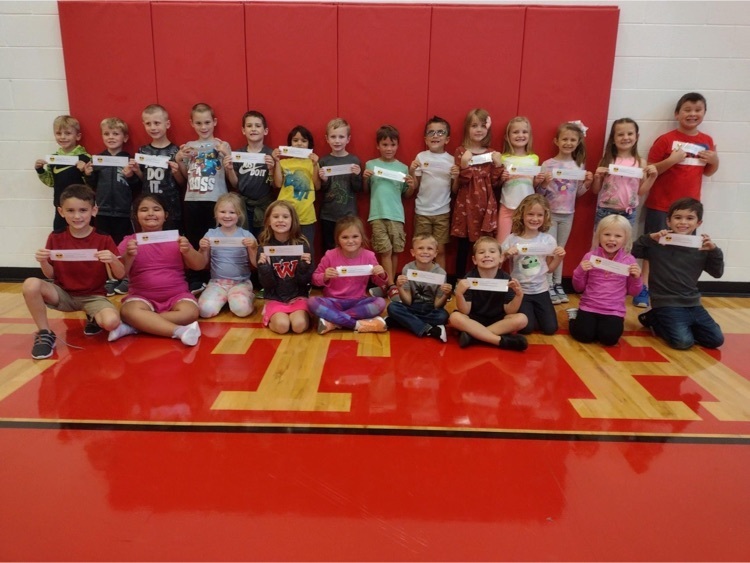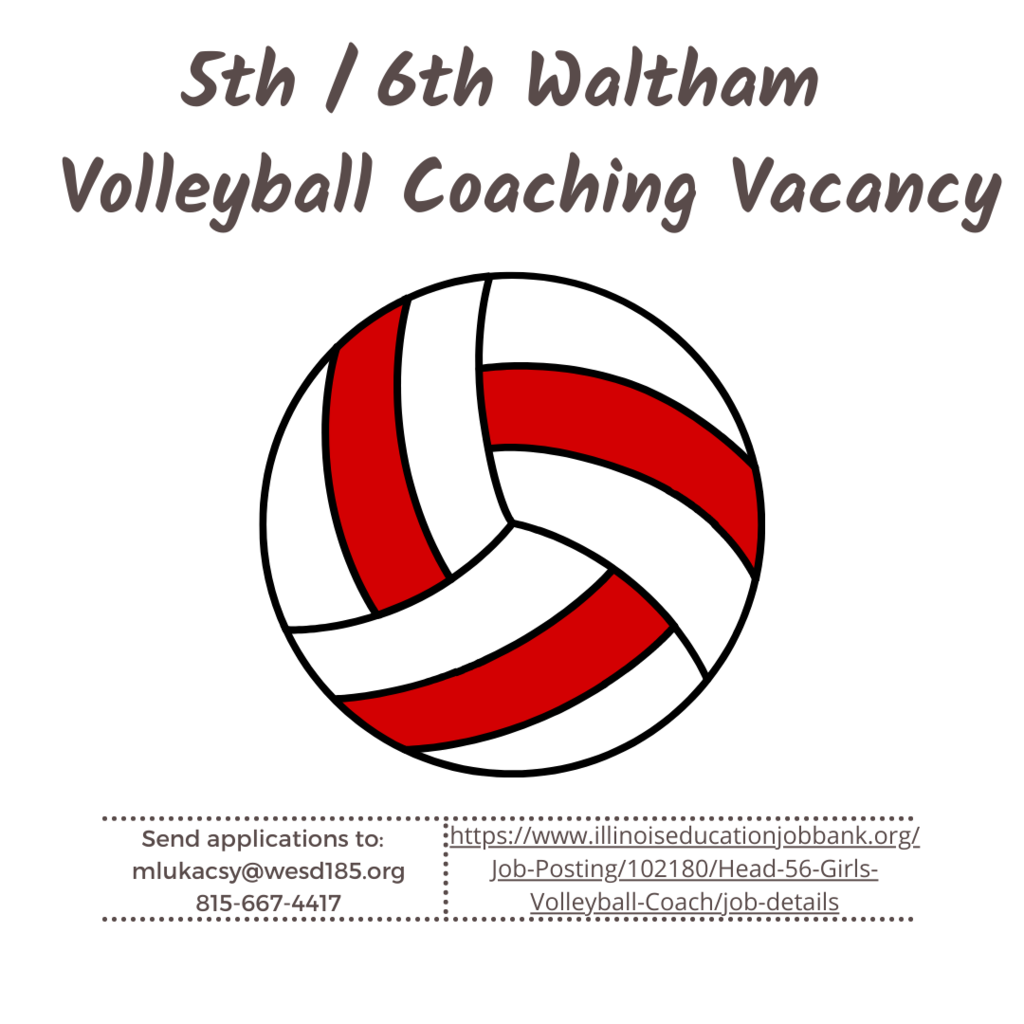 1st Grade Fundations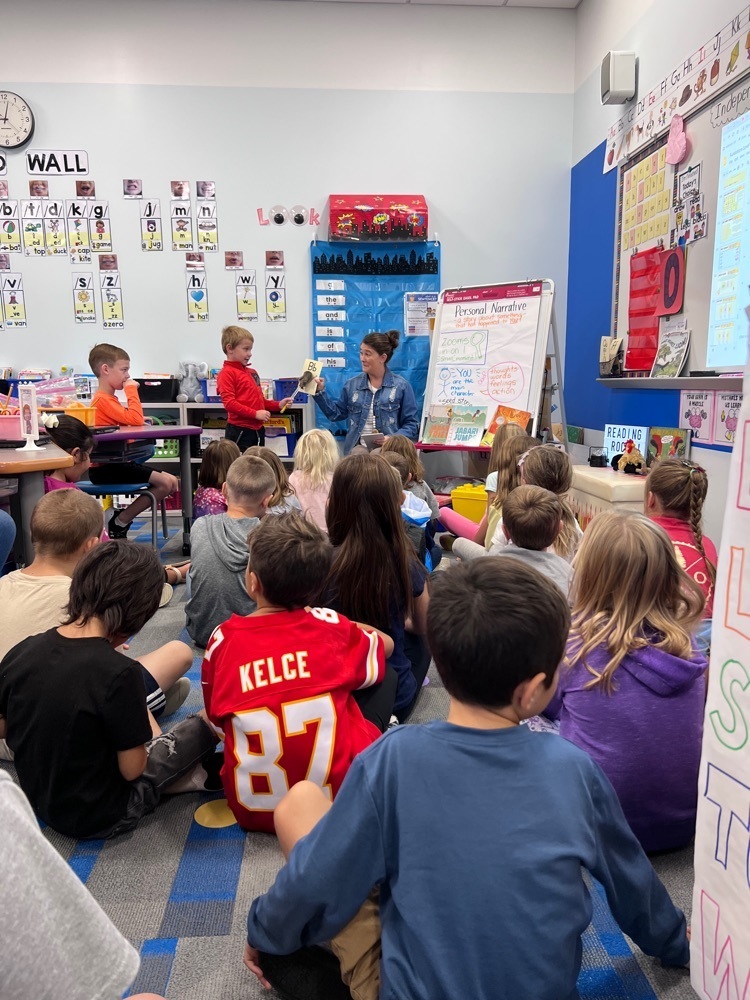 PLEASE SHARE! Today is the day! Waltham's Mill Street Takeover is happening NOW at Canal Port and Joy & Ed's! The other participating locations will be giving a portion of sales back to Waltham from 5-8 p.m.! See you all soon!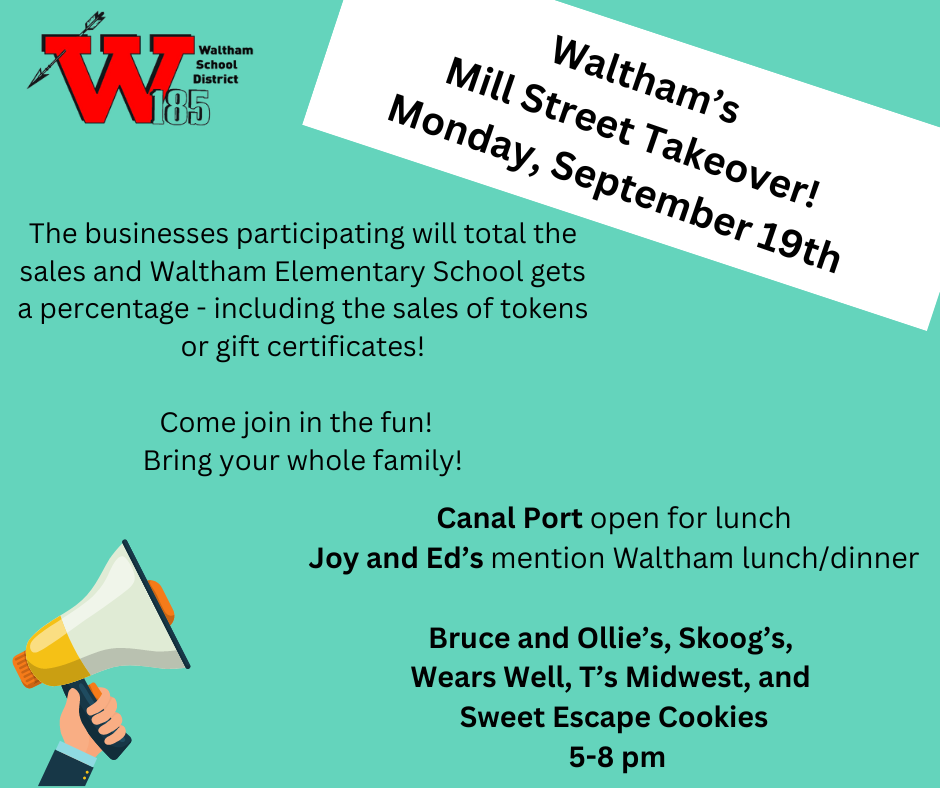 We can't wait to see everyone on Mill Street Monday!