Second grade students are having fun using the library and MakerSpace!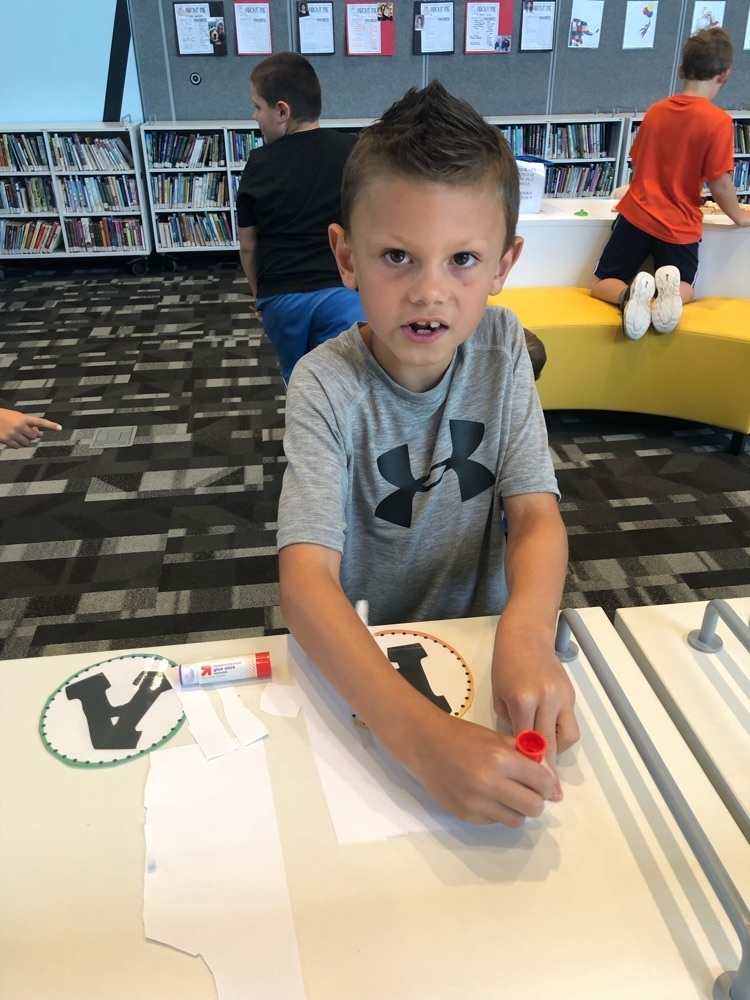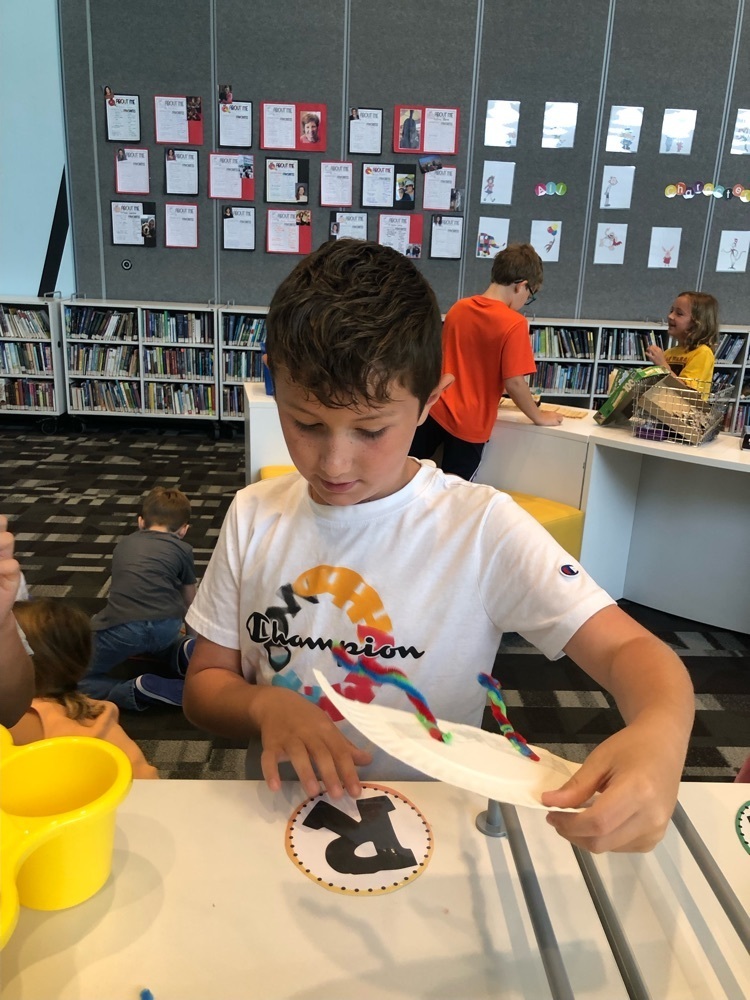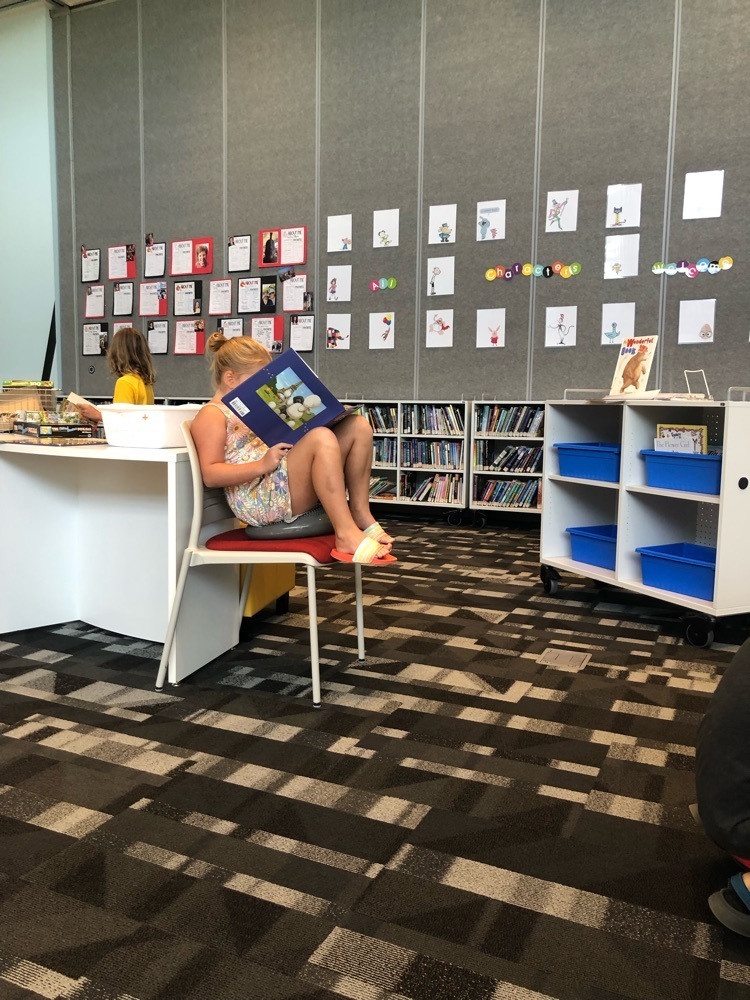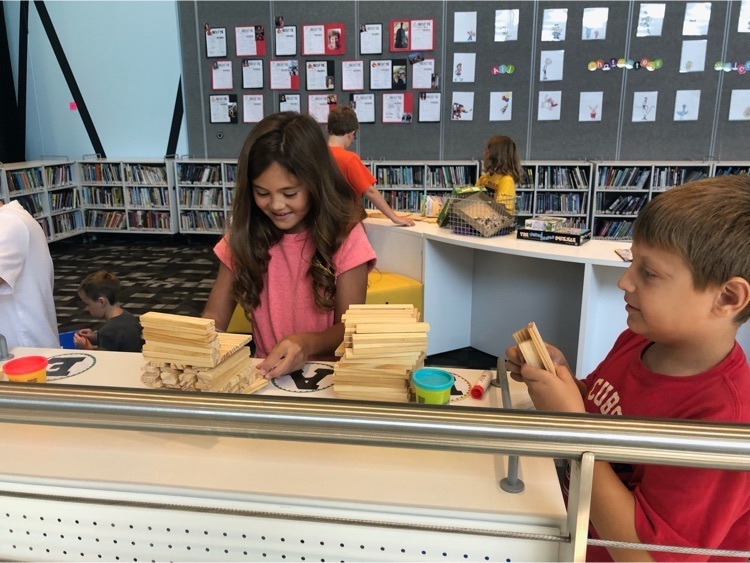 Waltham 8th grade STEAM is participating in the scarecrow competition again this year. They are in need of 2x4 boards that are 4 foot long AND 4x4 boards that are 5 foot long. Thanks!

Our Waltham garden is growing!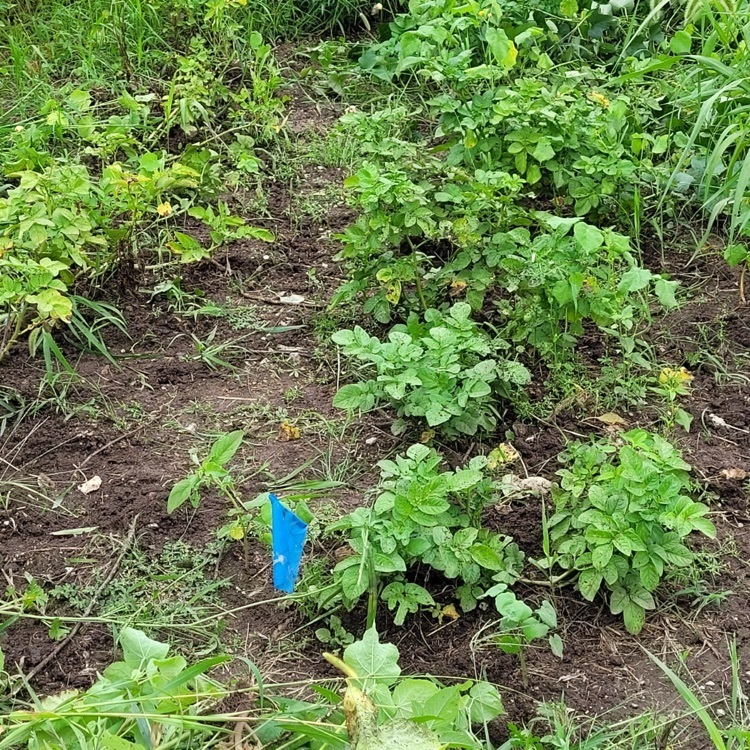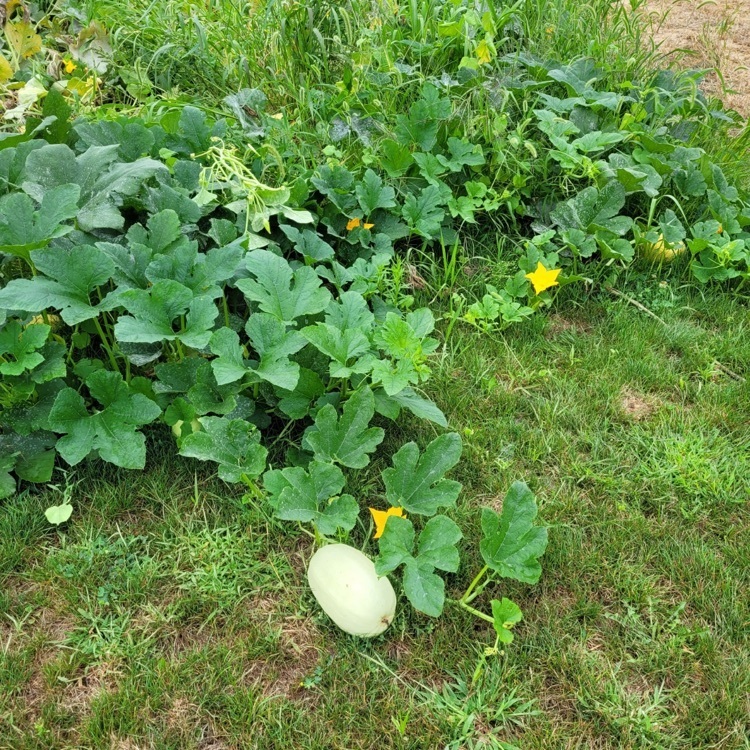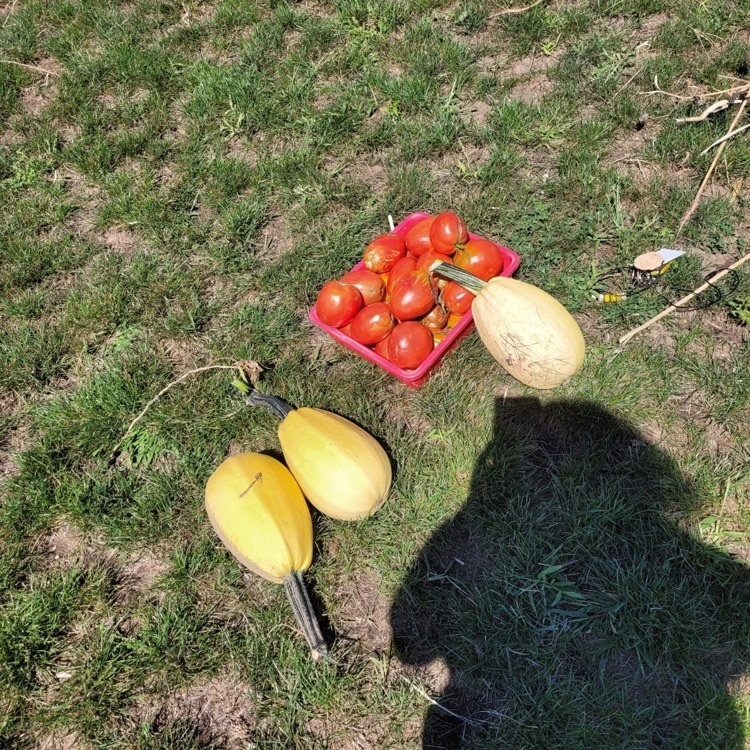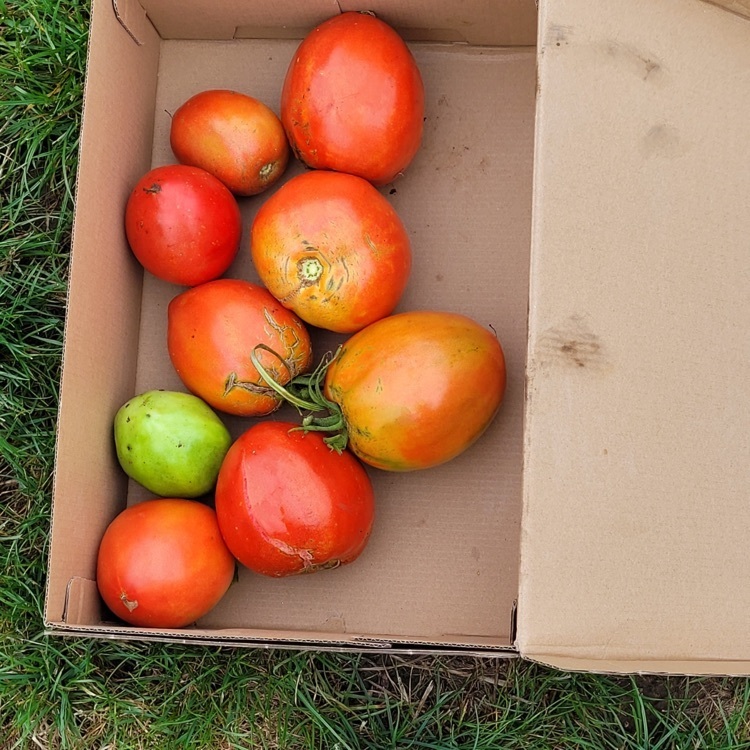 Today we are starting our "normal" schedule for the year with a 3:20 p.m. dismissal for all students. Wednesdays will be our weekly early out day. Please refer to your paper calendar or our website for full calendar details.

Second grade set goals on how they wanted to grow this year in second grade!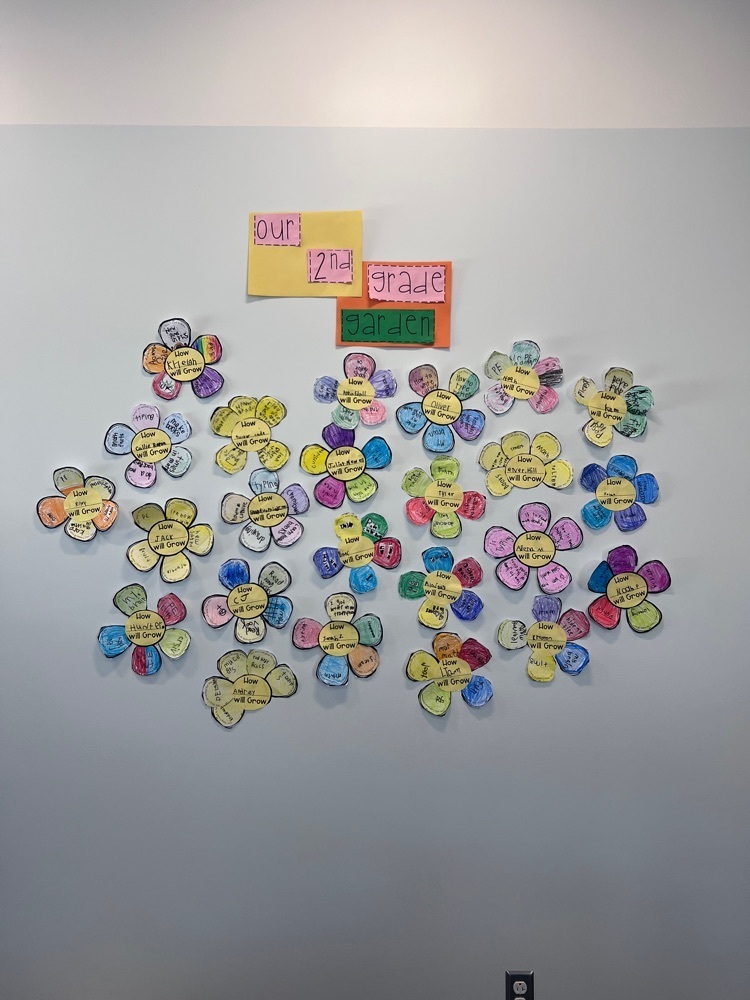 5th grade utilizing the library!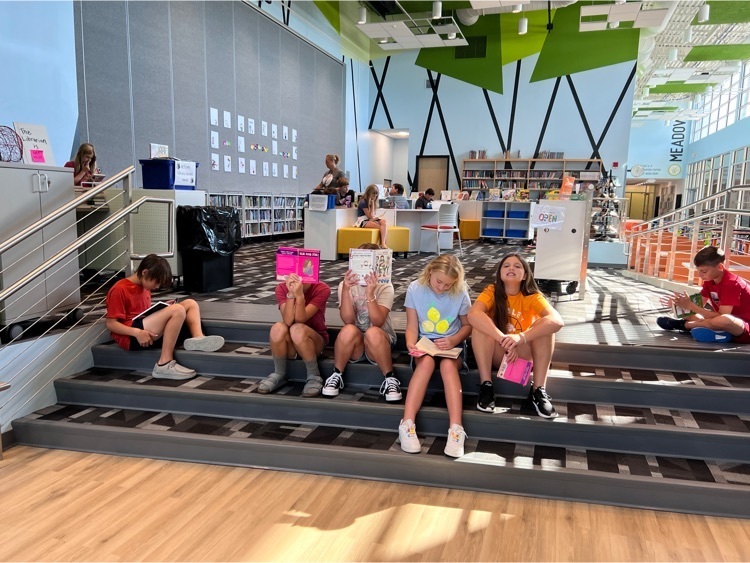 4th grade completed the Teamwork Mystery Tower challenge! This class successfully worked as a team to complete the challenge and helped neighbor groups in the process!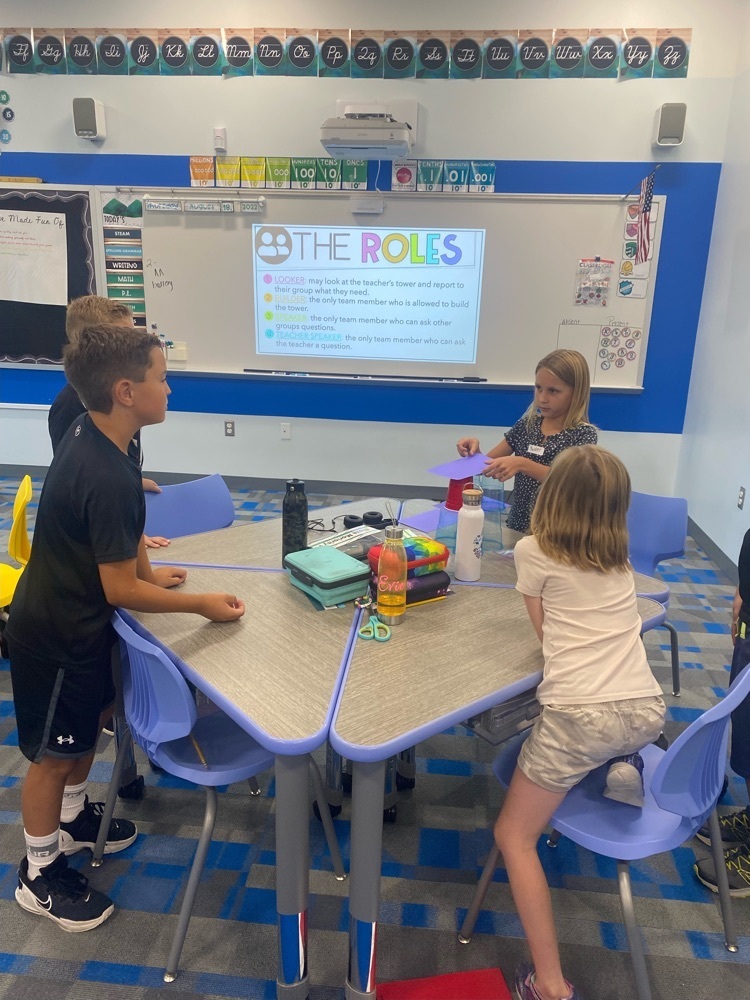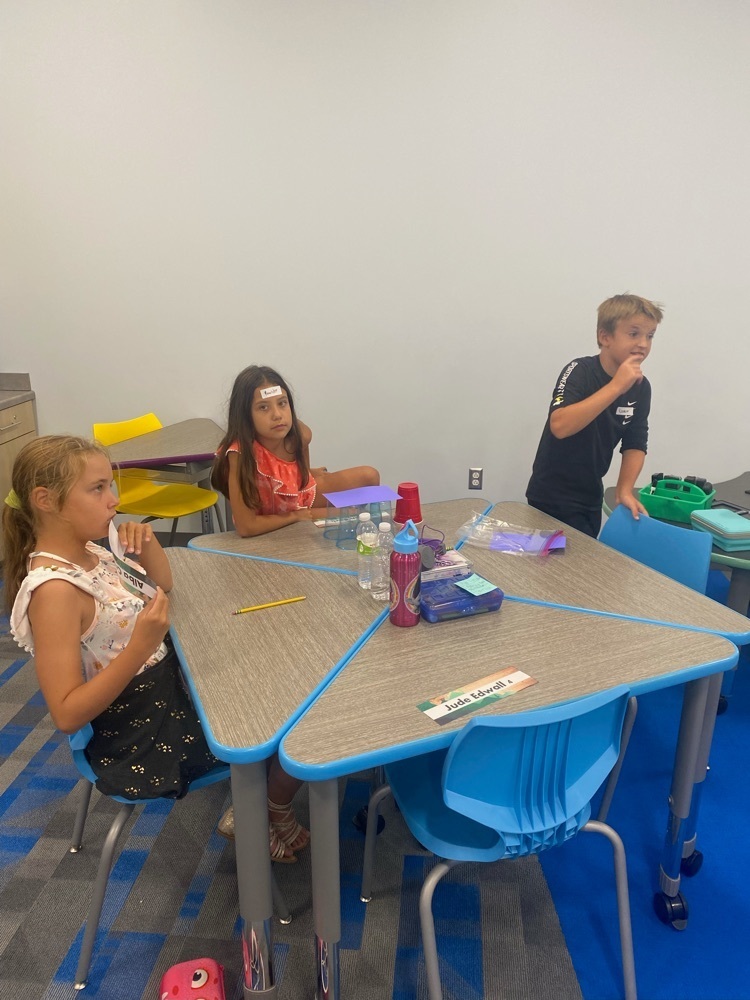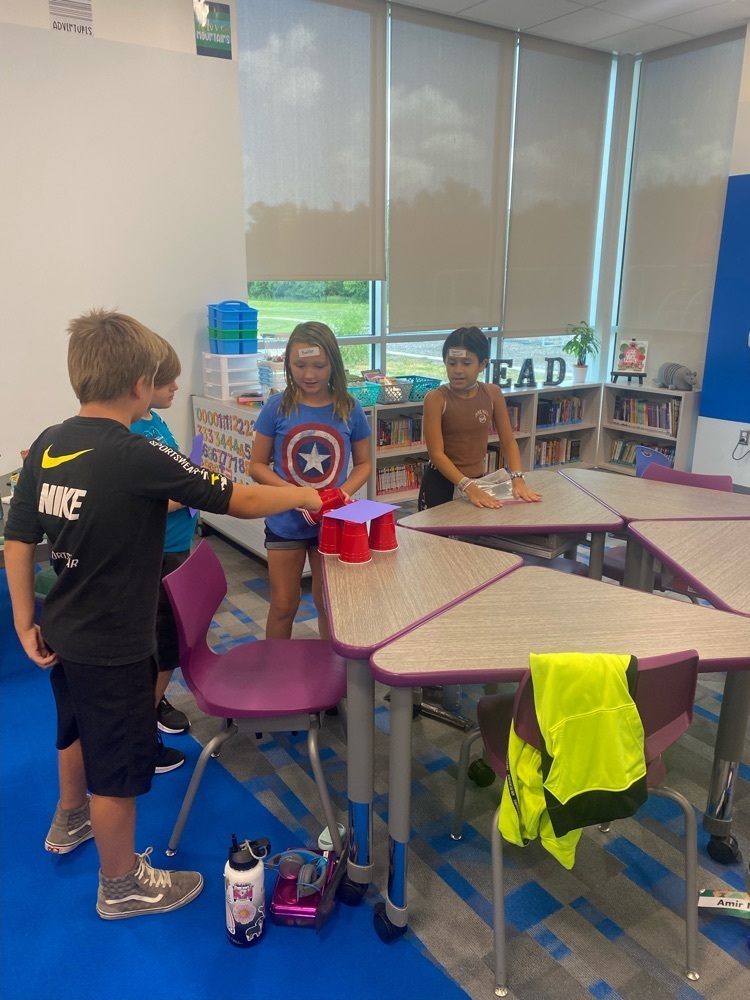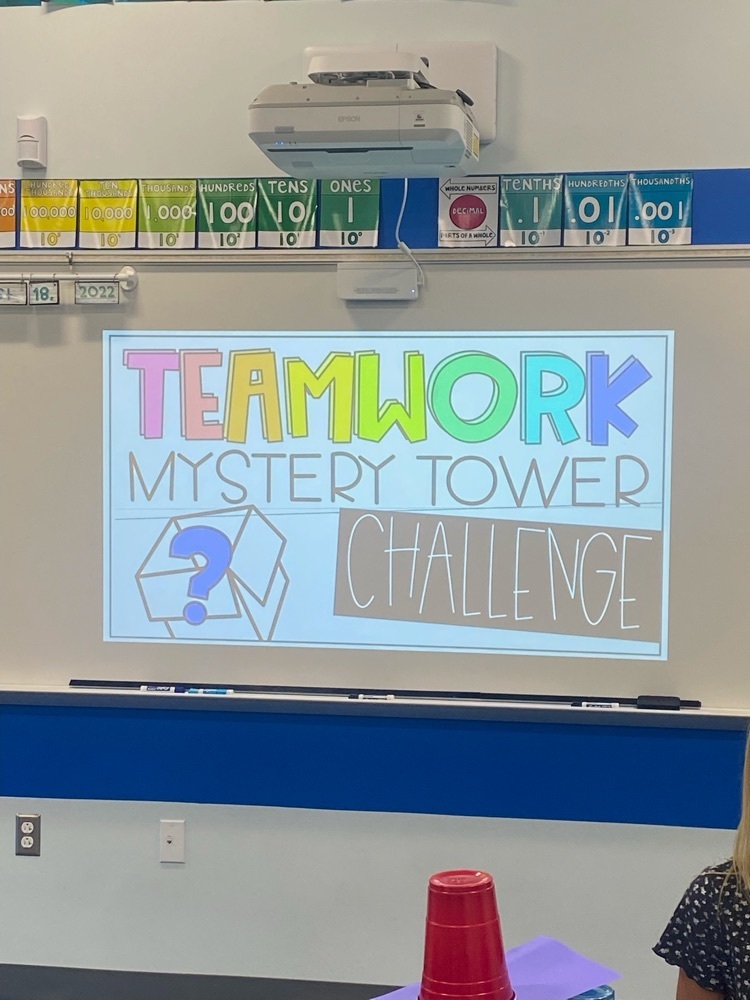 Kindergarten read The Little Engine that could and made our own engines!! I think I can, I think I can! 🚂🚂🚂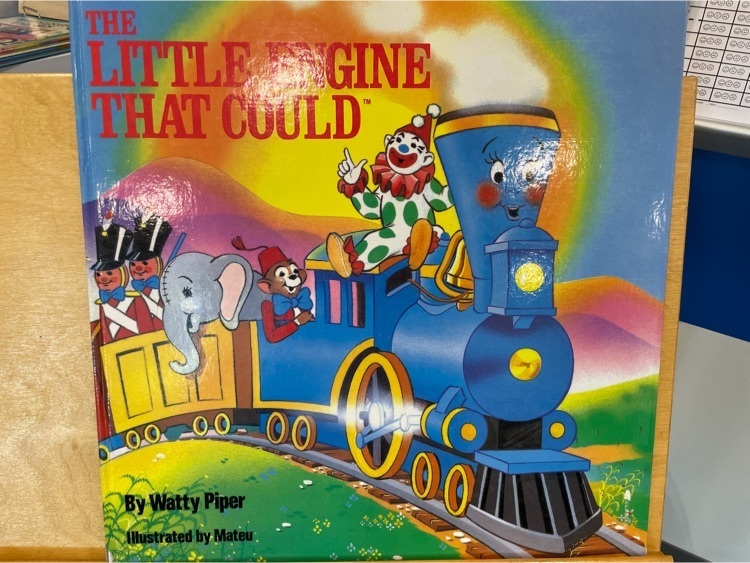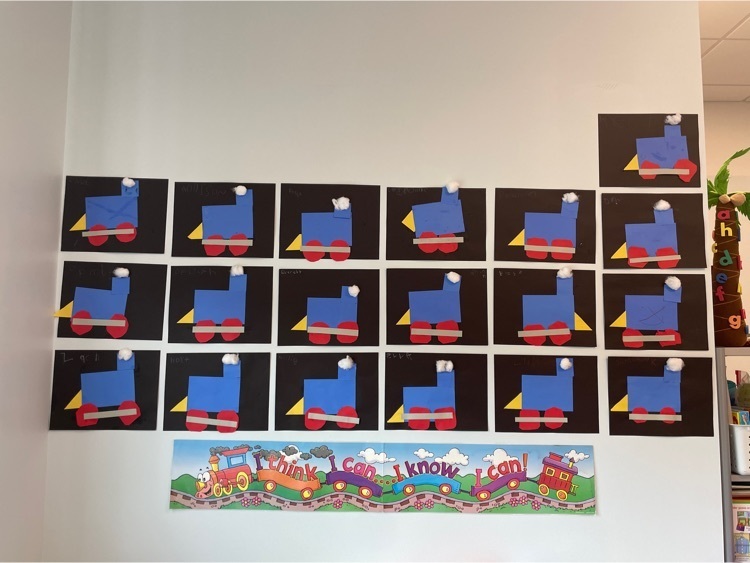 The LEASE Back to School Bash is only 2 days away!

We are looking forward to seeing all of you!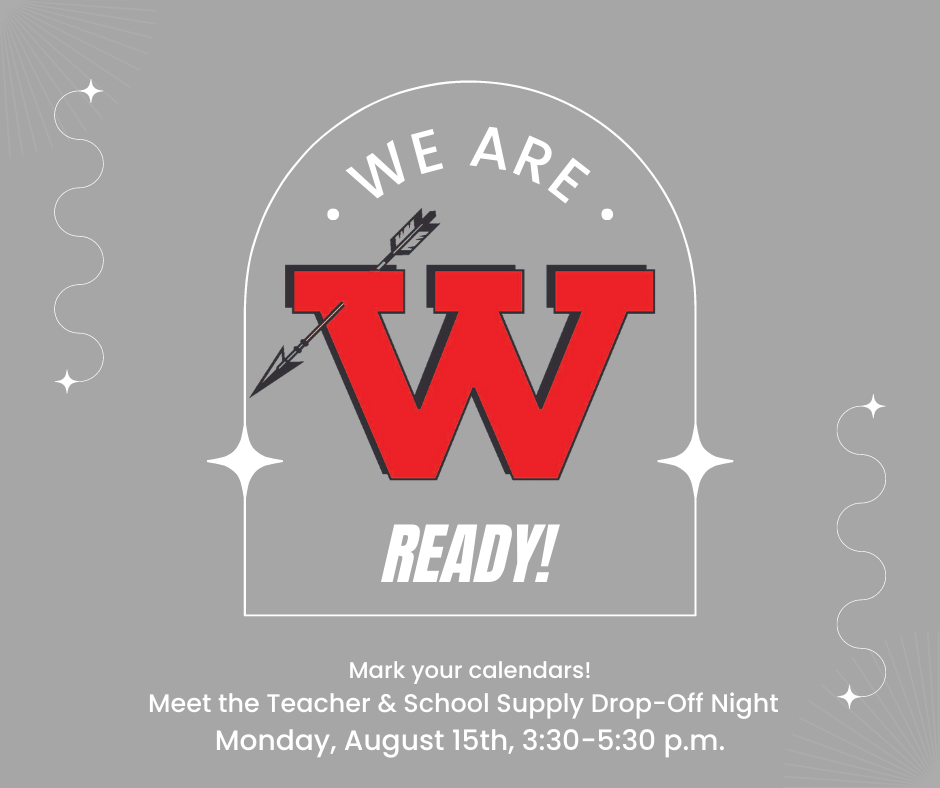 Check out this local before/after care opportunity!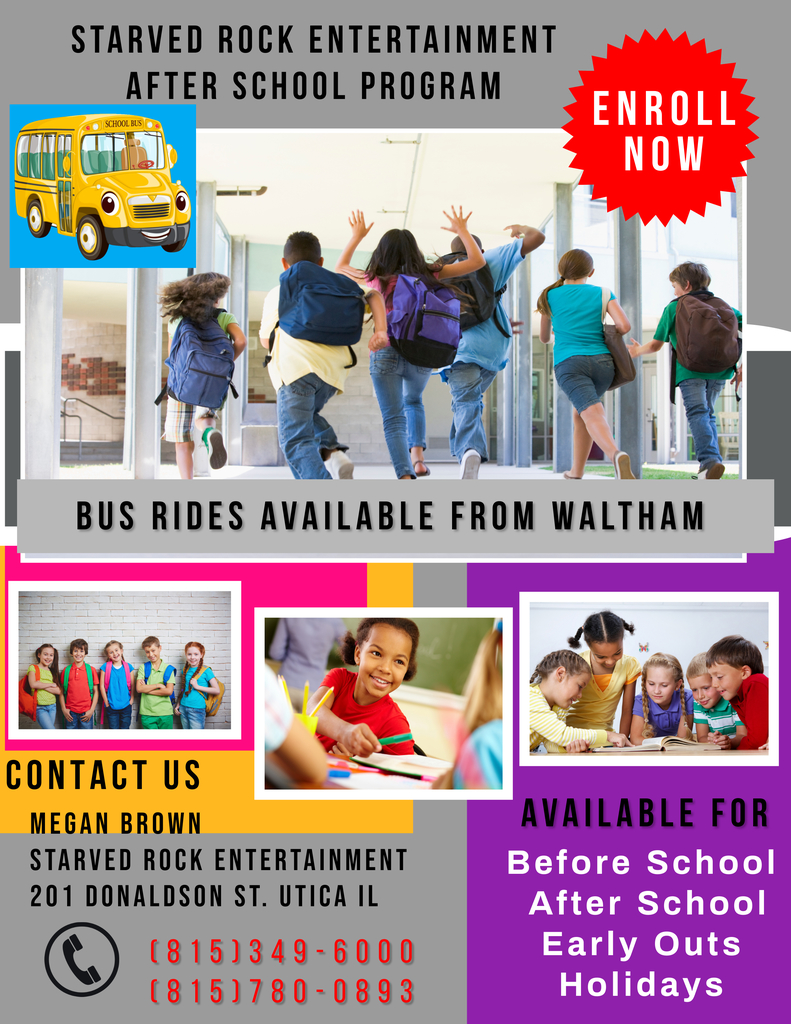 Registration is now open on Teacherease for the 2022-2023 school year! All students must be registered by Wednesday, August 3rd. Please call the office at 815-667-4417 with questions.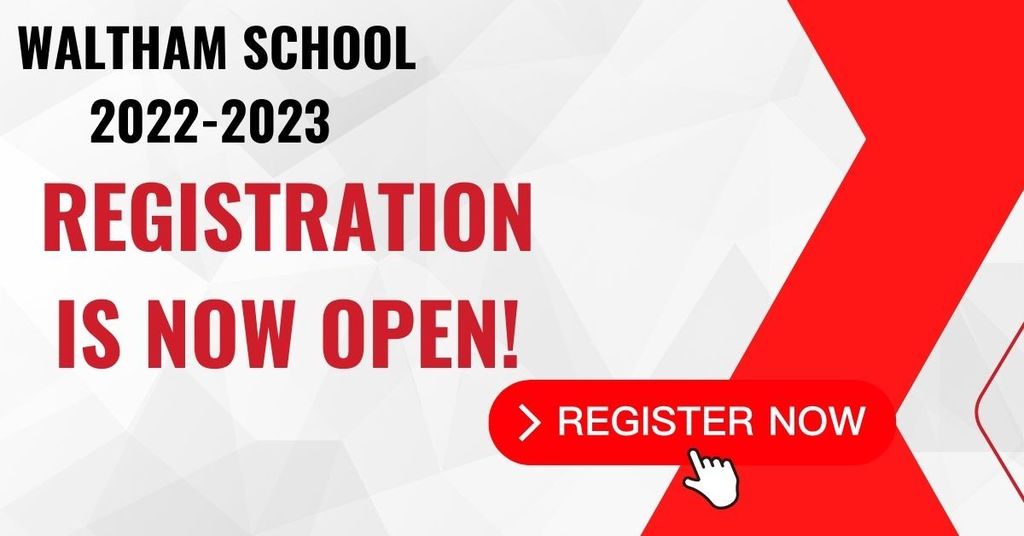 Waltham's online registration window for the 2022-2023 school year will be Wednesday, July 20th - Wednesday, August 3rd. More information regarding the school year and registration may be found here:
https://www.smore.com/wgnx8
Back to School Information for the 2022-2023 school year! Do you have questions about registration? What health examination your child needs? When are the first day of school and Meet the Teacher Night? All these questions and more are answered in the Back to School Information guide!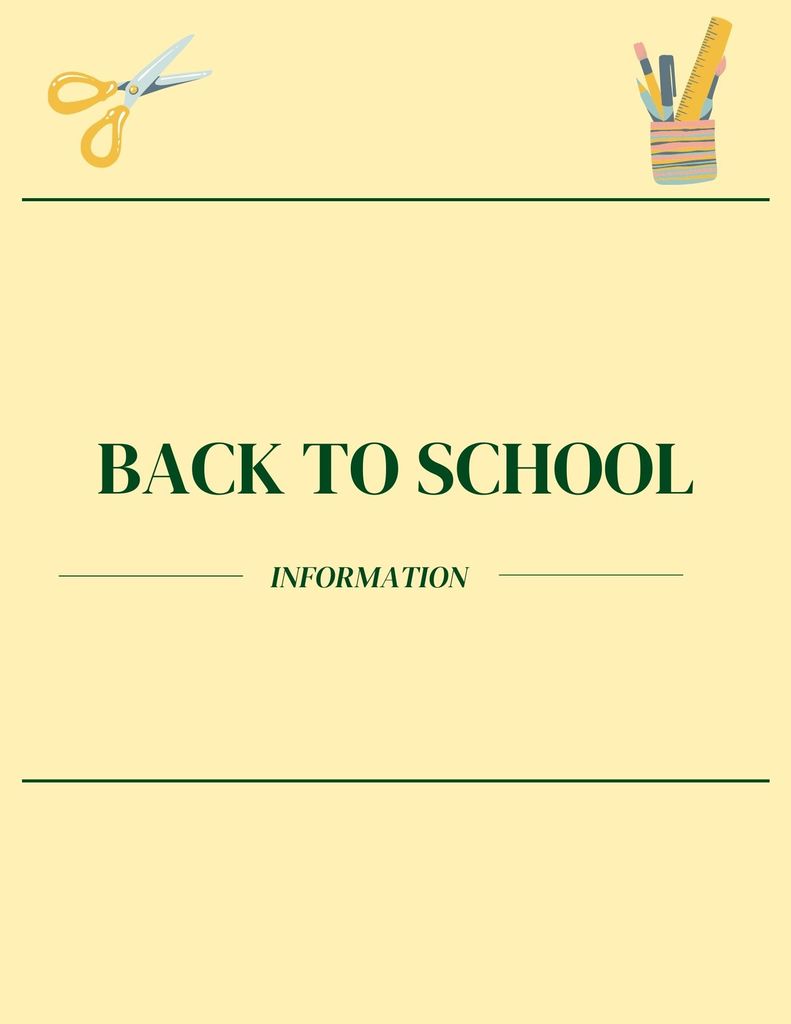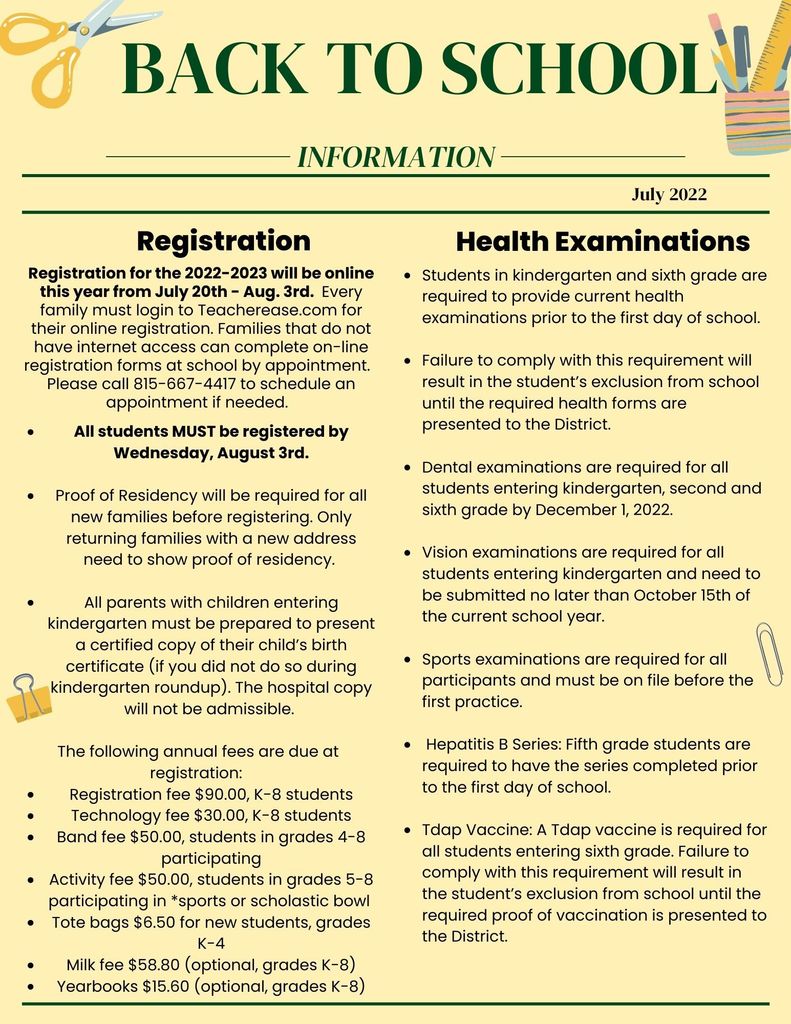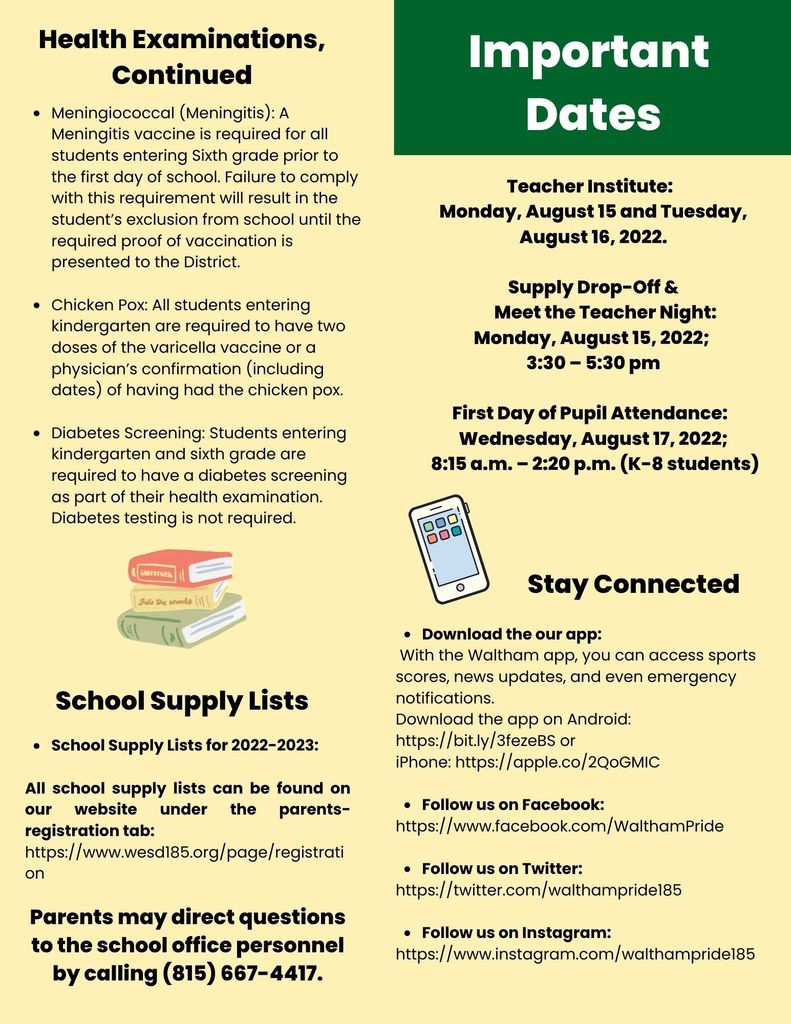 Registration is now open for 6th, 7th, and 8th grade students who plan on participating in golf, softball or baseball for the 2022-2023 school year!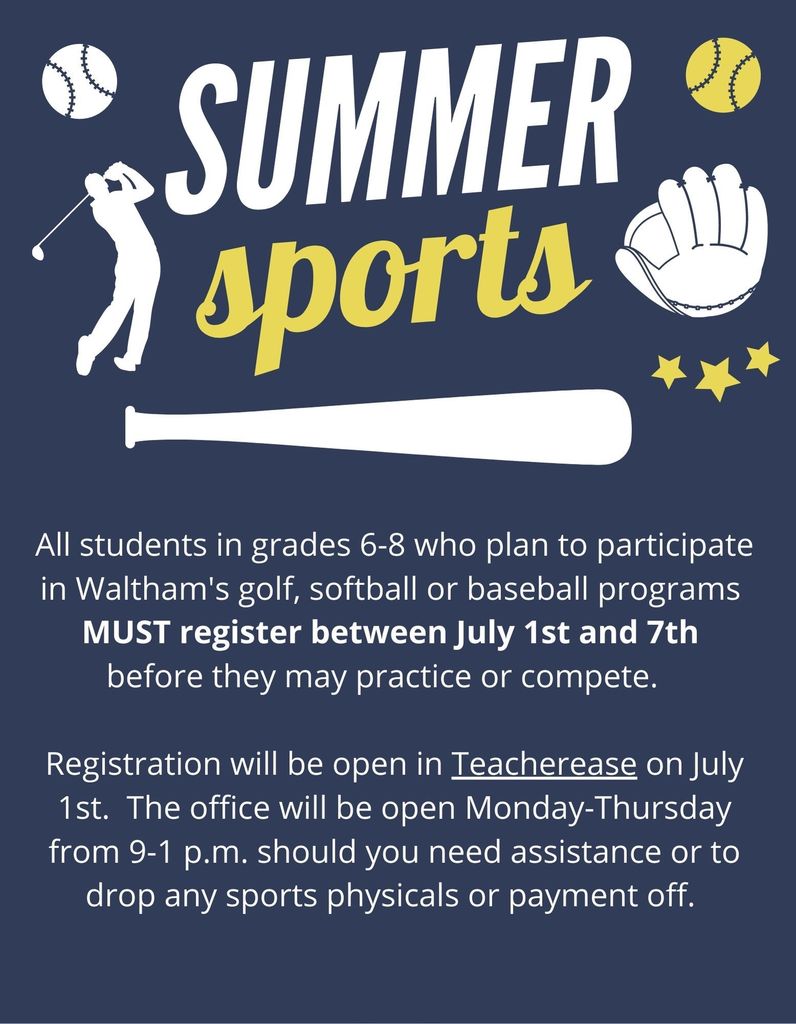 .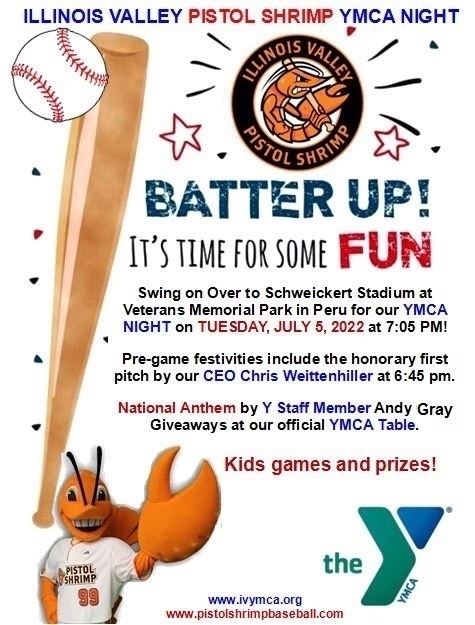 The Waltham School office will be open from 9 a.m. - 1 p.m., Monday-Thursday throughout the summer. We will resume our normal business hours of 7:30 a.m. -4 p.m., Monday-Friday, on August 8th.
Today was the last day of packing a lunch for the school year. Pizza and ice cream will be provided by our PTCC for Field Day! All students will be dismissed at 1:45 p.m. Tuesday afternoon to start their summer vacation!