Bus 3 is running approximately 15 minutes late, Tuesday, March 14.

What an awesome first day of swim lessons at the YMCA!! 3rd grade is ready for round 2 next week!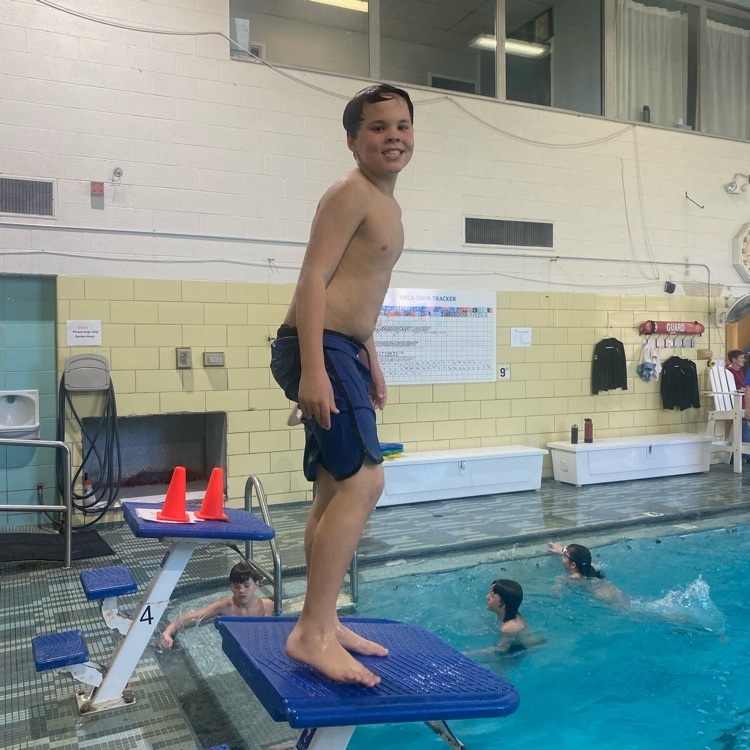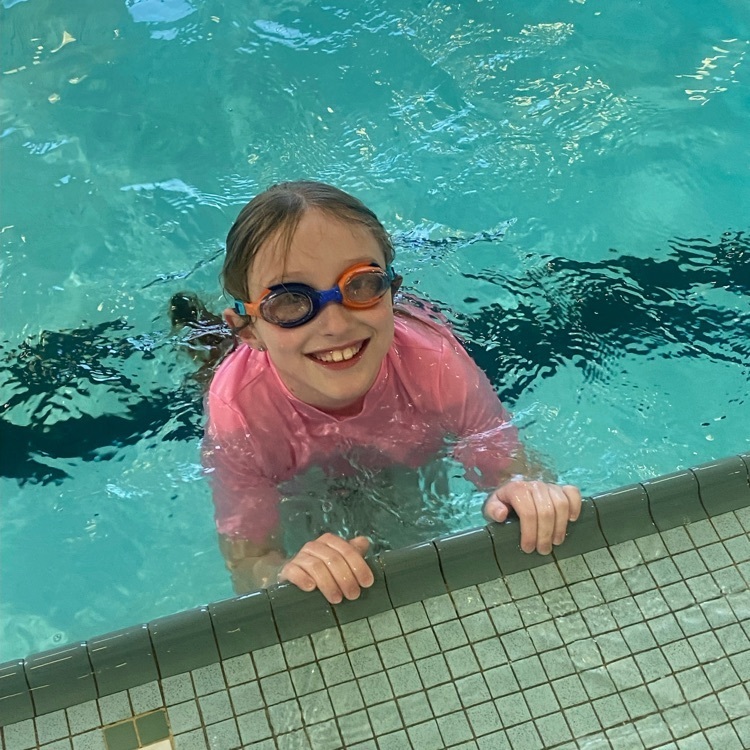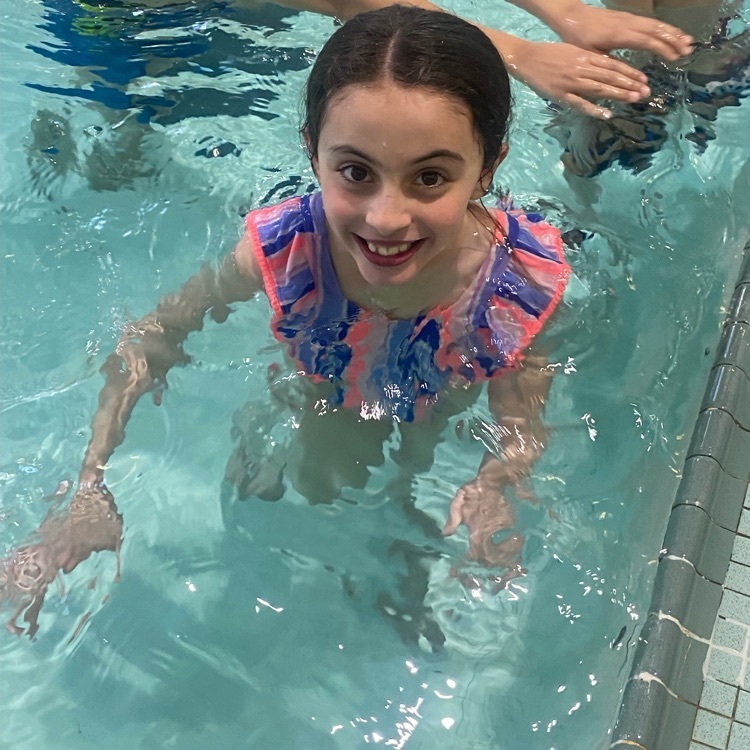 7G used their knowledge of composite figures to find the combined area of different places on the playground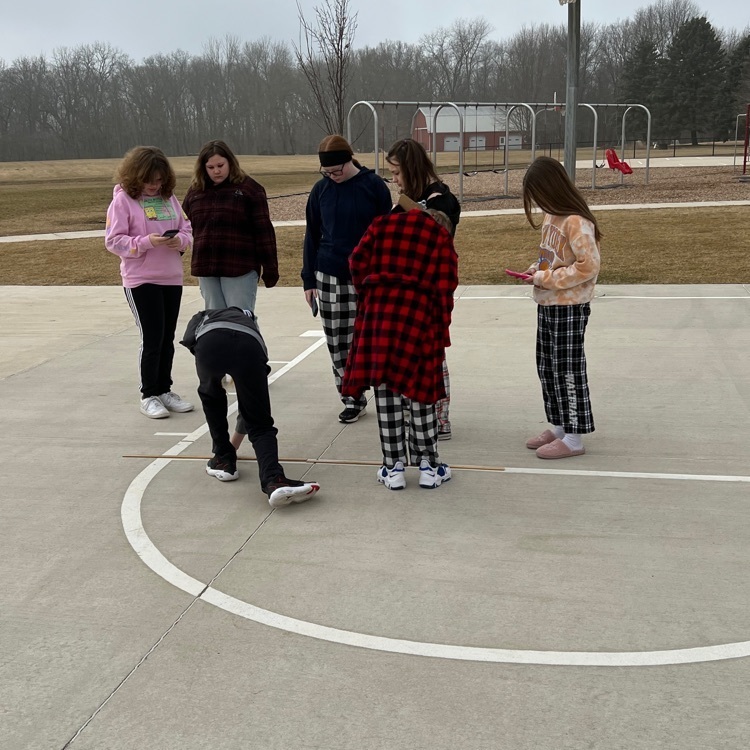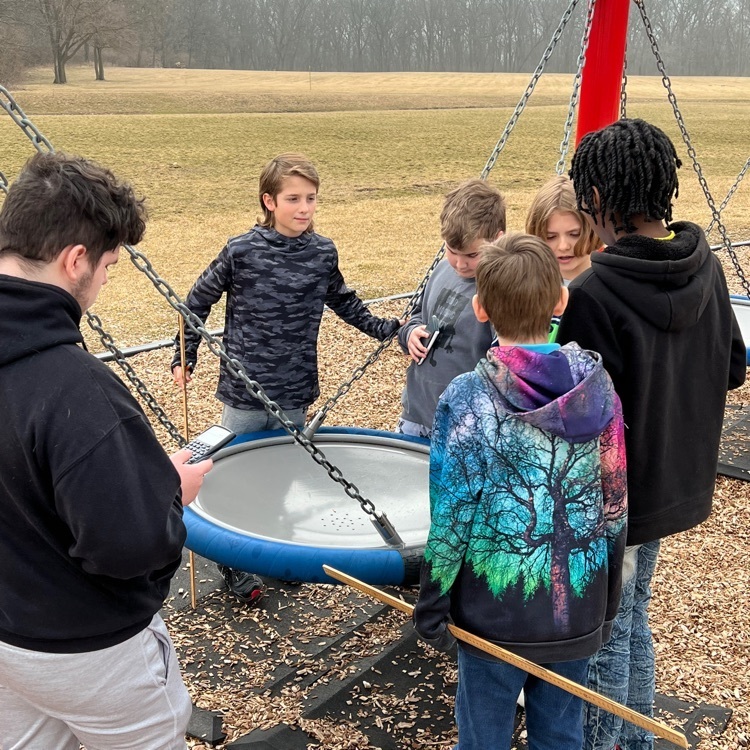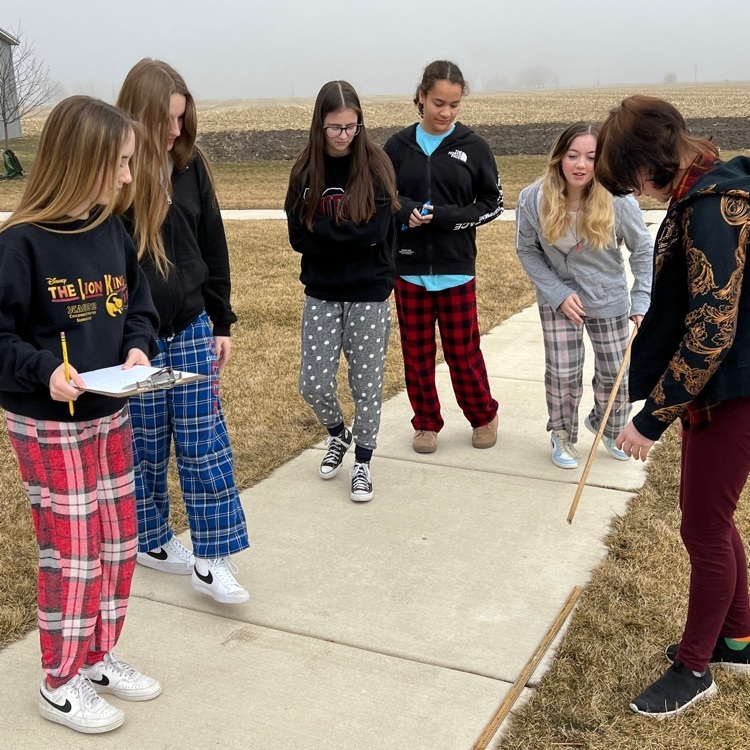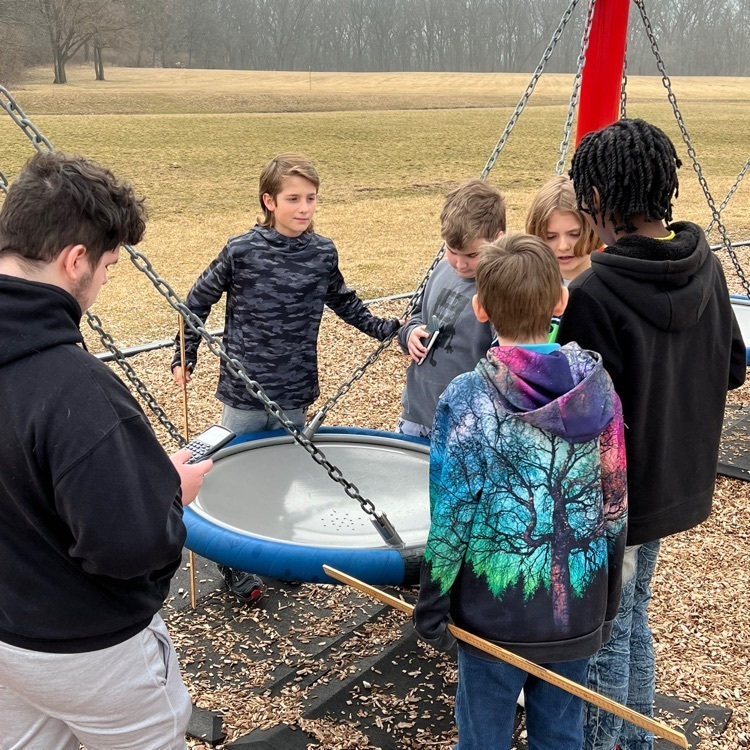 Pajama Day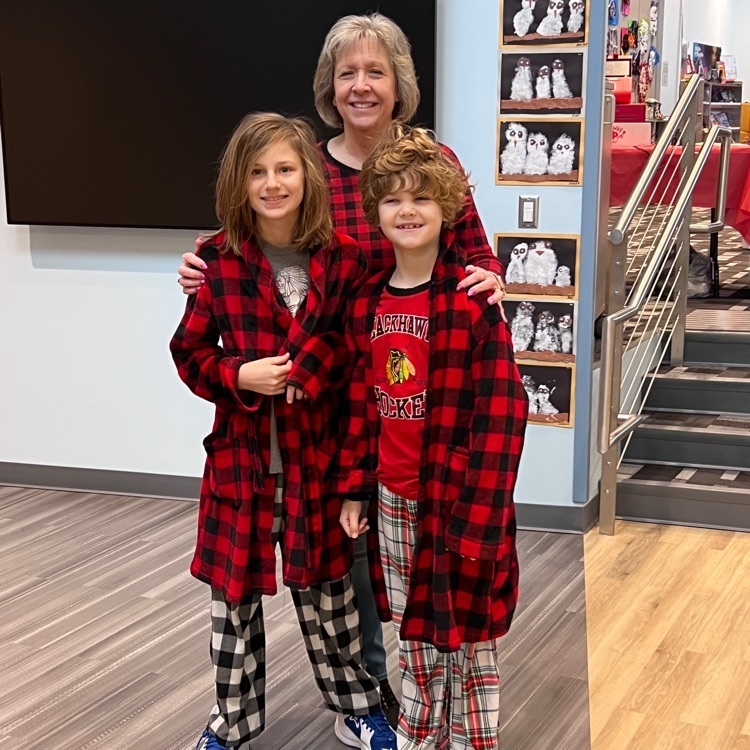 Congratulations to 8th grade students, Bailey and Daniel, for being recognized yesterday at the Illinois Principal Association's John Ourth Breakfast! Both Bailey and Daniel exemplify a commitment to academics, school involvement and leading with character!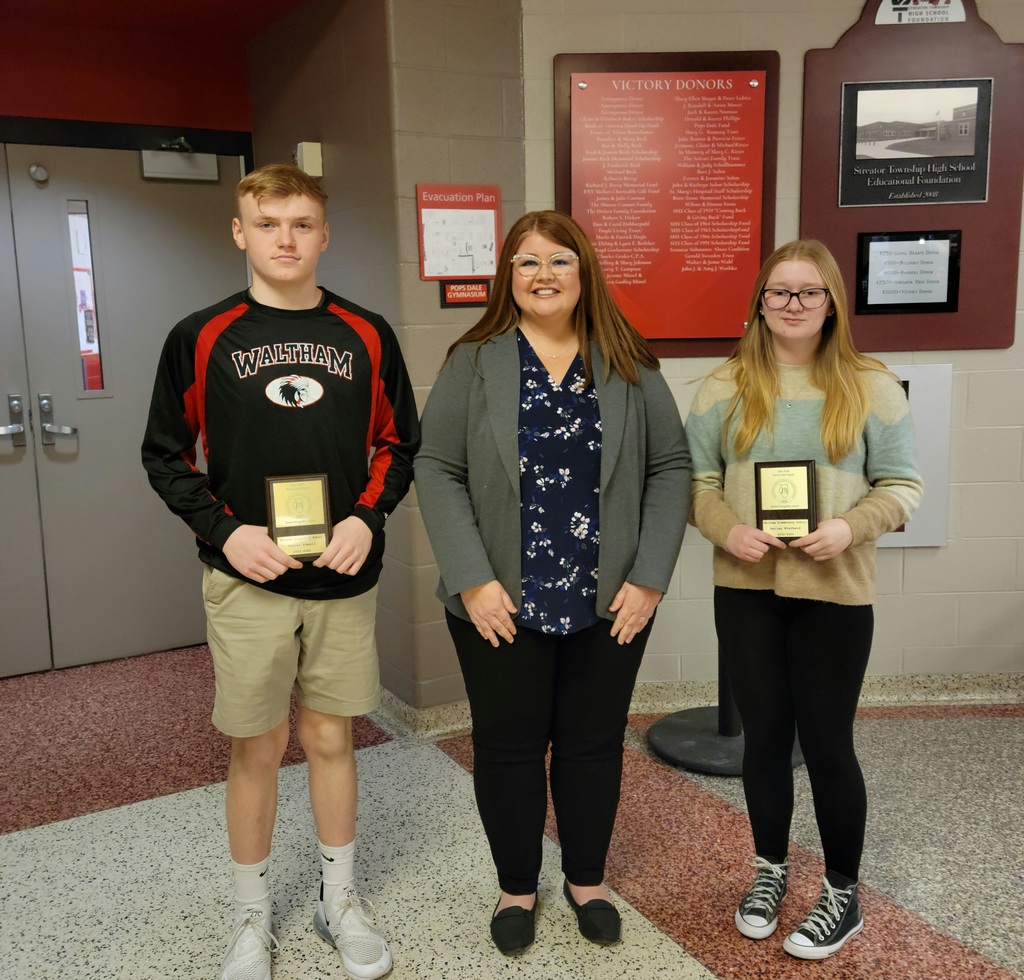 Read Across America is next week. Family reading night is MONDAY and we have dress up days every day!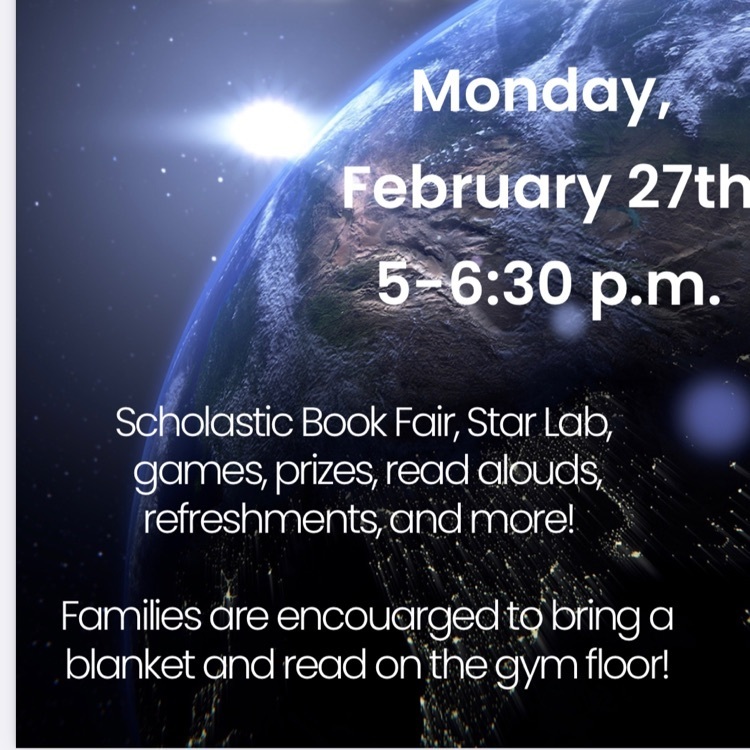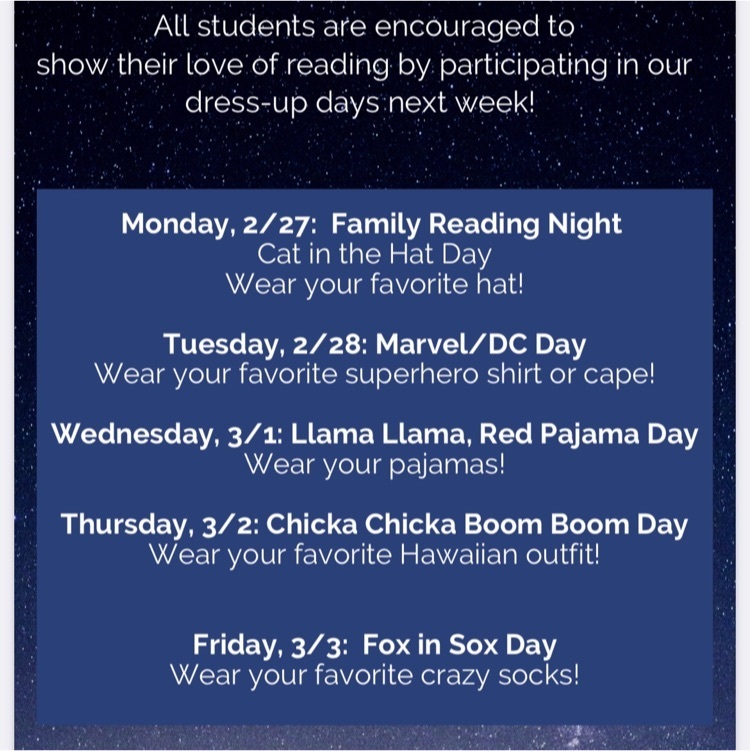 Mrs. Kinzer's 4th grade spent class bucks on having Mr. G 4th grade math! So Mr. G and Mrs. Kinzer swapped classes.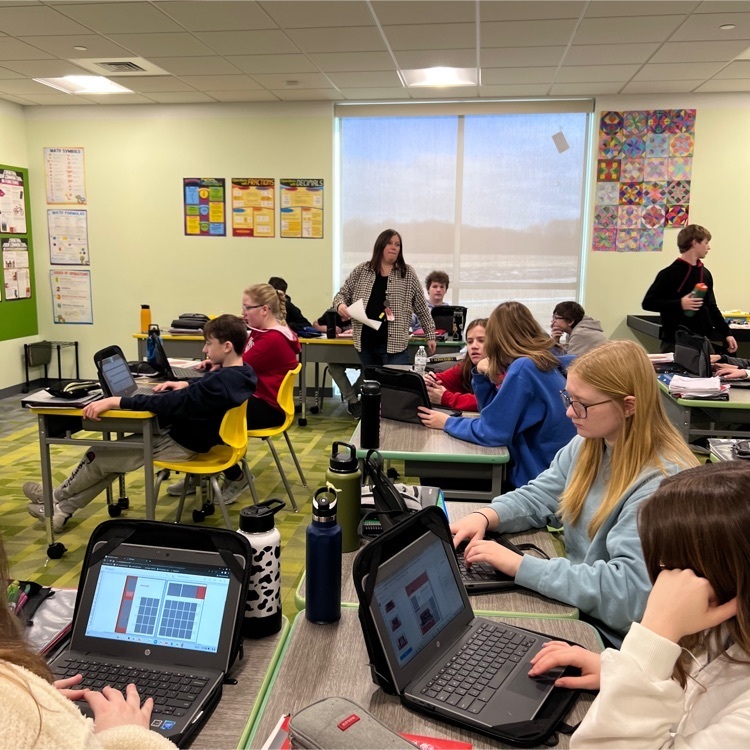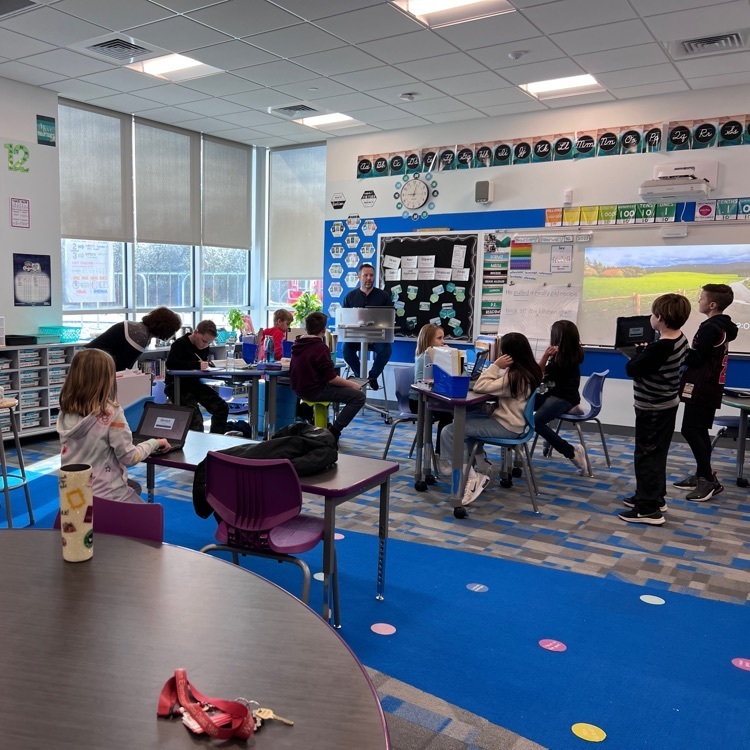 IV YMCA is hosting a St. Patty's 3v3 Basketball Tournament for 3rd-8th grade boys and girls on Saturday, March 18th.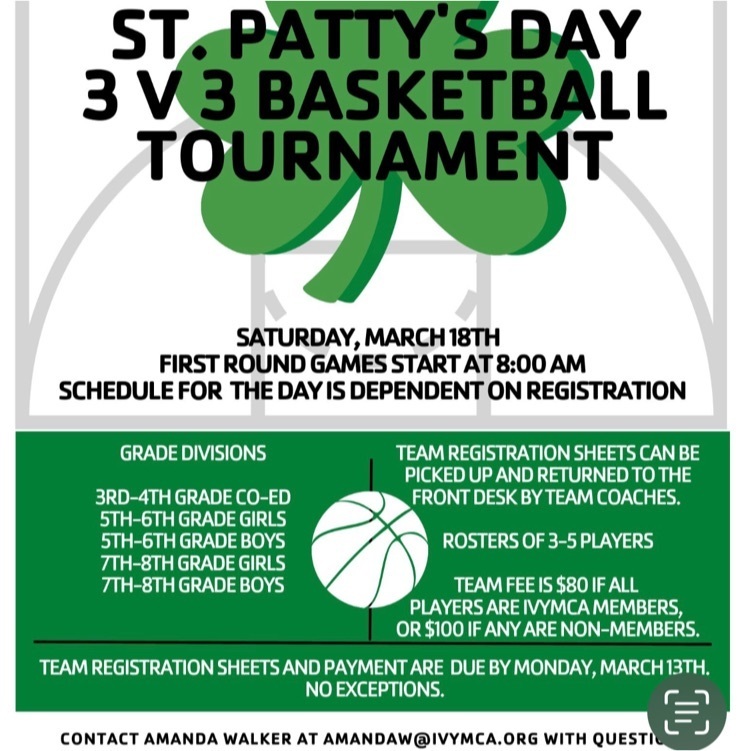 Future Kindergarten students.....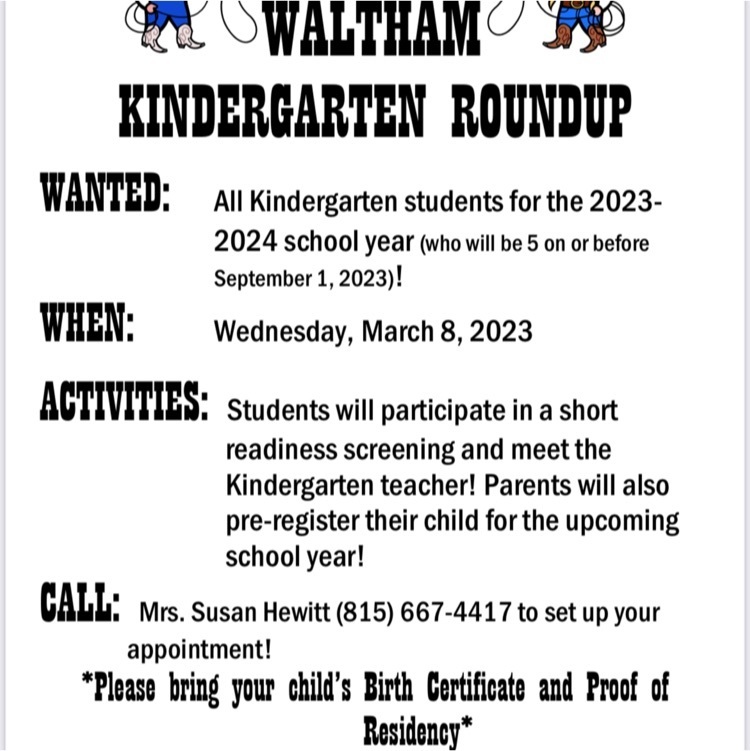 Daddy Daughter Dance at the YMCA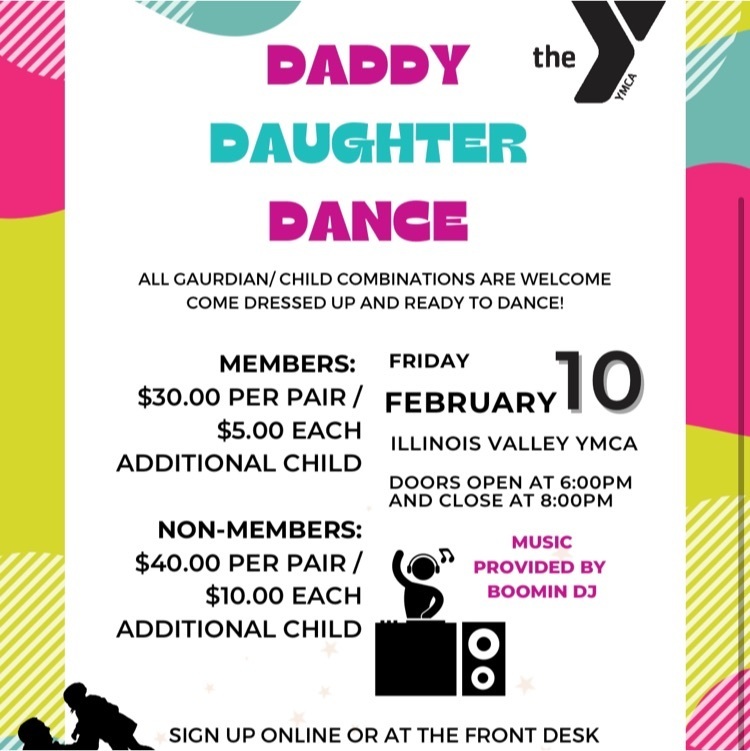 Read Across America Week is coming up!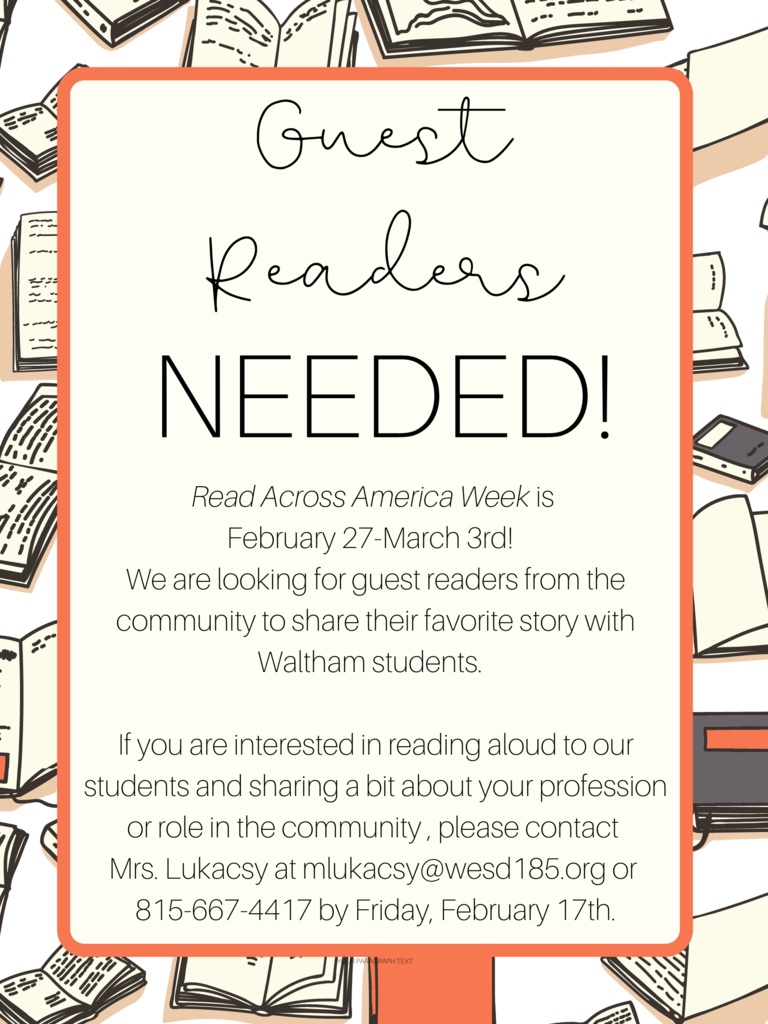 It's Battle Royale as 5th and 8th battle it out with their knowledge and agility answering question about physical science.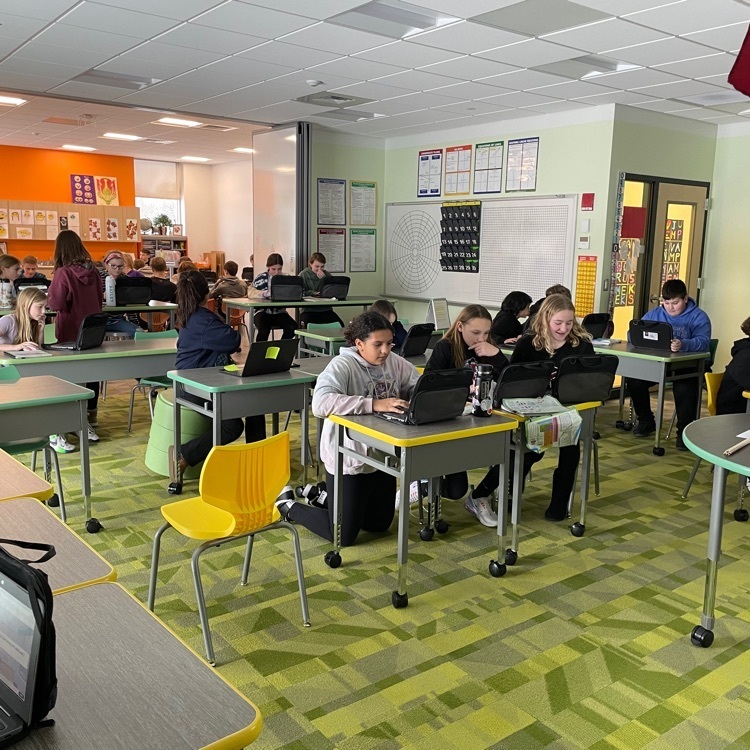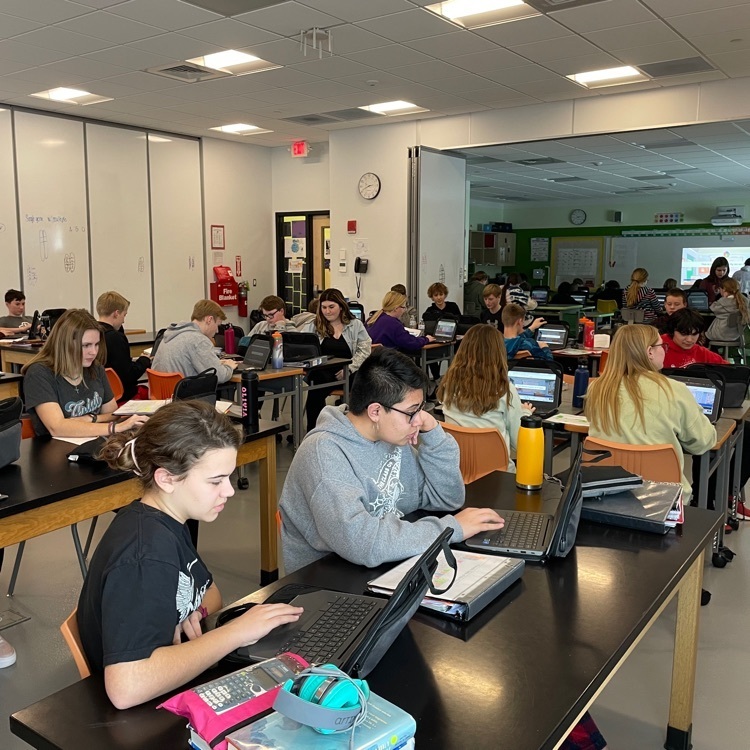 6B ended their SEL unit on bullying by creating posters on how to recognize types of bullying and how to be an upstander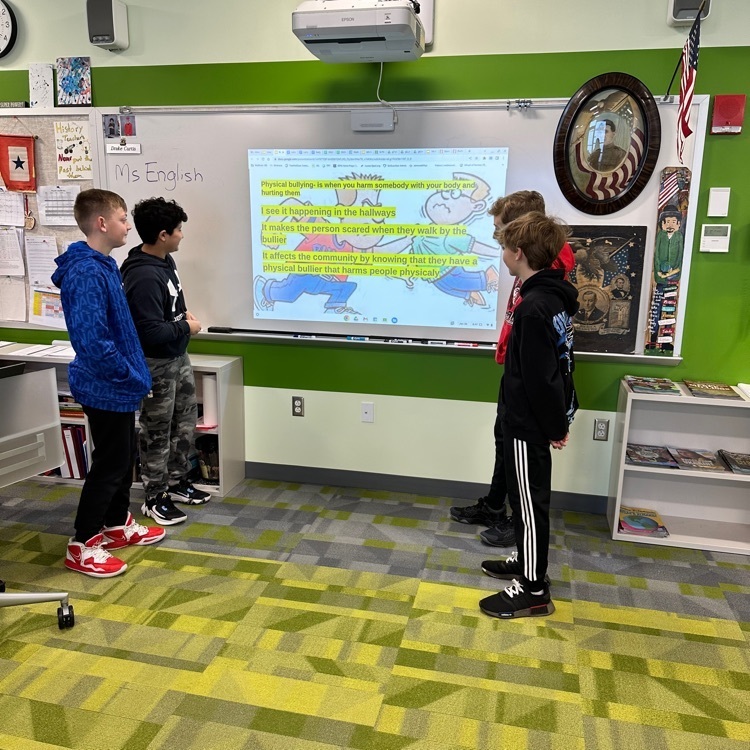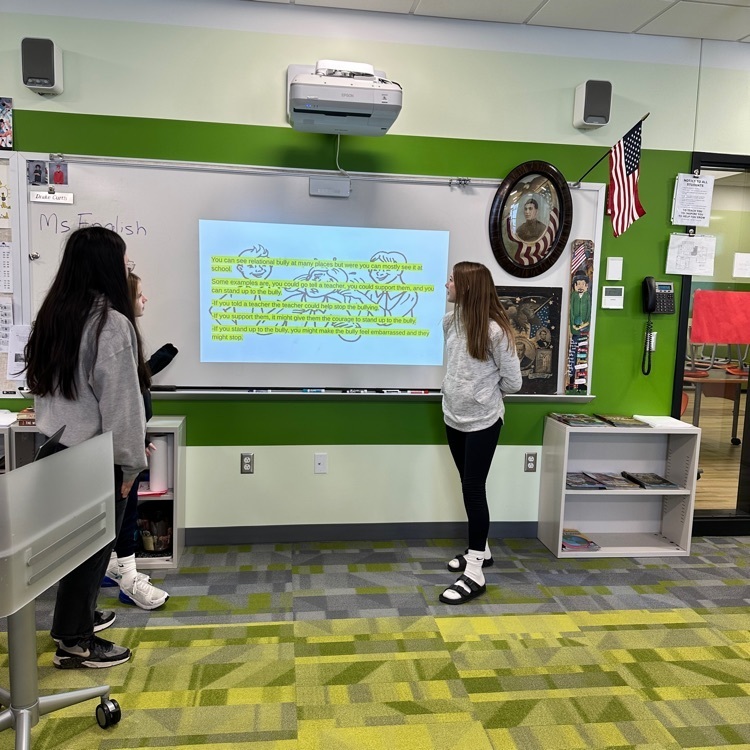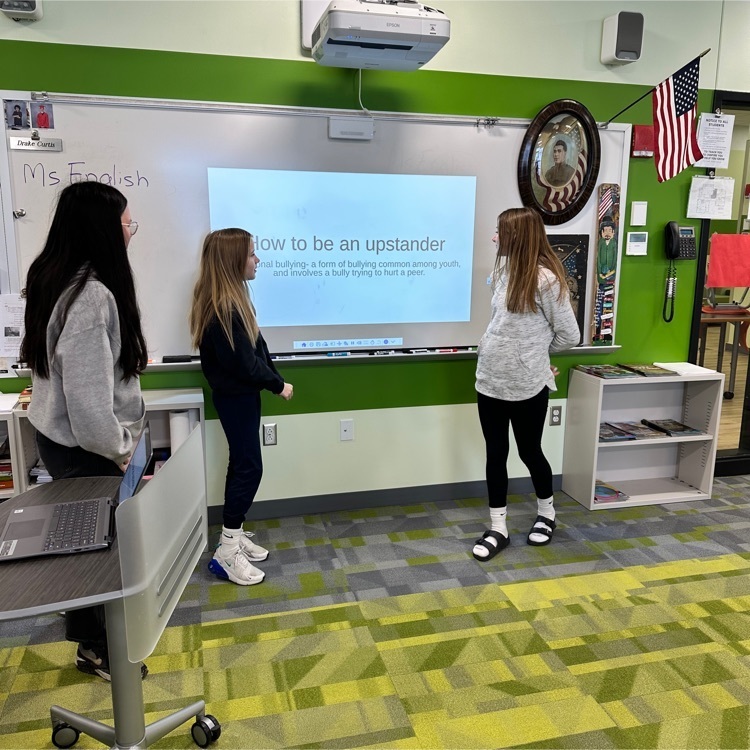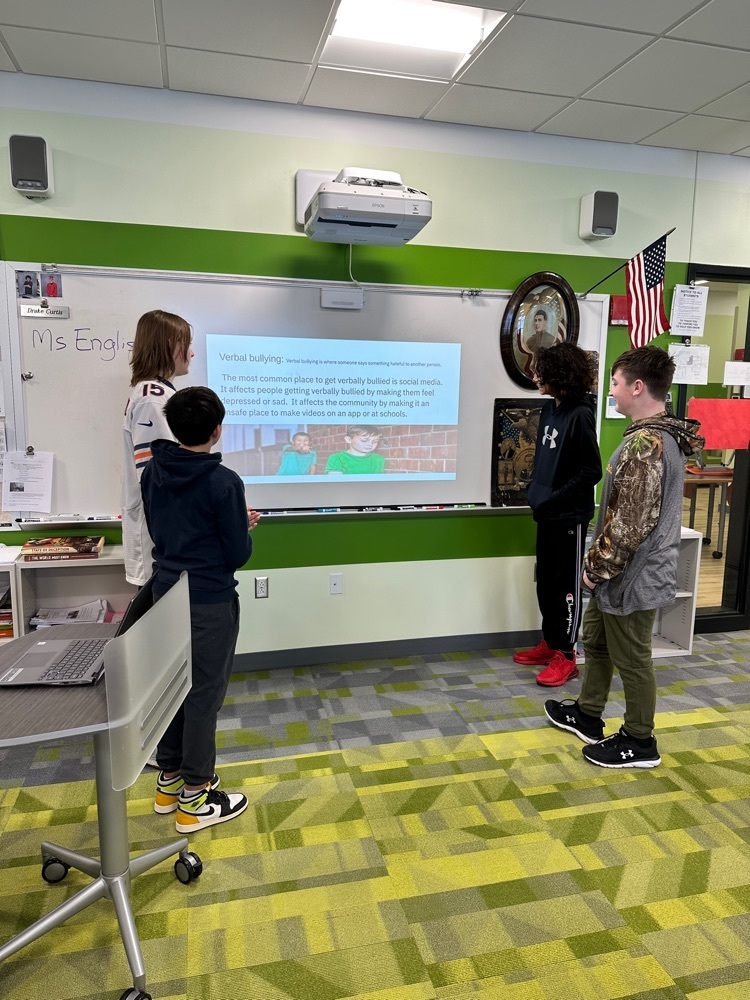 LEASE will be offering a parent IEP training on February 11, 2023 9-11am. This event will provide parents with an overview on special education, what an Individualized Education Plan entails, and how they can be an active participant throughout the IEP process.

The STEAM room is looking for donations of glass baby food jars. Please send to school with your student or drop off at the front office anytime from 8-4. Thank you!
Our talented Waltham band is traveling the building entertaining students and staff with holiday songs, spreading cheer to all!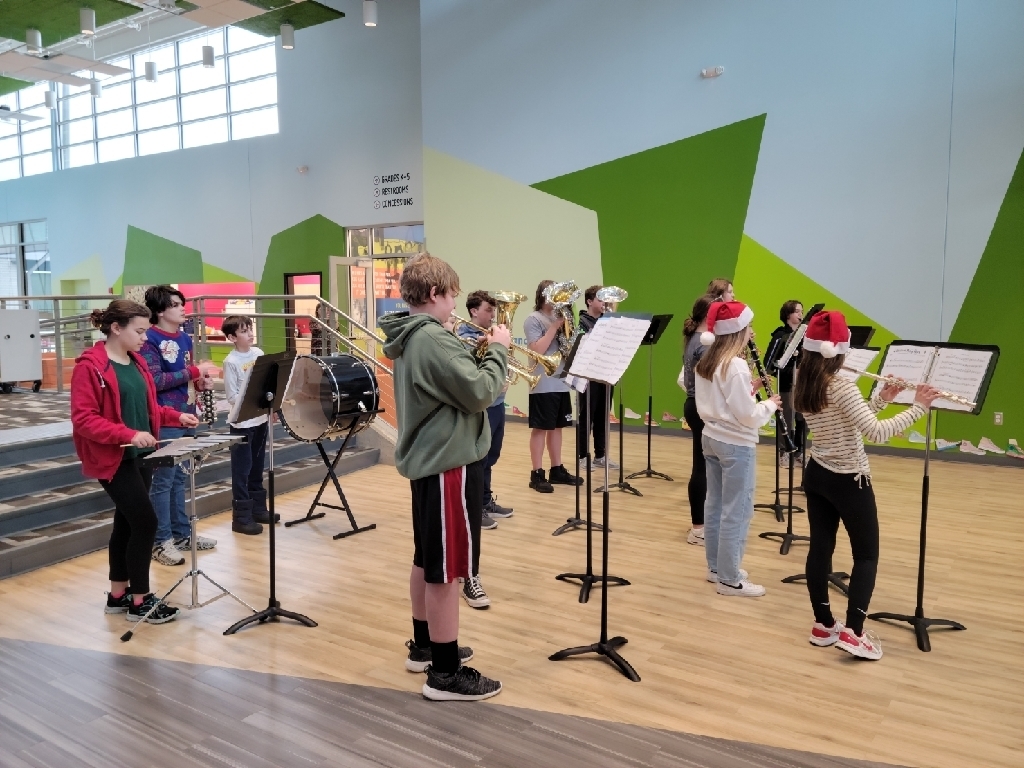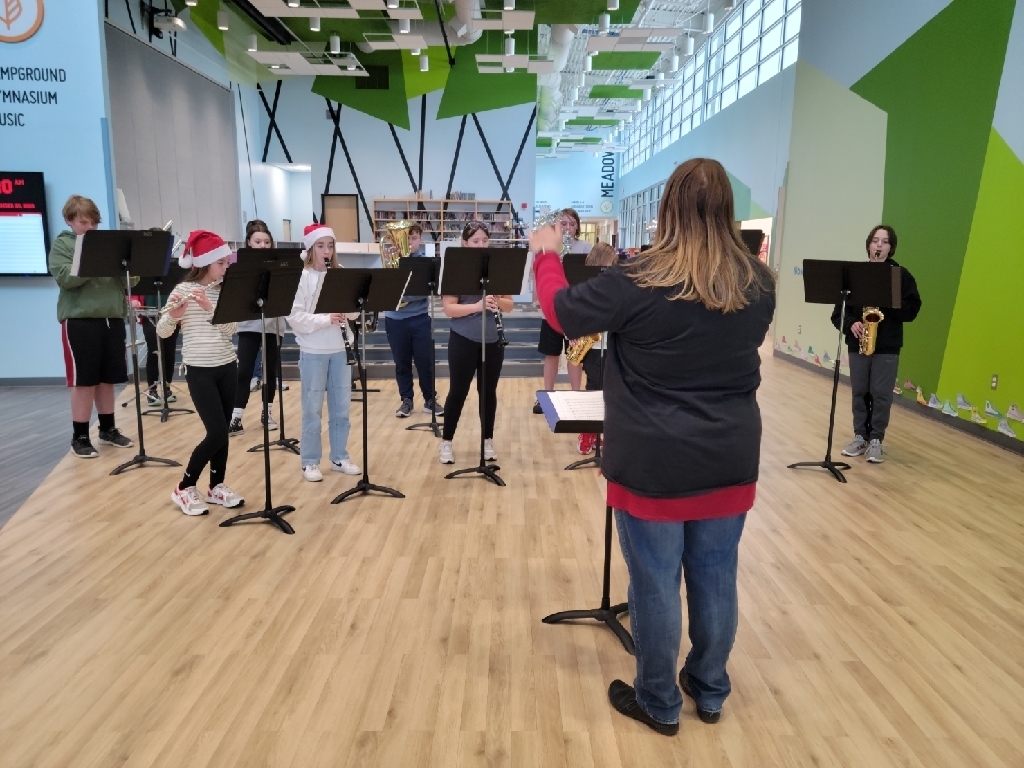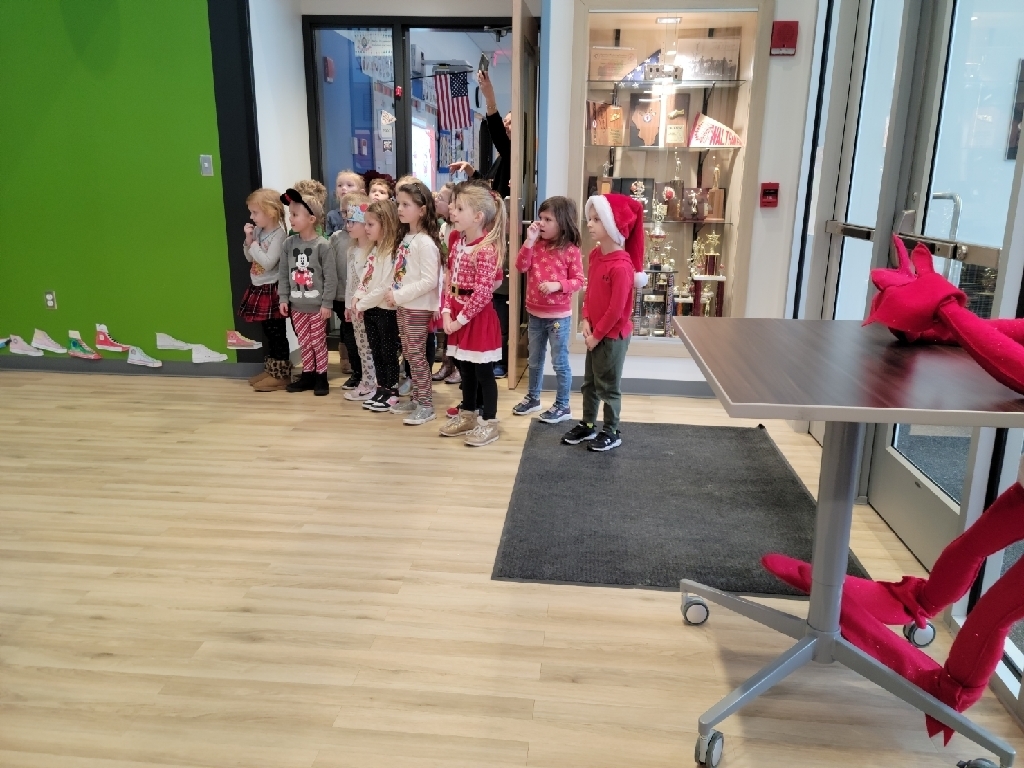 8th grade is kicking off Christmas break with an Escape Room!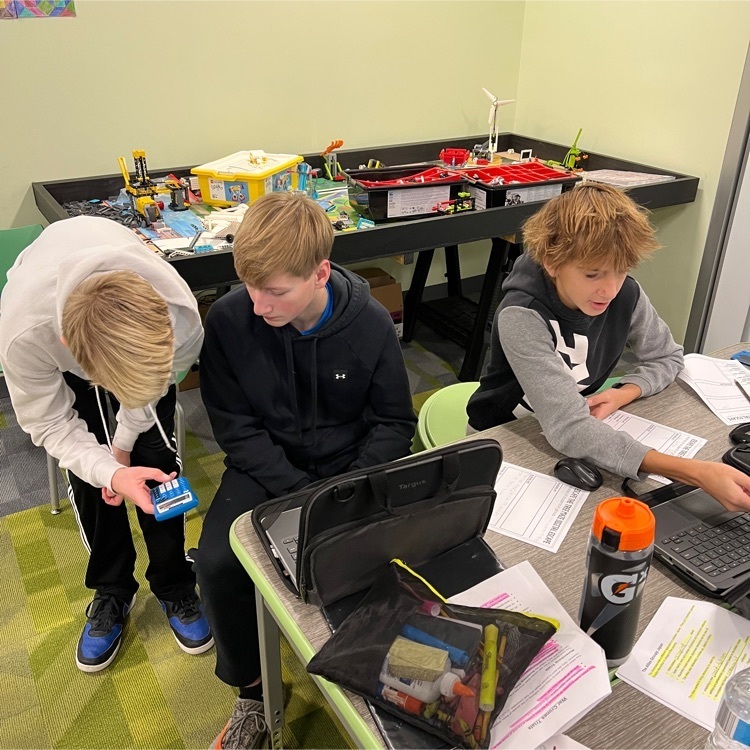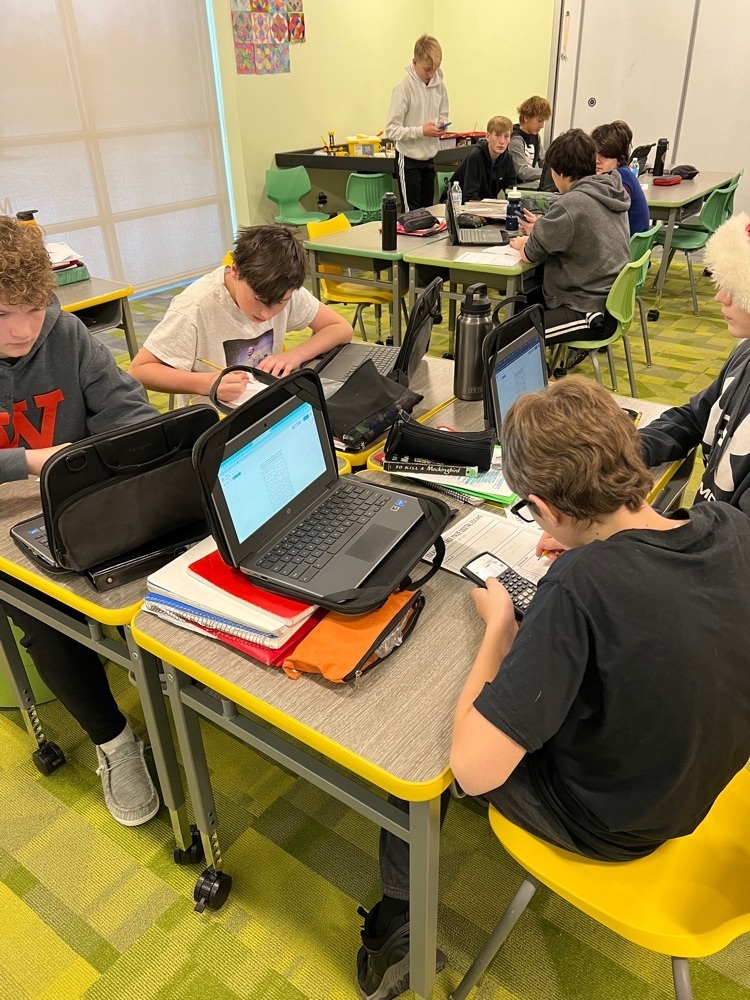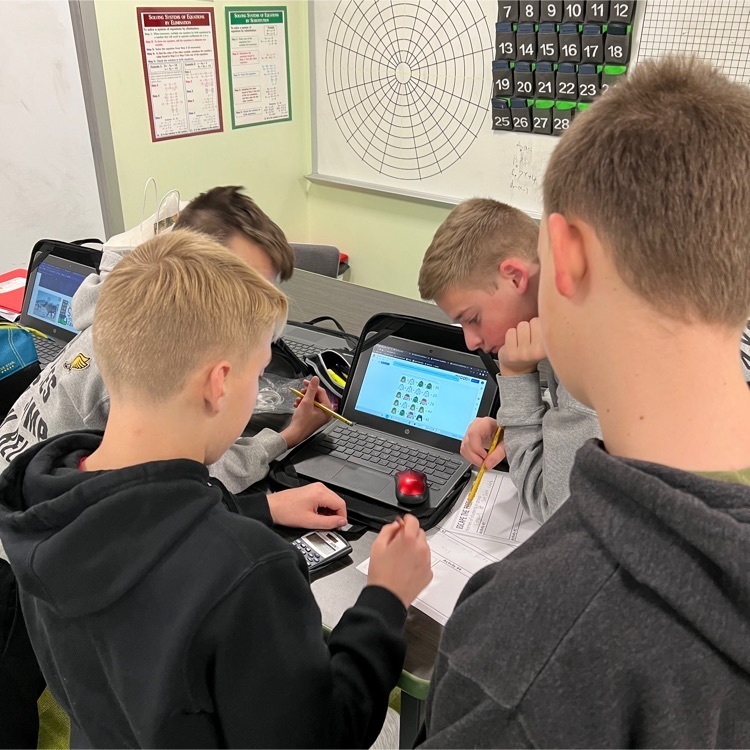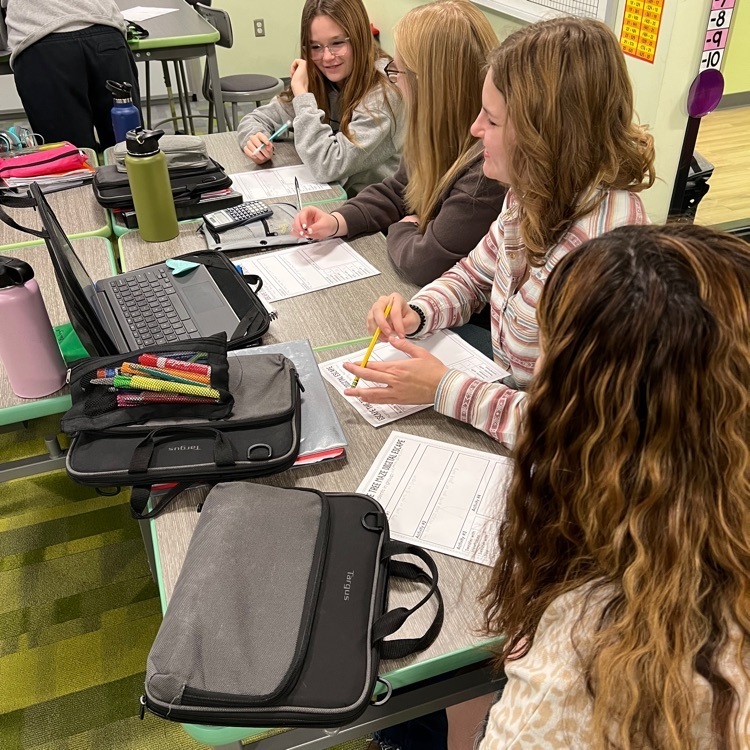 Walthams 3-5 matinee was fabulous. Join us tonight at 6:30 for the evening performance!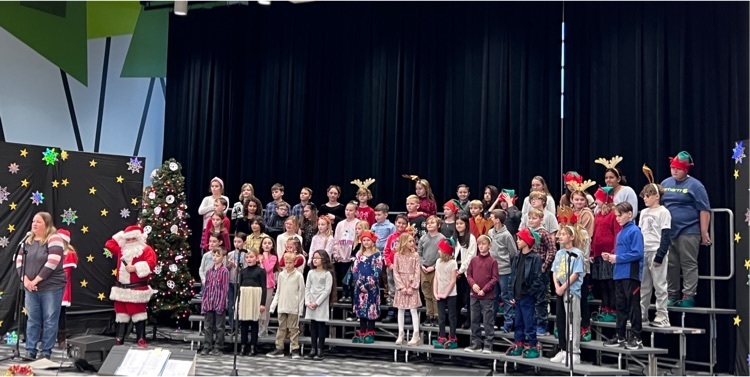 Eden and JJ rocking teaching SEL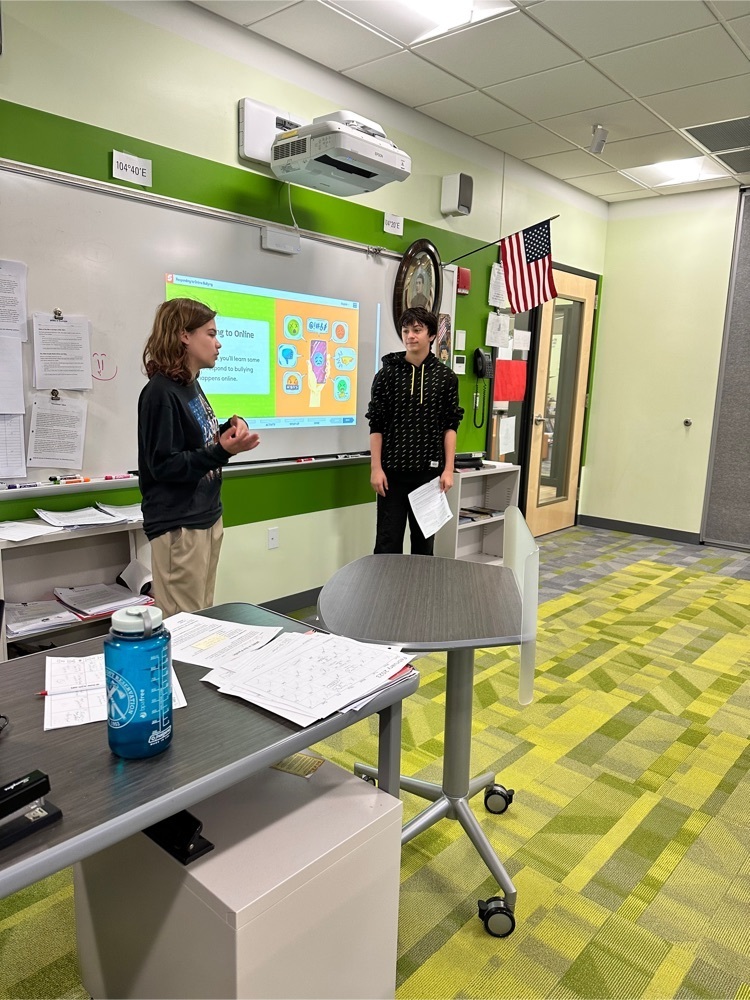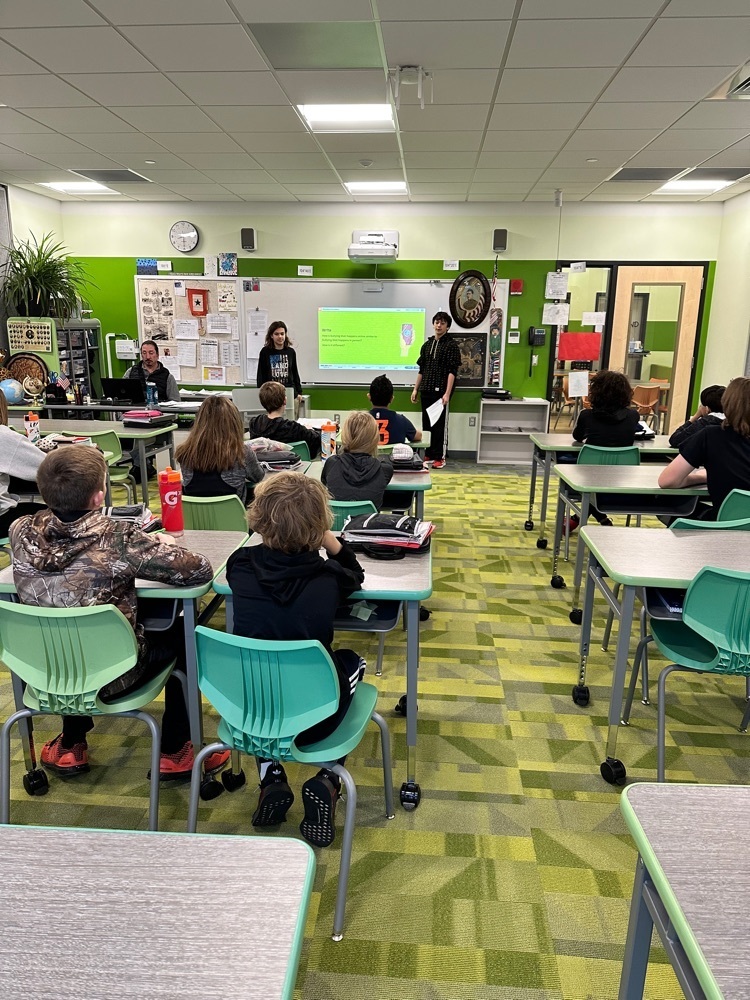 Our K-2 matinee performance is happening now! The students are sounding wonderful! Reminder that the featured performance will be tonight at 6:30pm!