L.E.A.S.E is hosting a Trunk or Treat event that will take place on October 26, 2022 from 4:30-6:30pm at the L.E.A.S.E office, Ottawa. This event will provide social opportunities for children with disabilities and their families. There will be trunk or treating, games, activities, and snacks provided.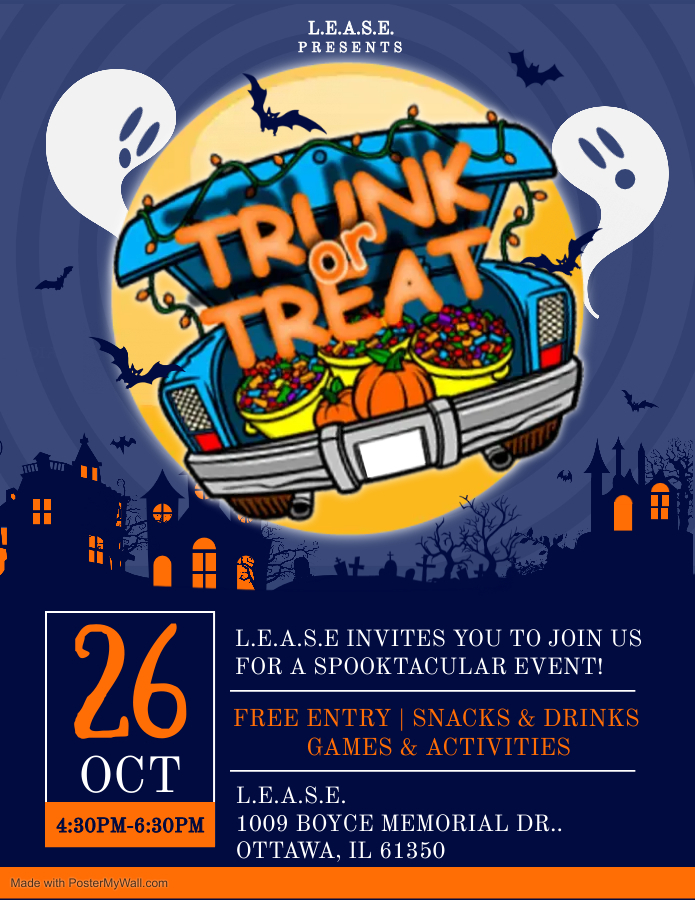 Third graders have lots of hands-on fun learning place value using a number line!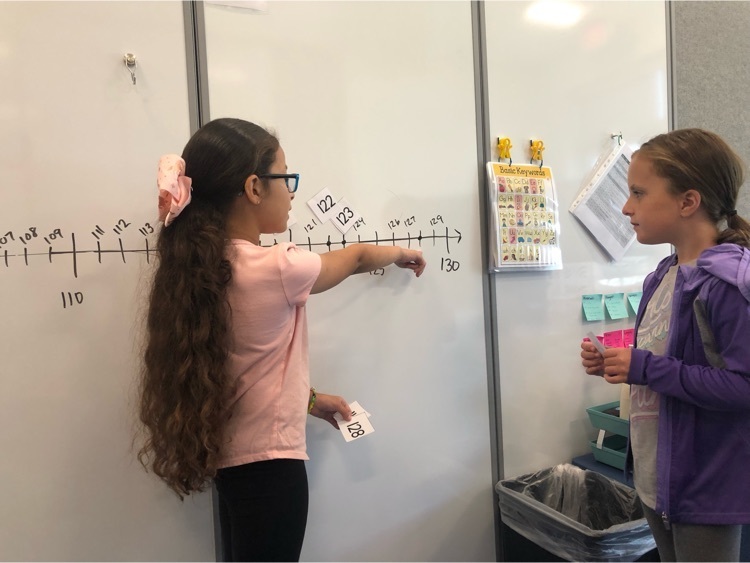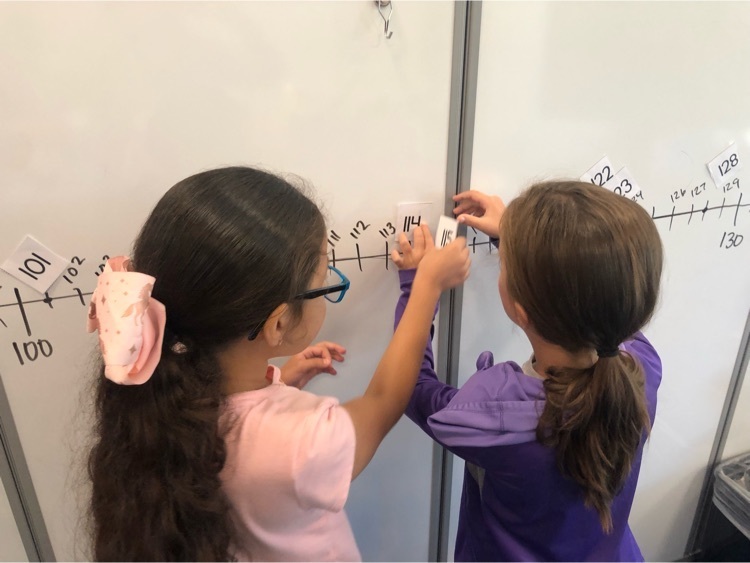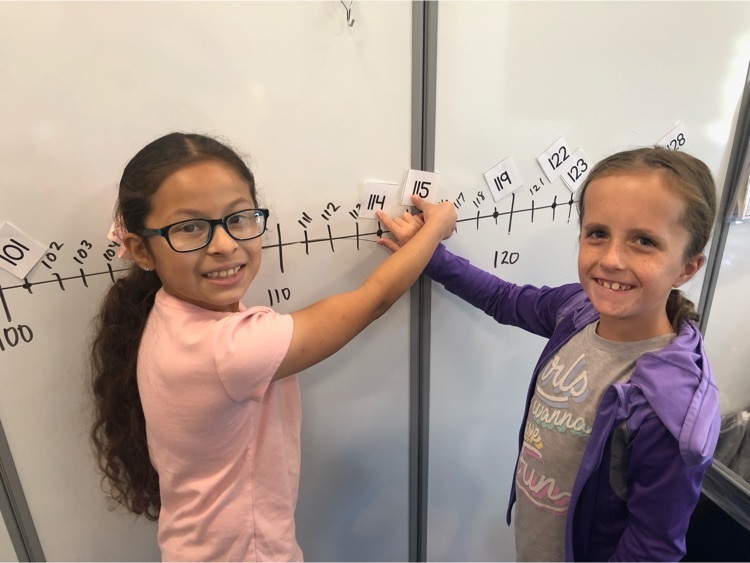 Last week 1st grade earned their locomotor licence in PE!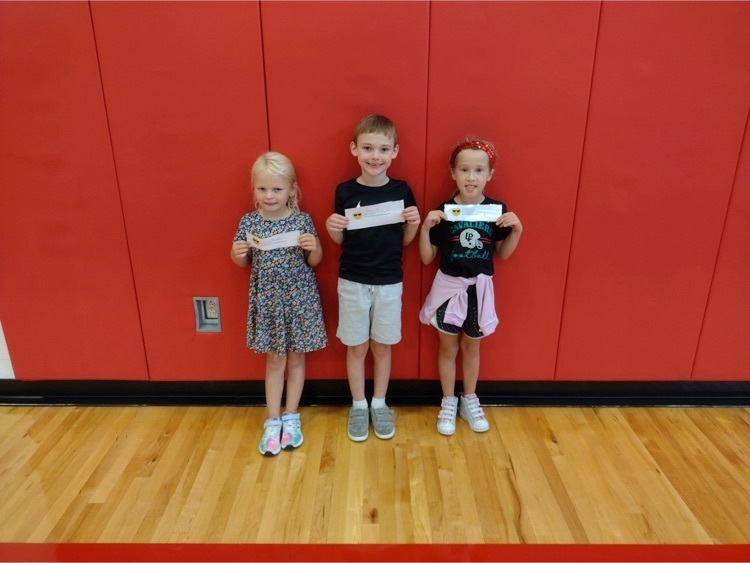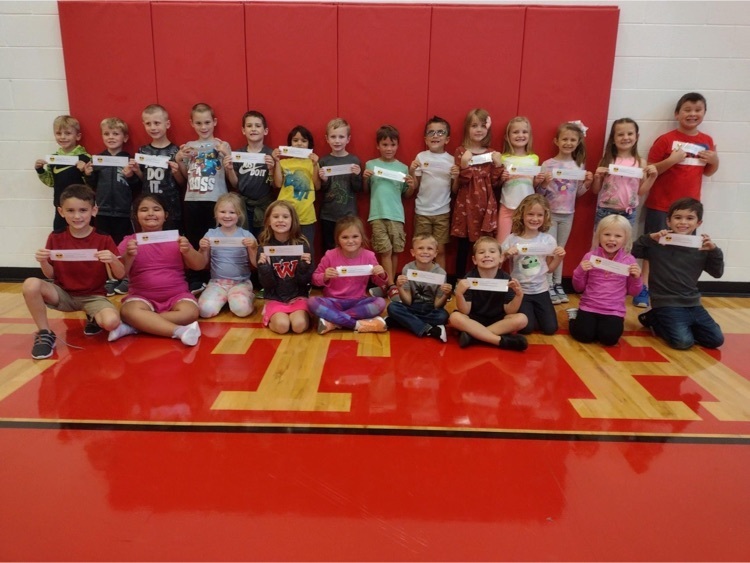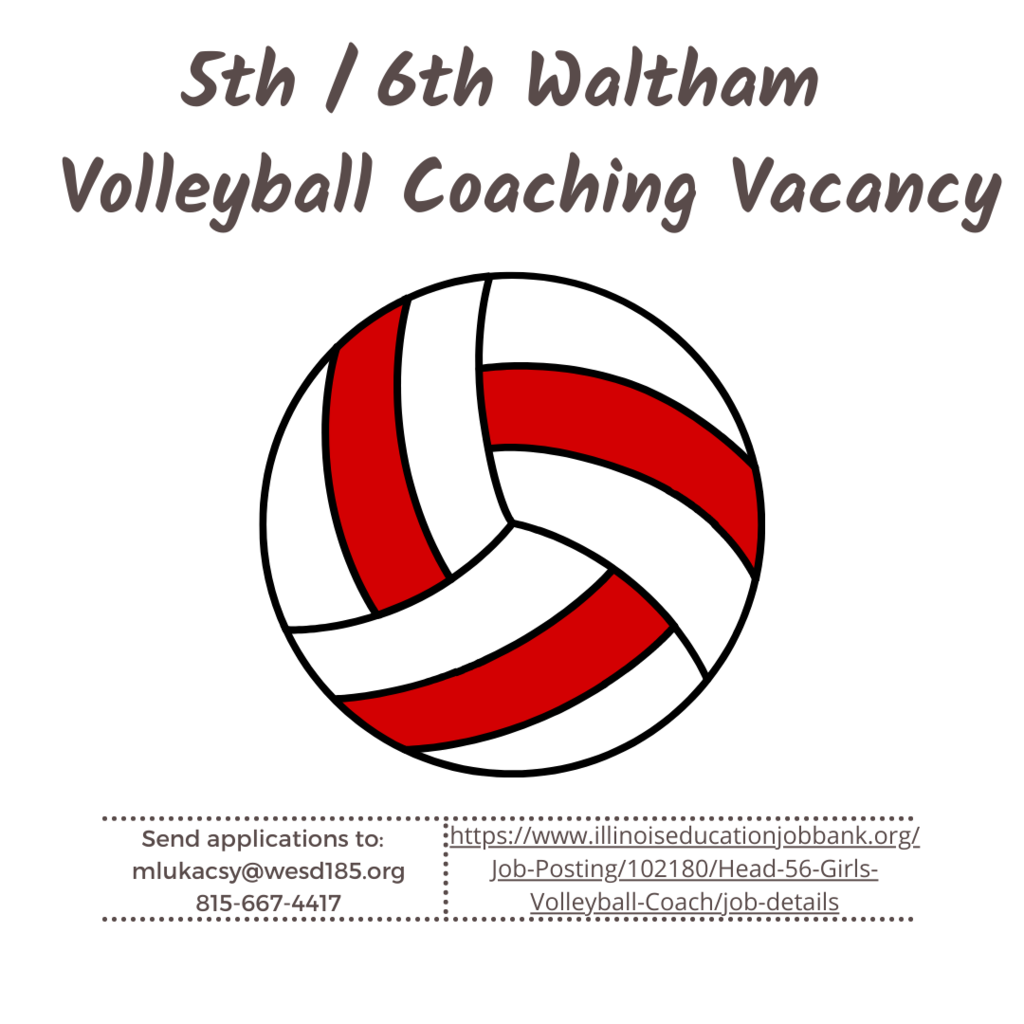 1st Grade Fundations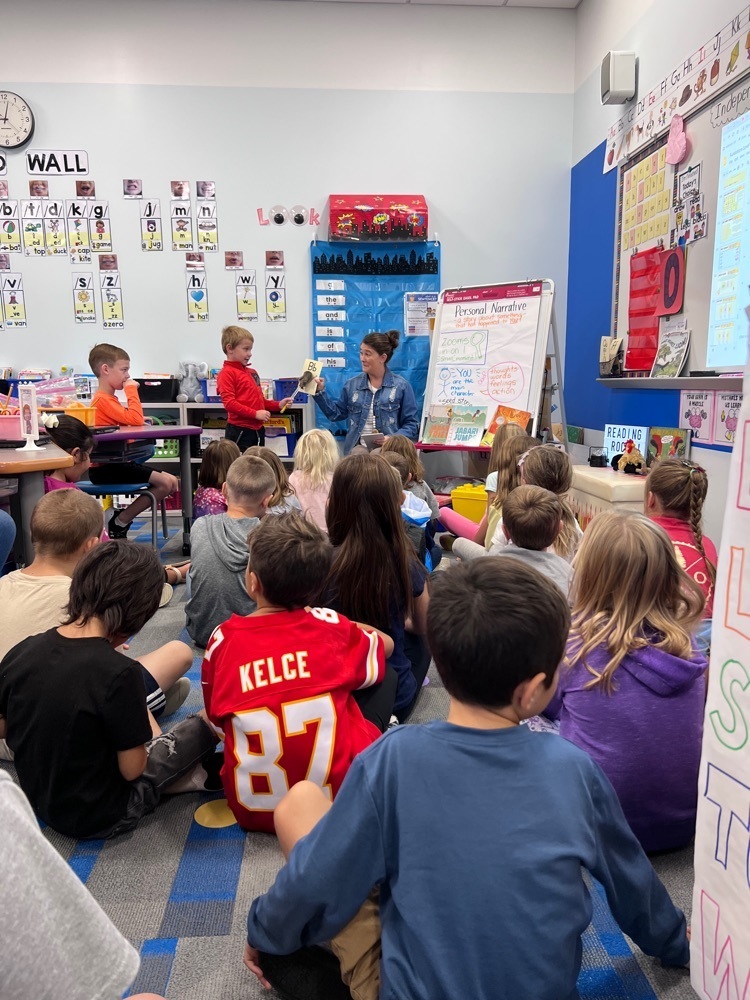 PLEASE SHARE! Today is the day! Waltham's Mill Street Takeover is happening NOW at Canal Port and Joy & Ed's! The other participating locations will be giving a portion of sales back to Waltham from 5-8 p.m.! See you all soon!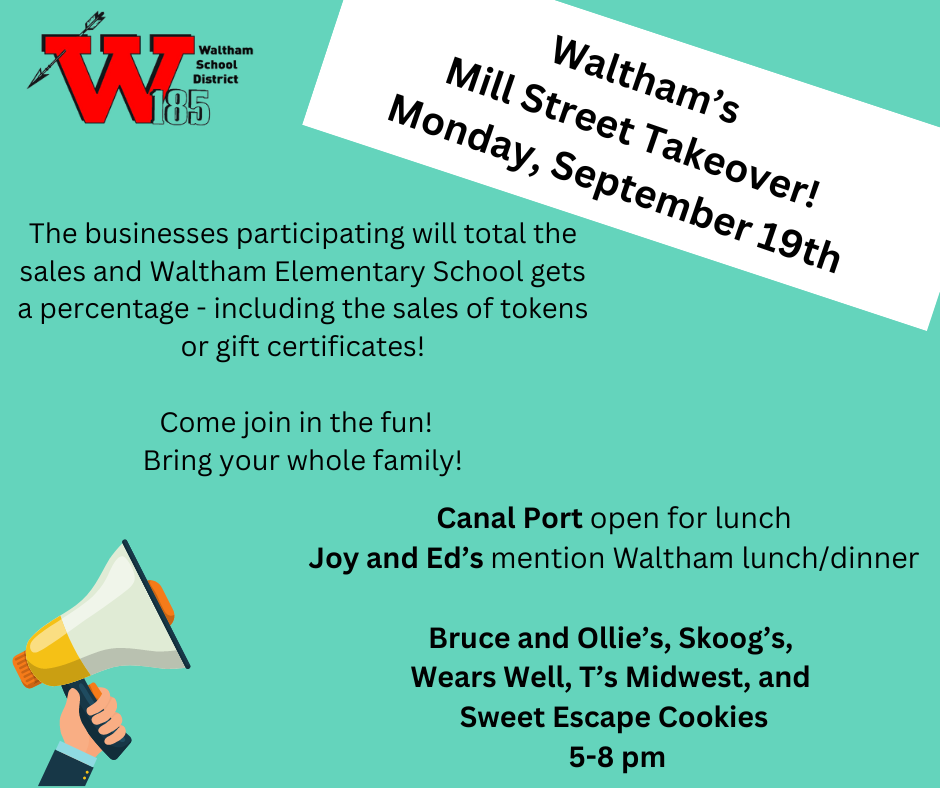 We can't wait to see everyone on Mill Street Monday!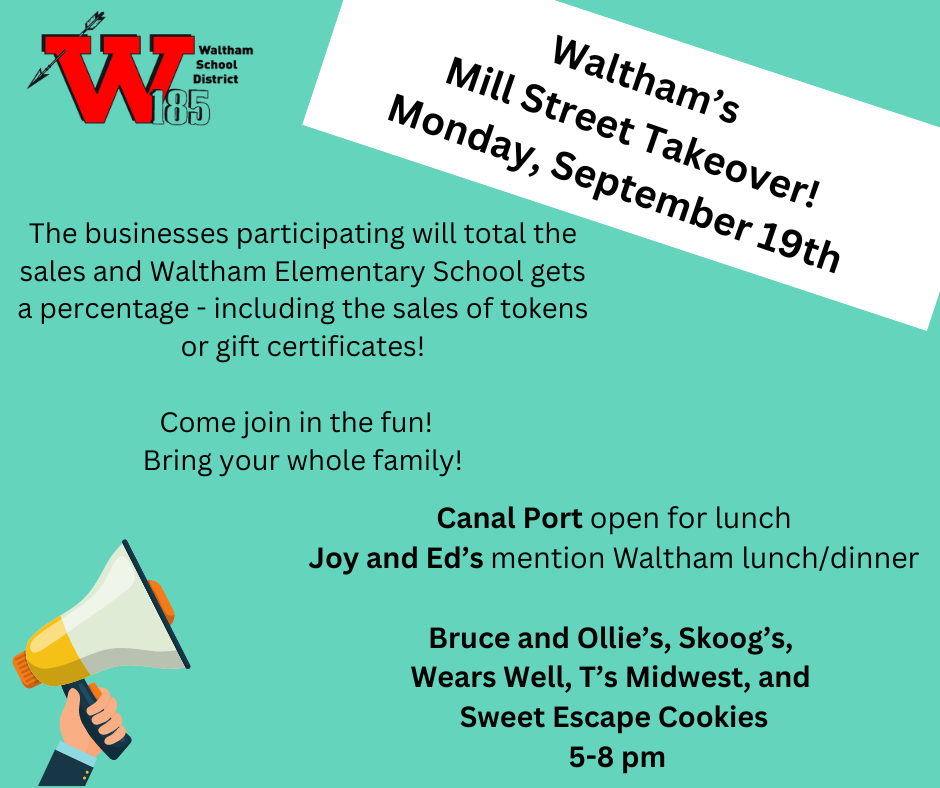 We hope to see you on Mill Street Monday evening!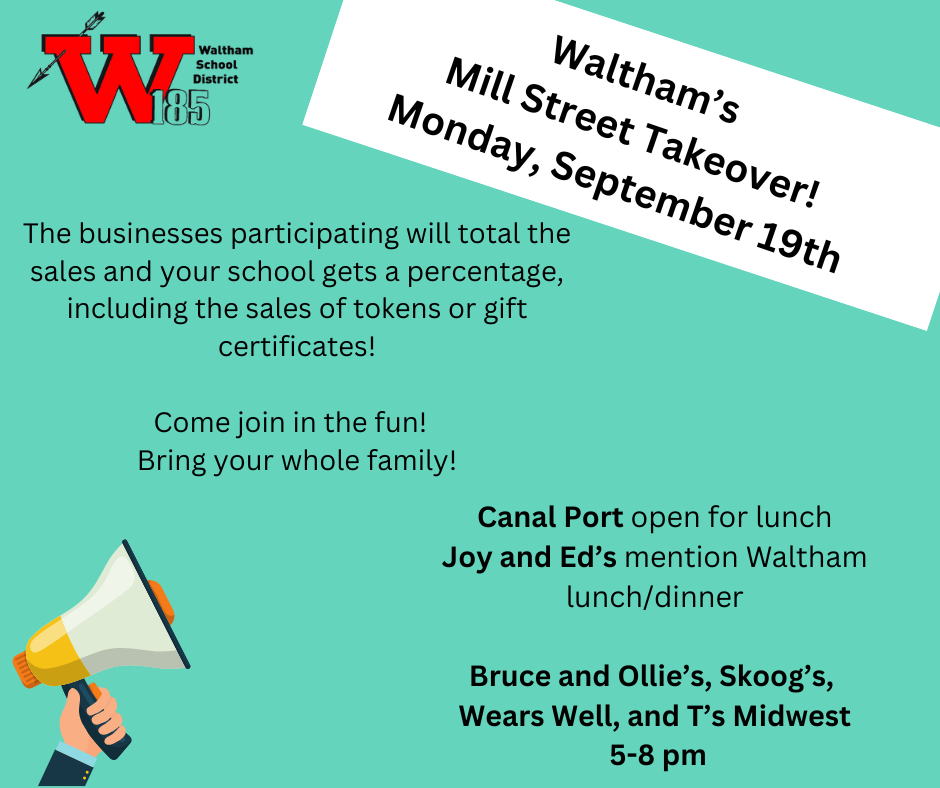 A reminder that we have once again partnered with Johnson Oil Company's UTICA SHELL STATION for the "Giving Pump!" One penny from every gallon of gas purchased at pumps #5 and #6 during the months of August, September, and October will be donated to Waltham!
Thank you to Judge Eiten and Judge Vescogni for their informative presentation for parents and staff on situations involving digital and social media that may lead to civil law consequences. It is wonderful to partner with local experts when it comes to keeping children safe from dangerous online situations. We appreciate their time and passion for this topic!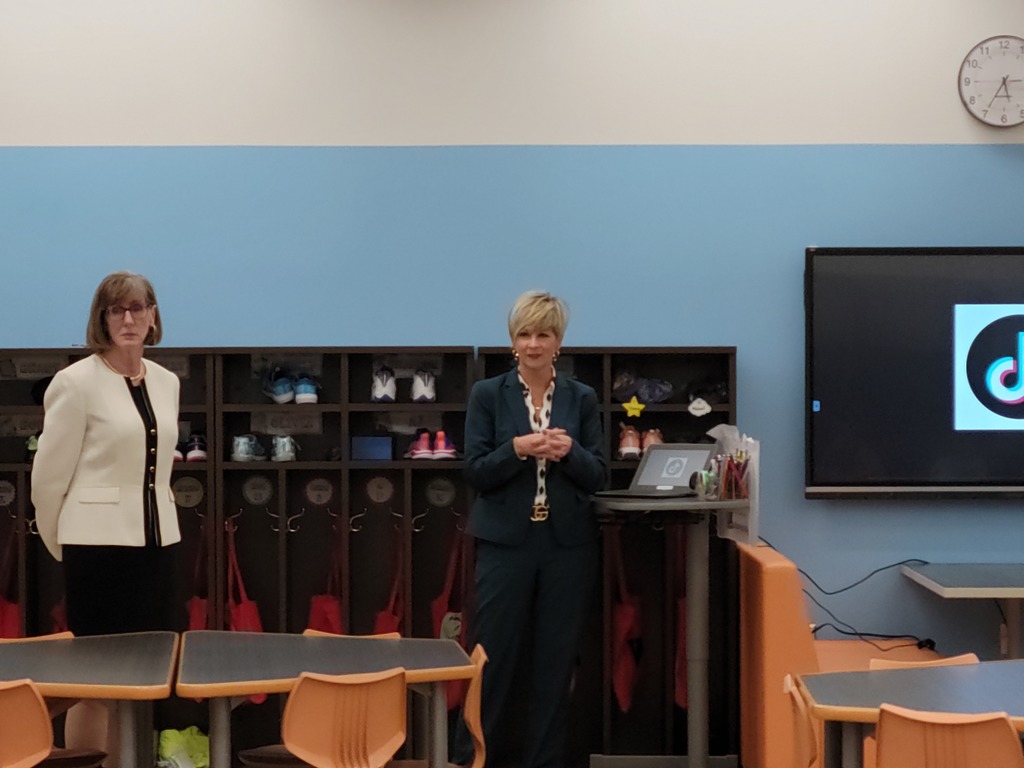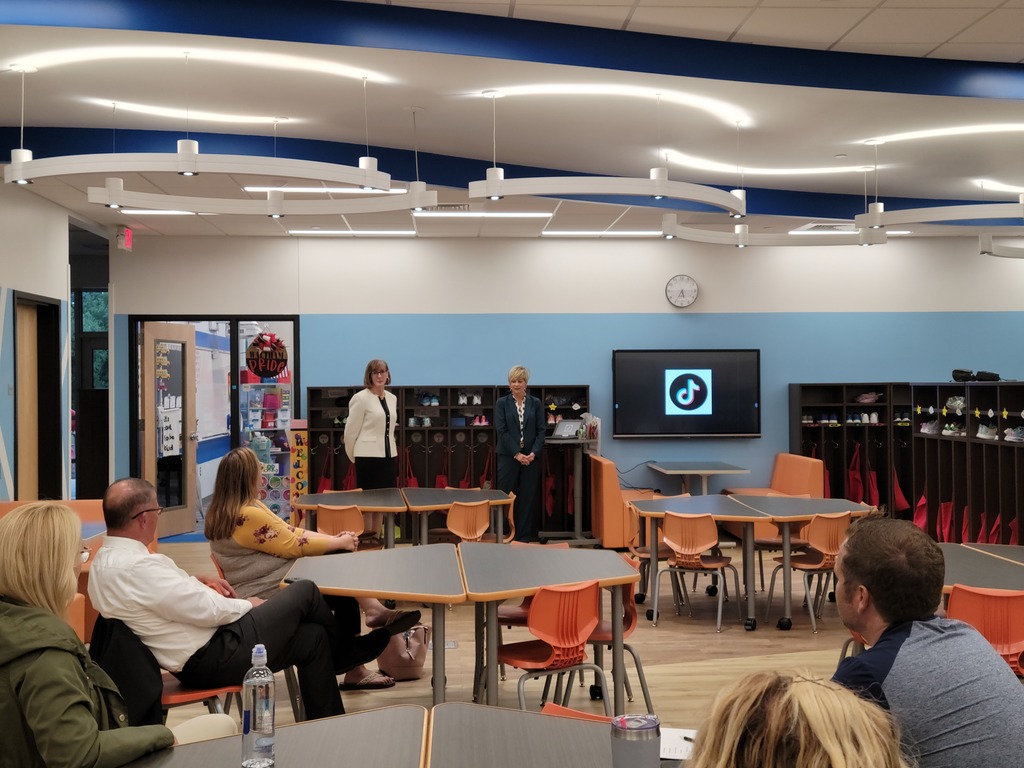 Mark your calendars & watch for more information on this upcoming event!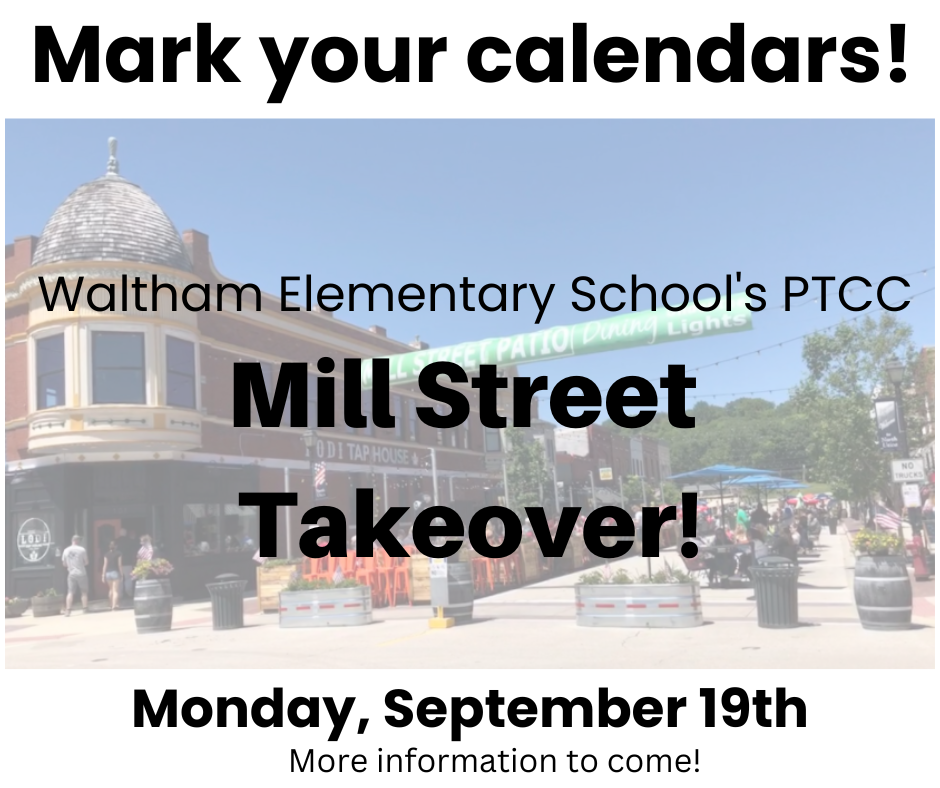 Tonight is the night!! All Waltham parents are encouraged to attend this presentation which begins at 5:30 p.m.!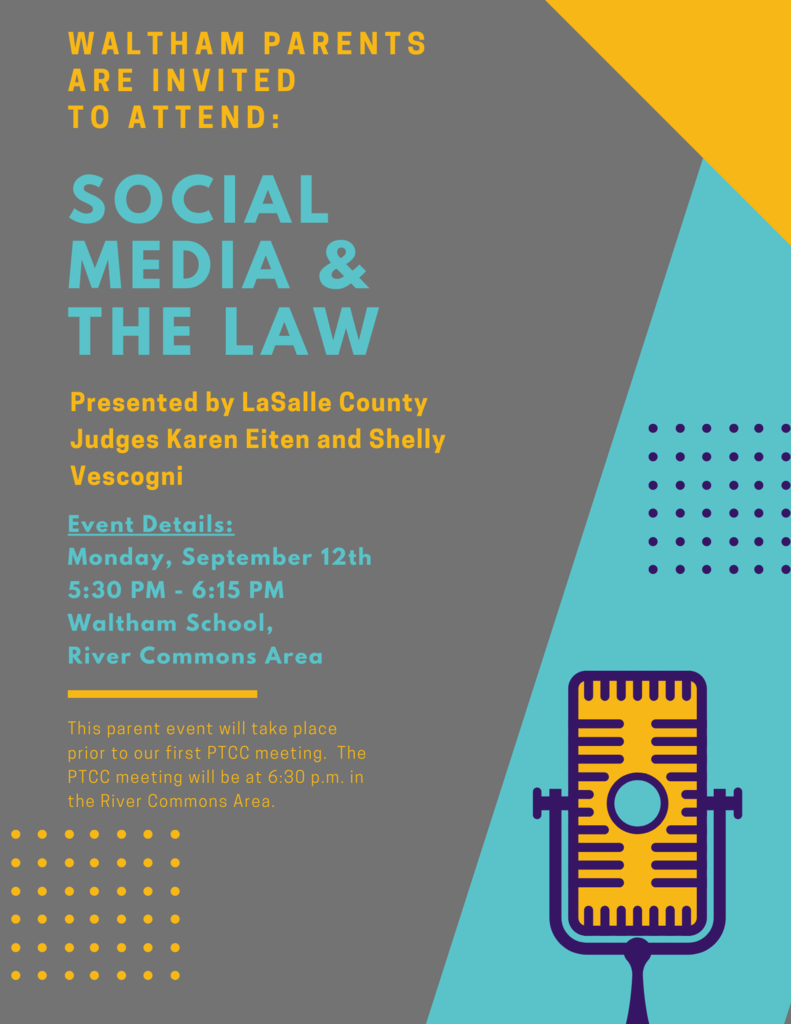 Check out this immediate opening we have here at Waltham!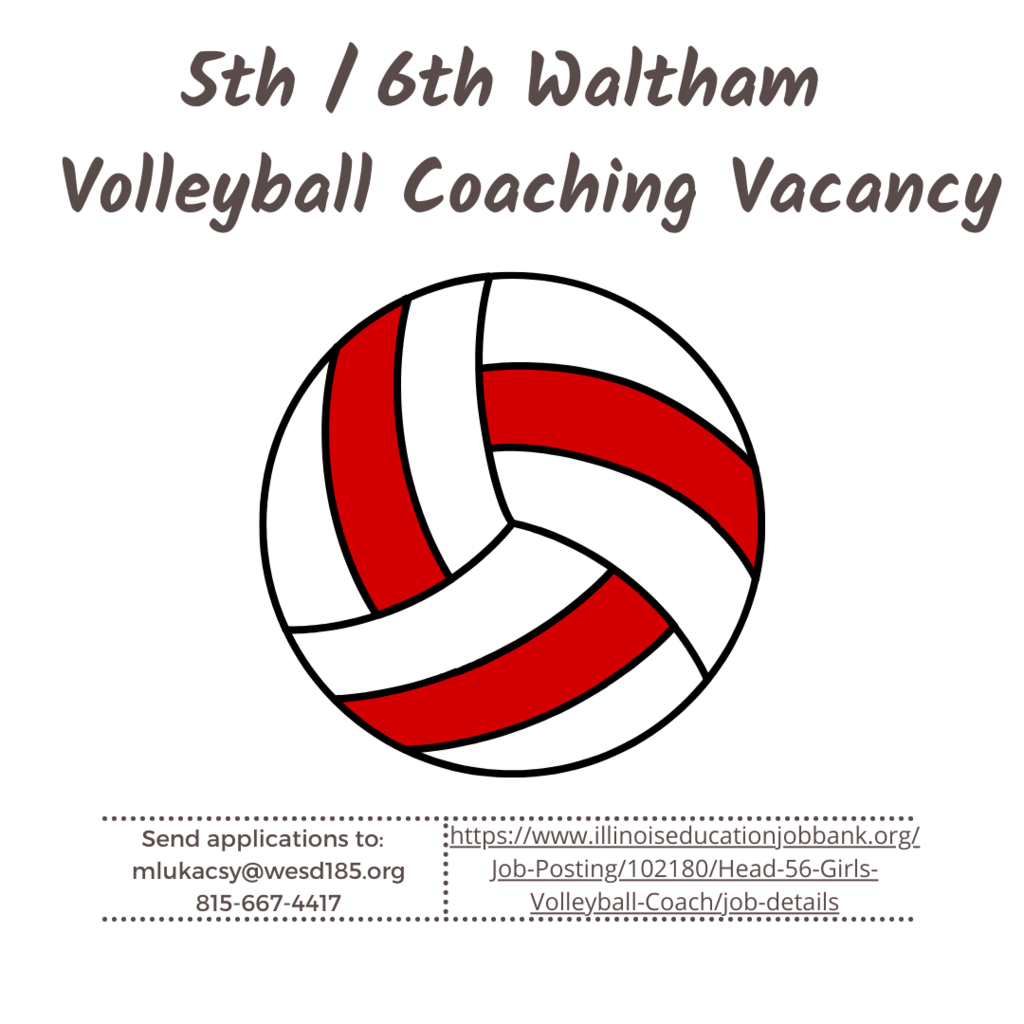 Today in Sorcerer lab, we had 2 groups figure out the challenge!! Congrats to Jace and Jake and Brady and Brody! You can do this lab at home, called Rainbow Density Lab.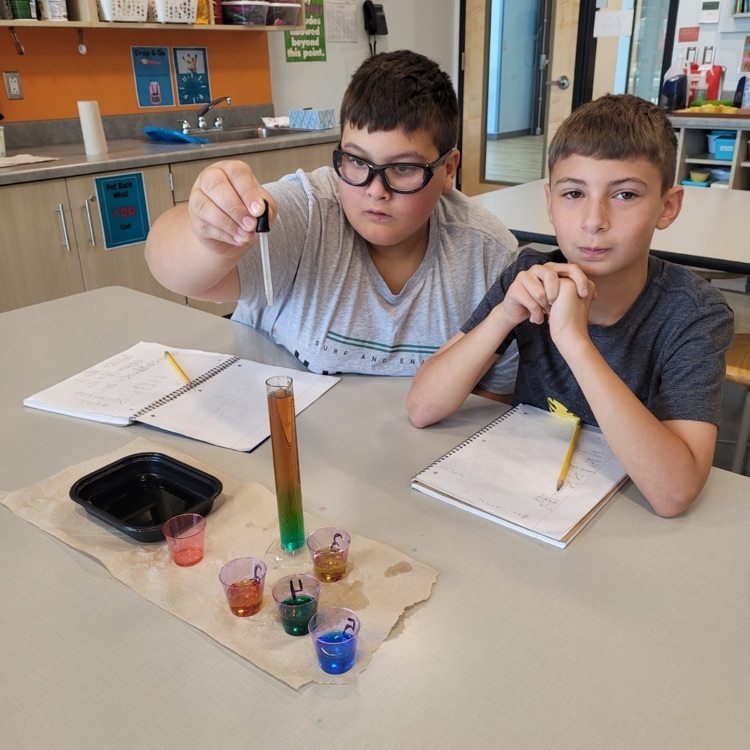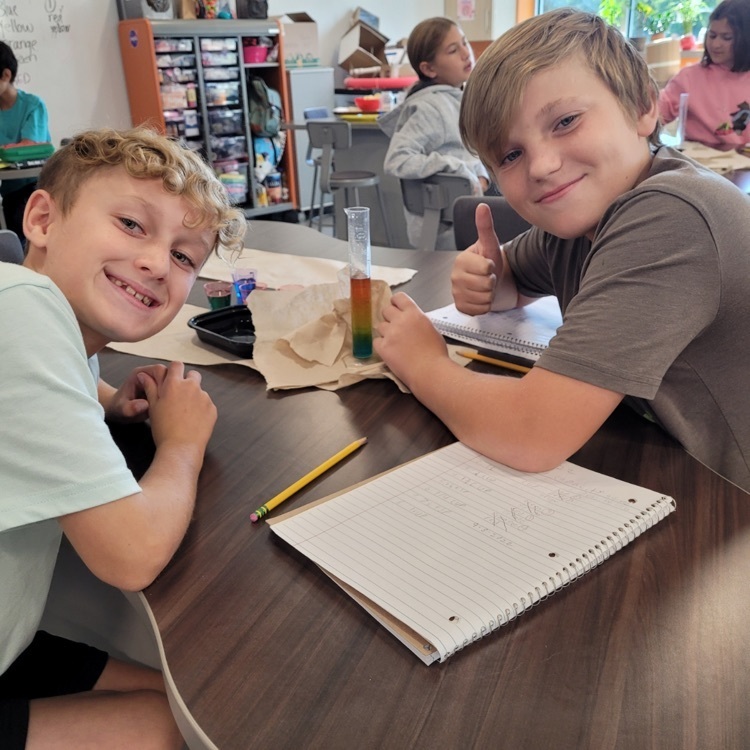 We are excited to have Judge Karen Eiten and Judge Shelly Vescogni join us on Monday evening for a parent event discussing Social Media & the Law! Our first PTCC meeting will follow at 6:30 p.m. Waltham School Monday, September 12th 5:30 p.m.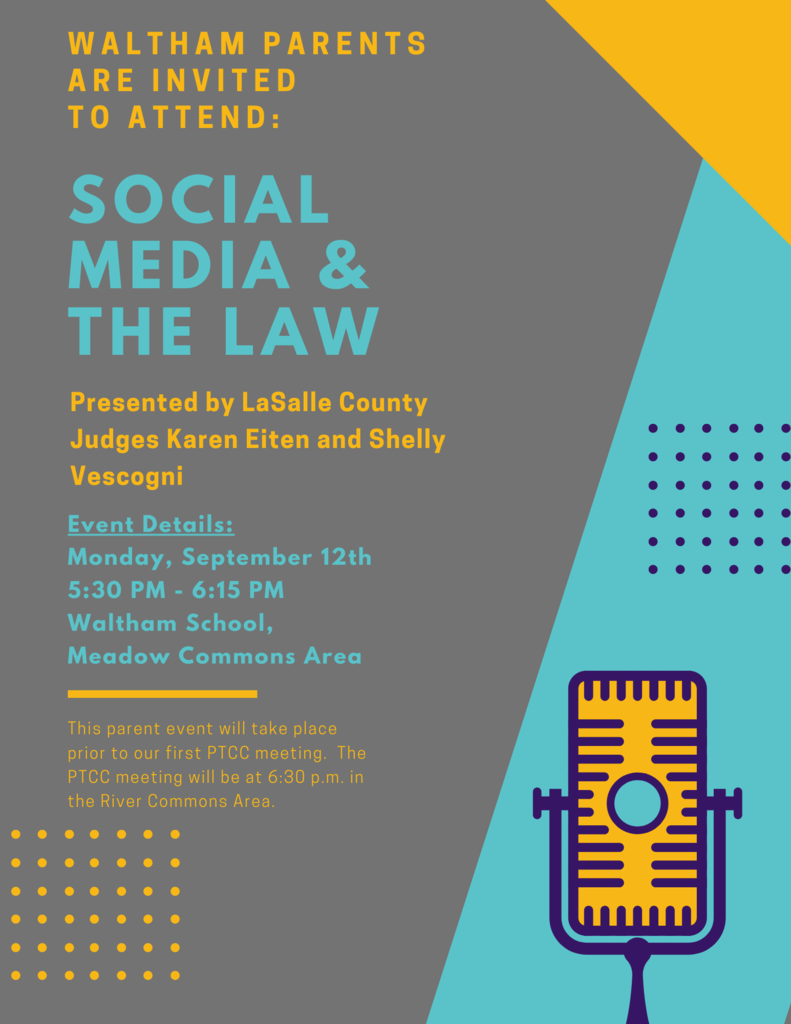 Gardeners, planters, plant lovers! While you are harvesting your fruits, veggies and flowers for next year. If you have any seeds you can spare, STEAM would love to add your plants to the Butterfly Garden and to the field!! If you are willing to help……. Please have seeds in a plastic bag with the name of the plants and who gifted them to us!! Thank you 😊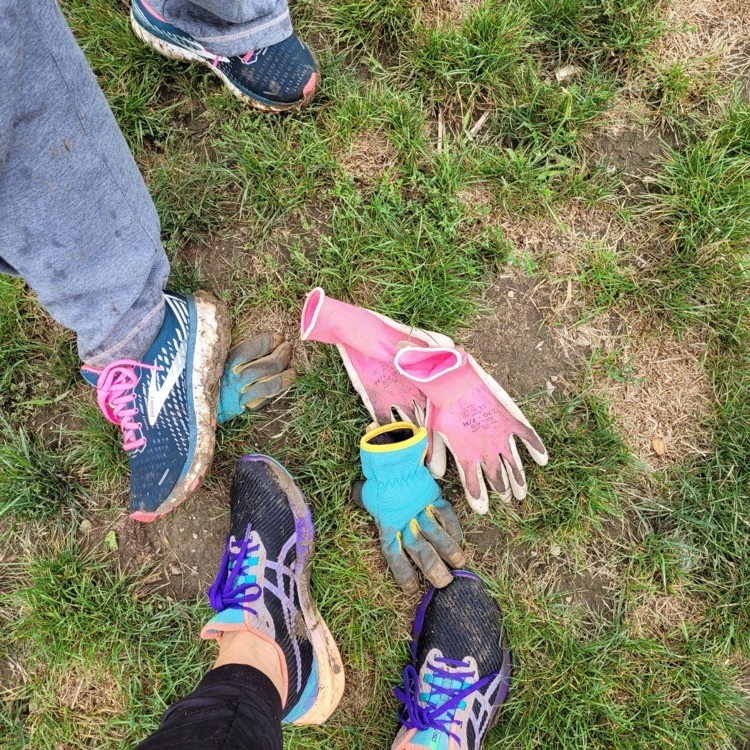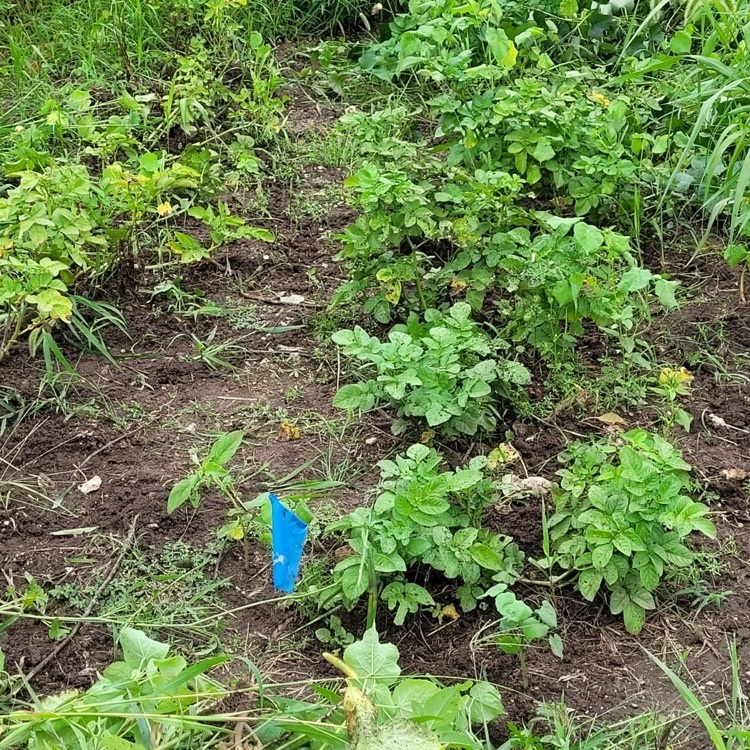 Good luck to the Tribe softball team as they begin regional play tonight in Shabbona at 4:30.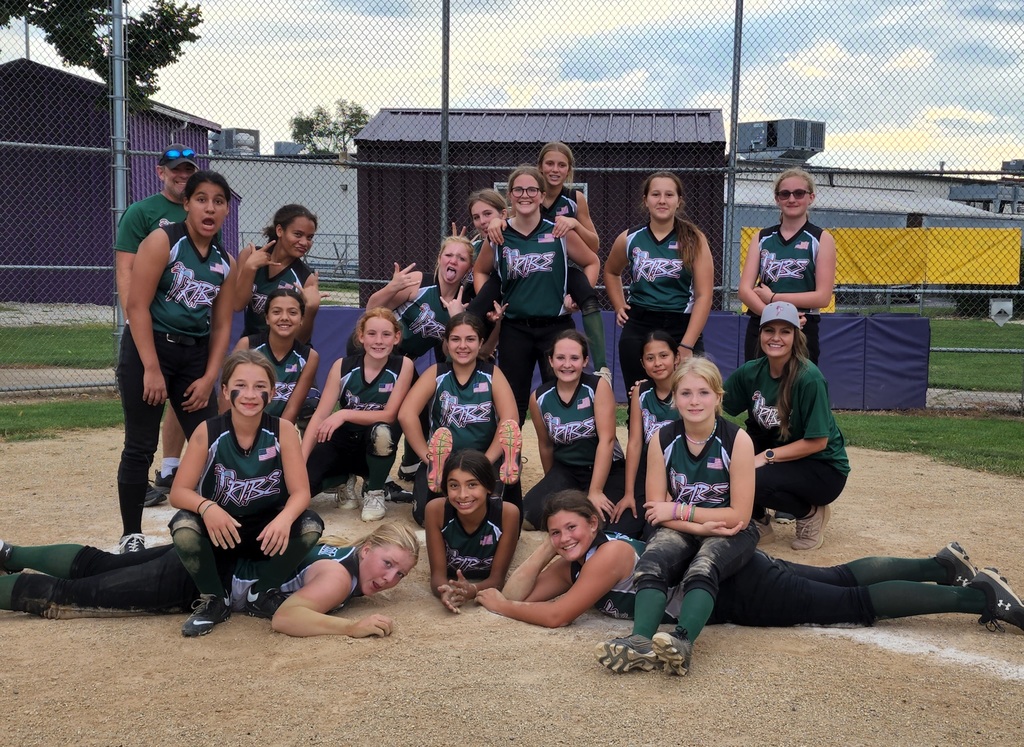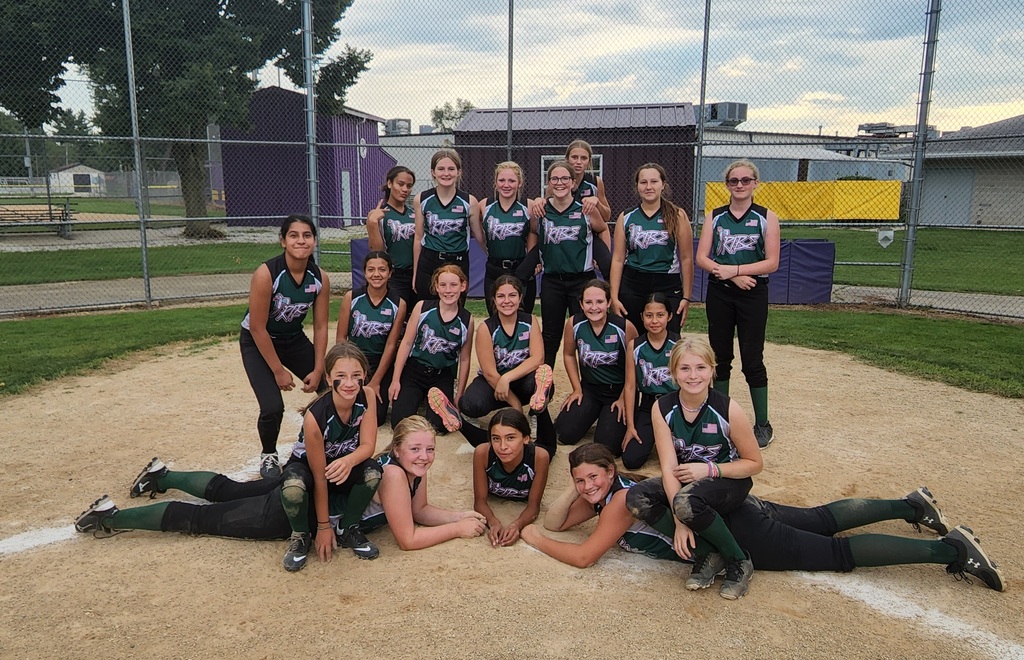 IESA Girls Golf Sectional today. Good luck to Delani, Mary, and Quinn!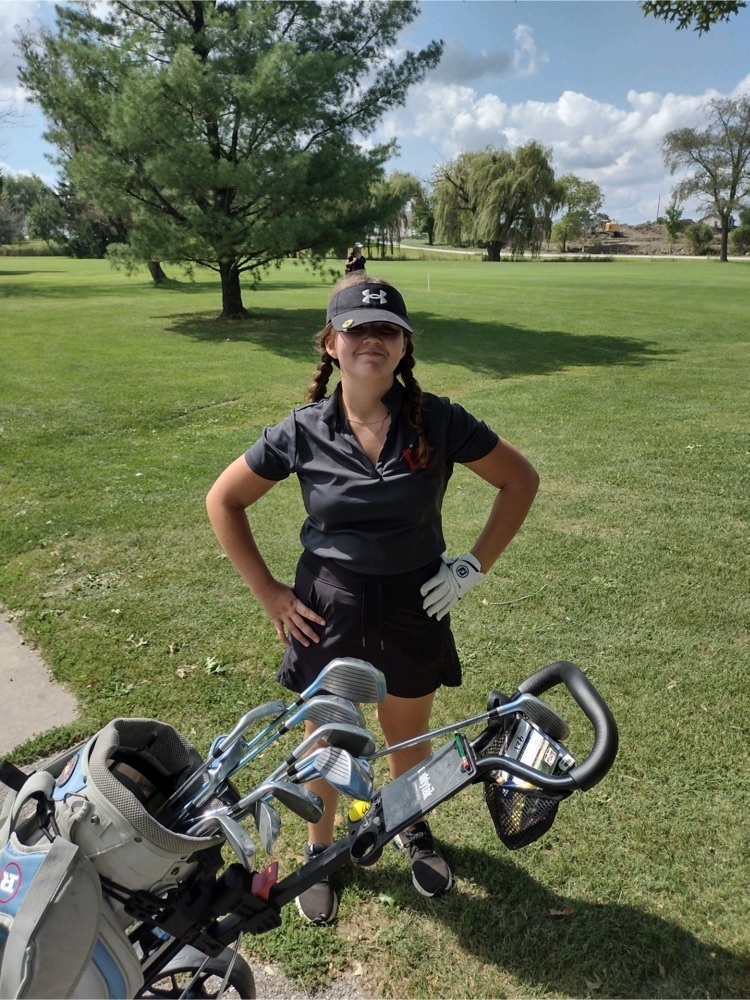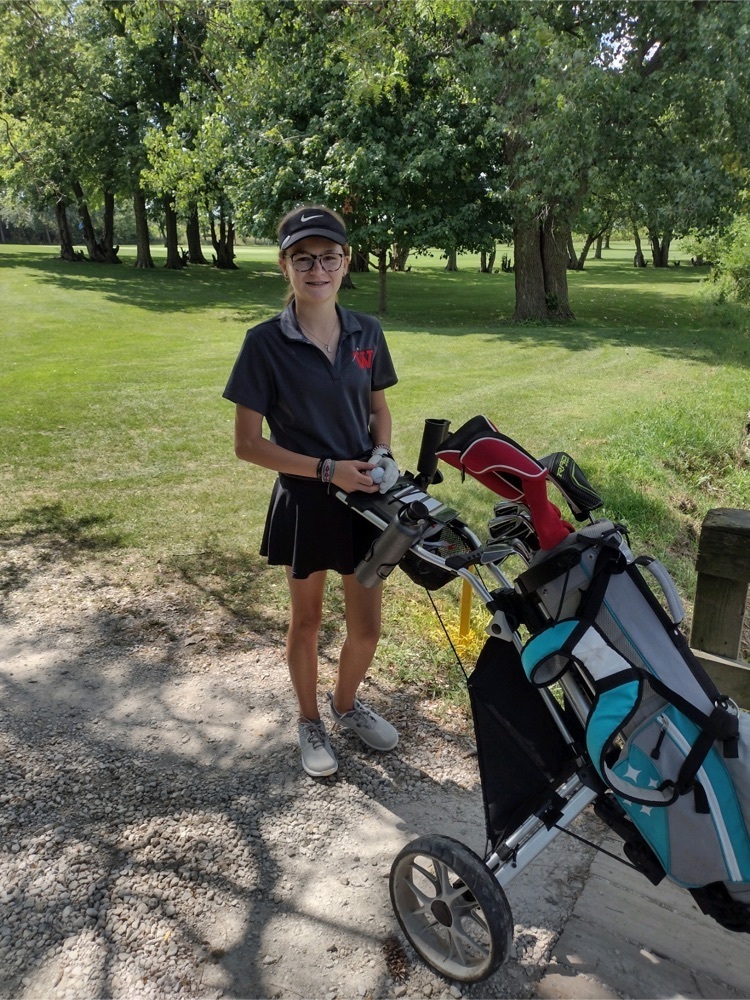 8th Grade Scarecrow is coming along!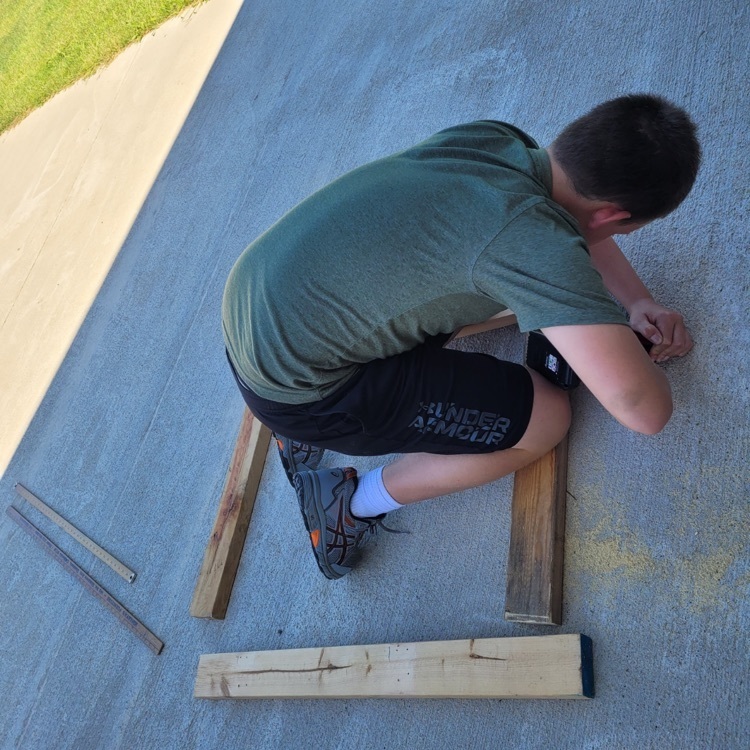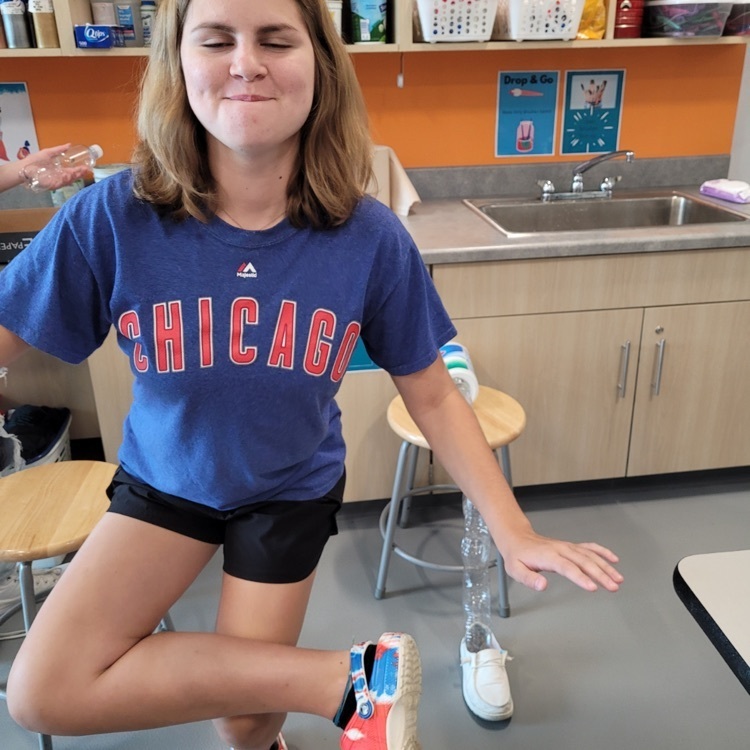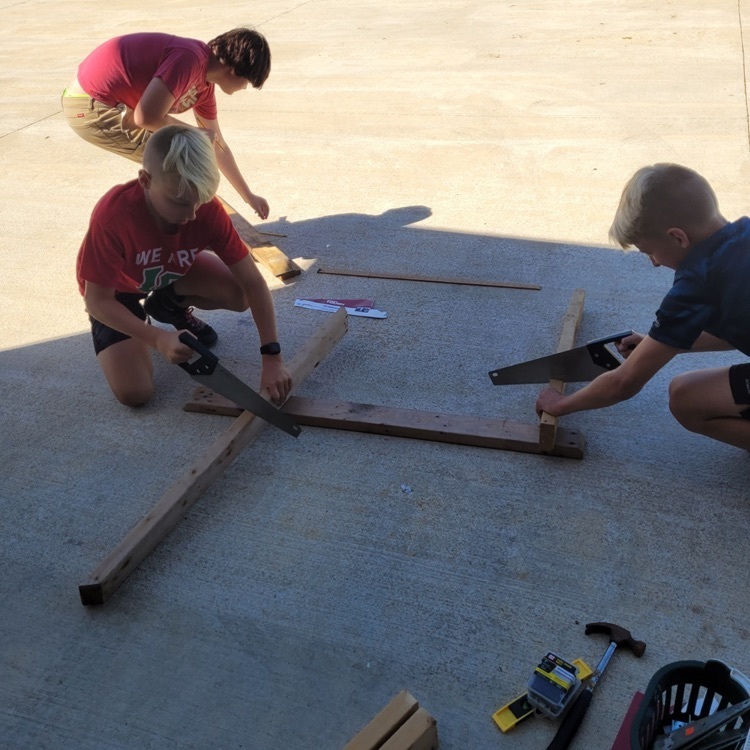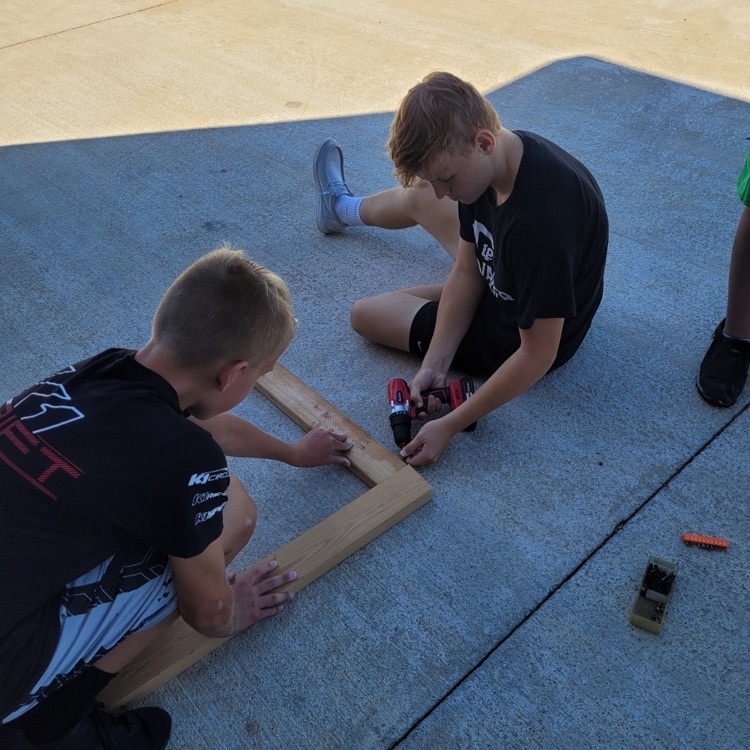 Friendship bracelets tribe time