Harvesting worms to help the soil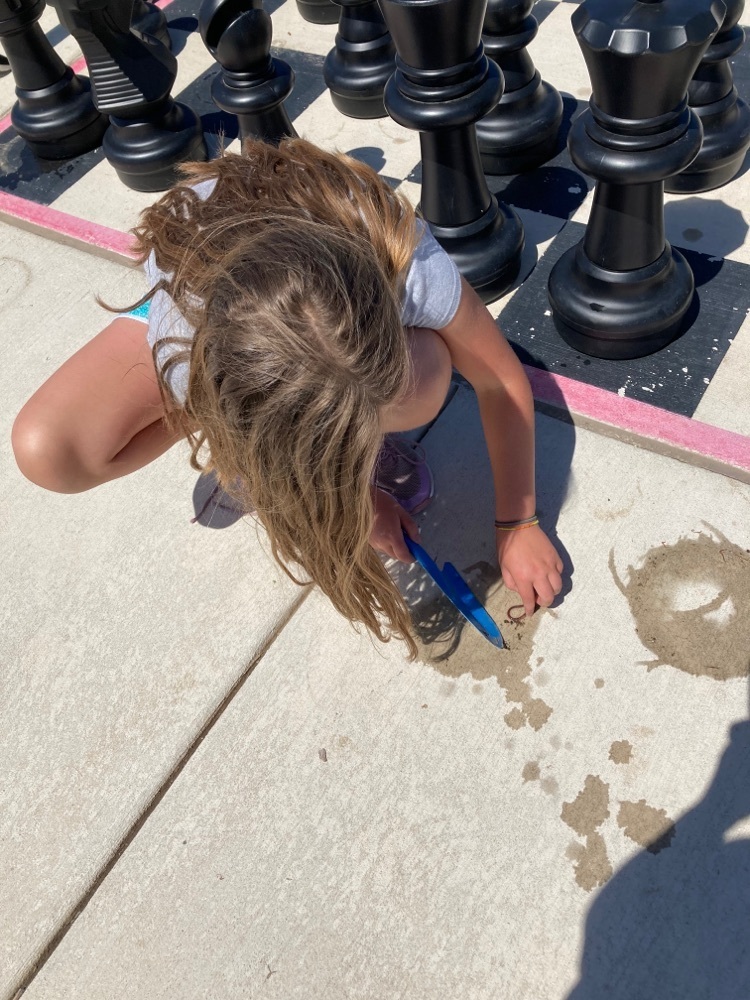 Synchronized swinging in their last few days!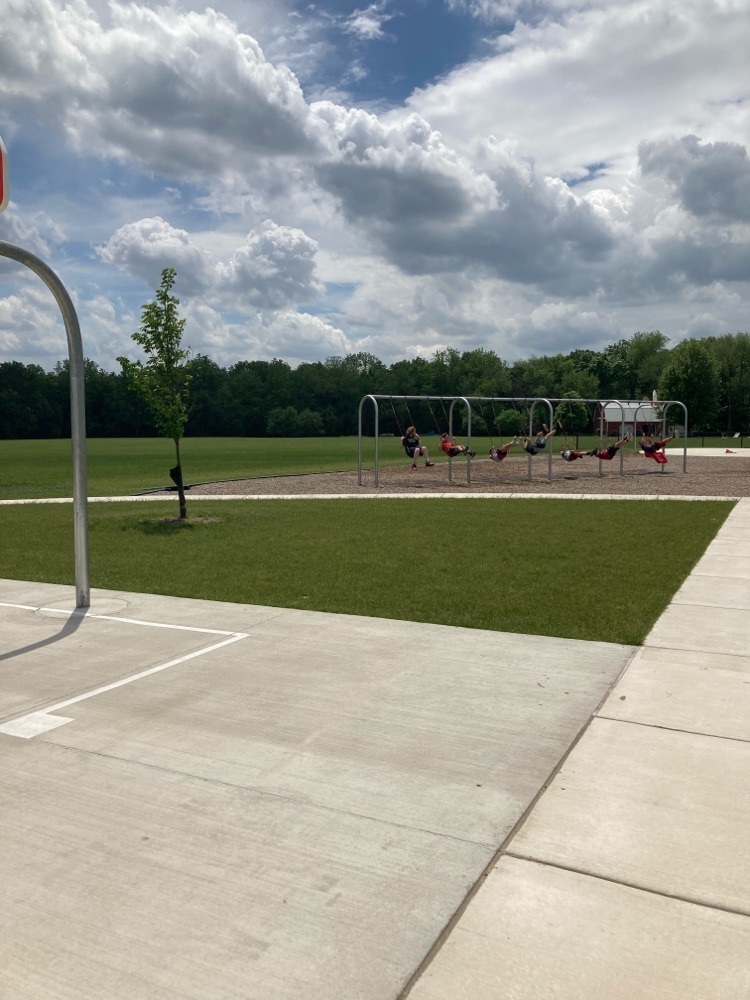 Another Bubblegum Math Superstar in 1st Grade.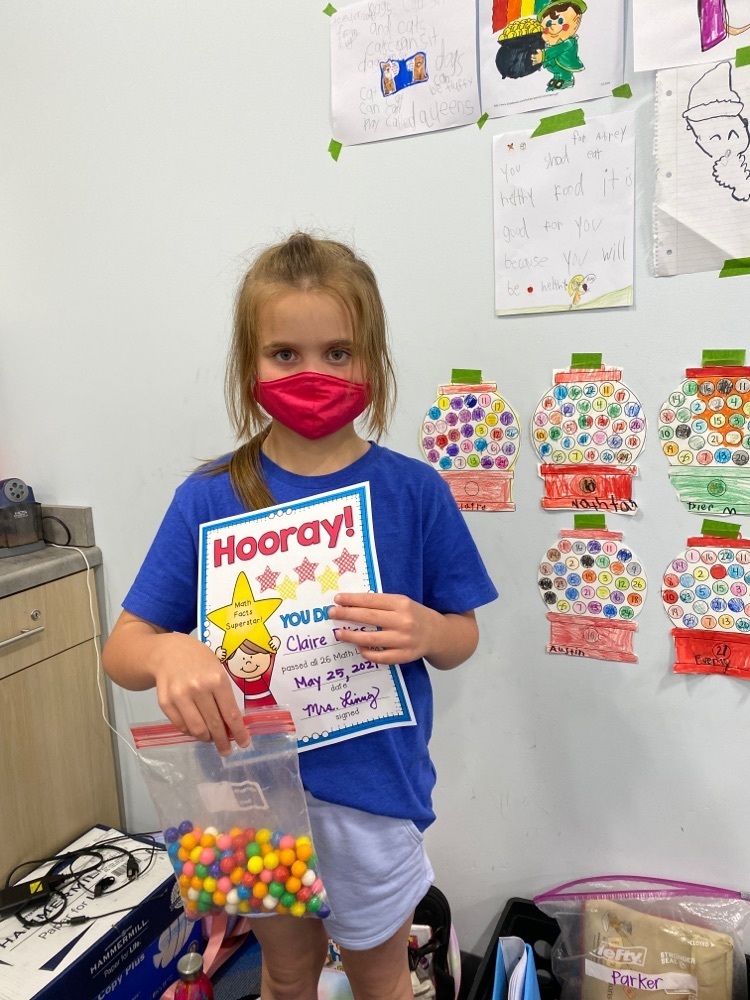 8th Grade Balloon Races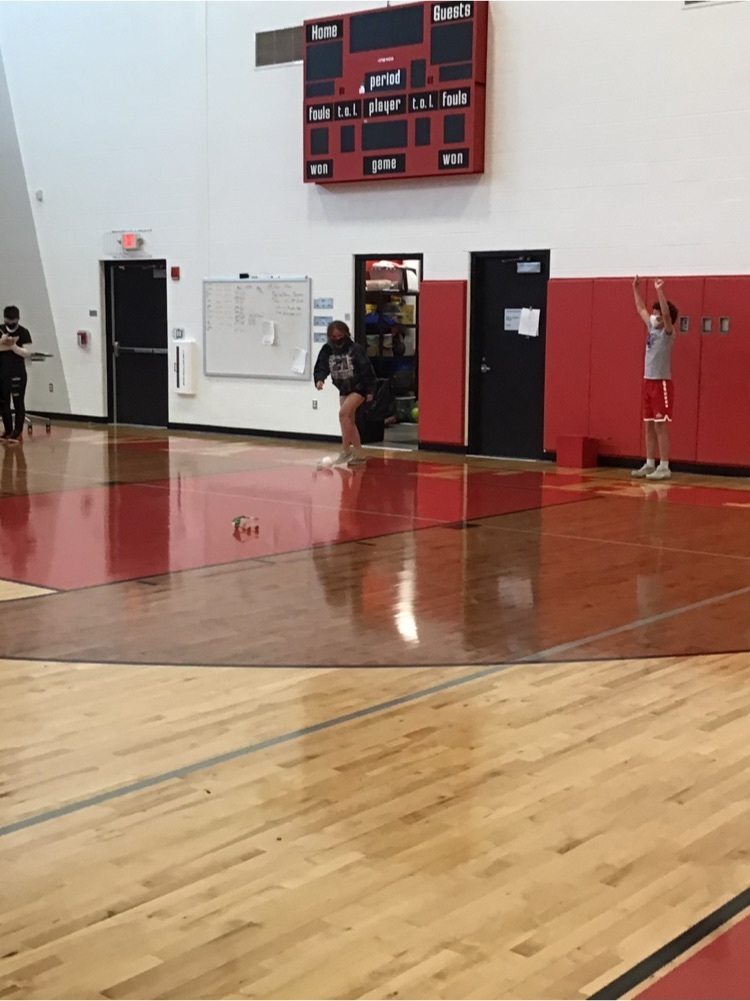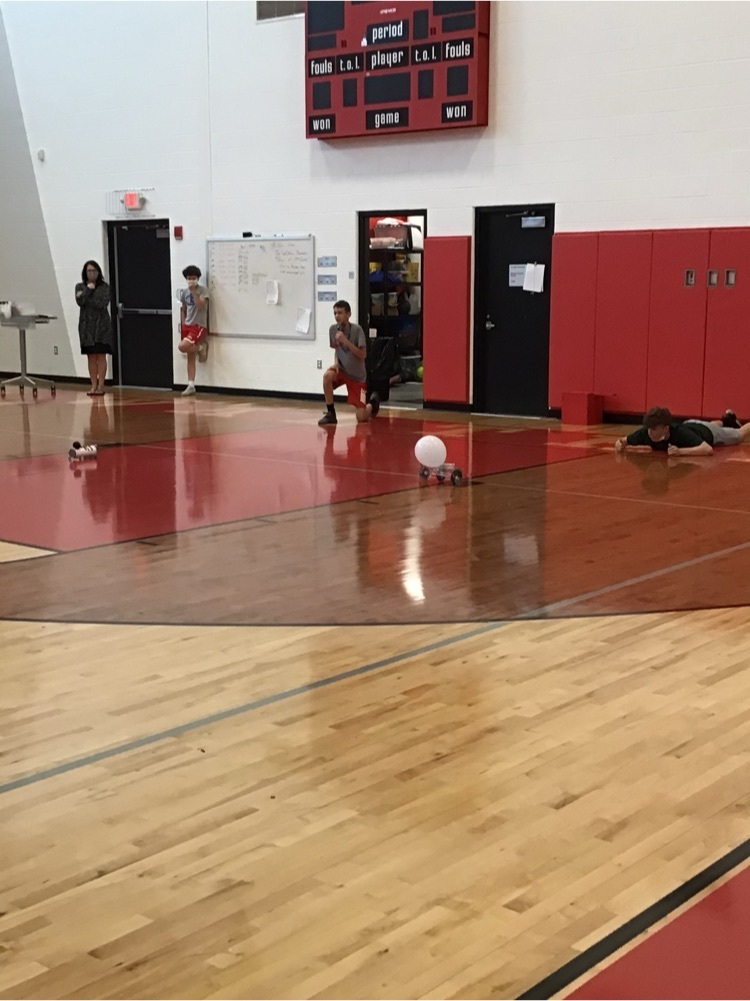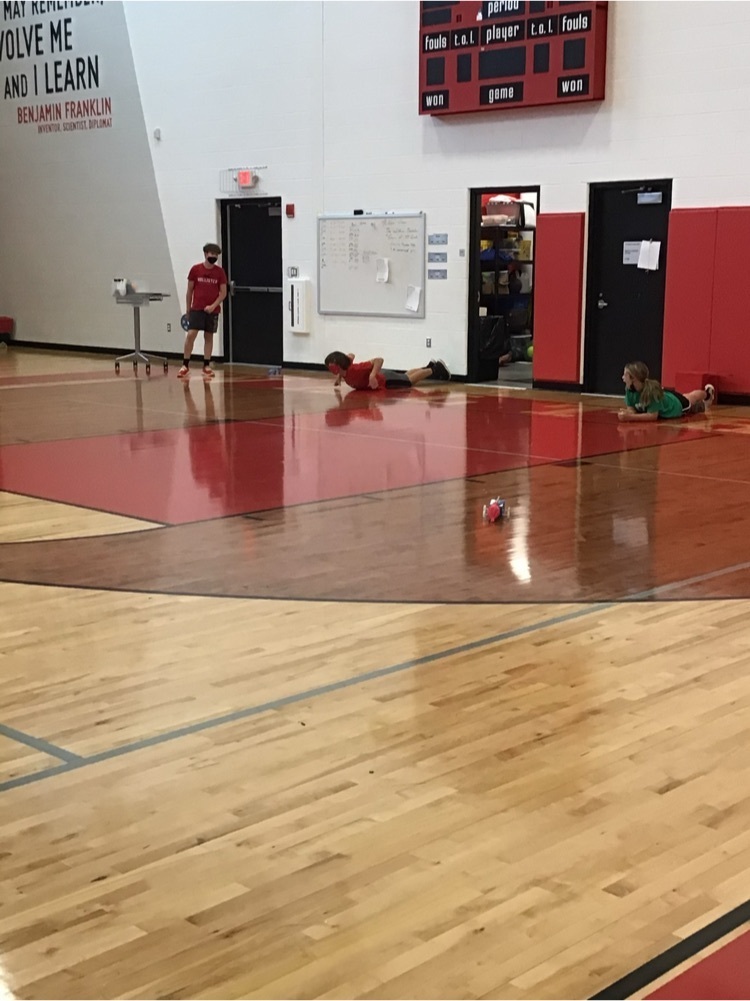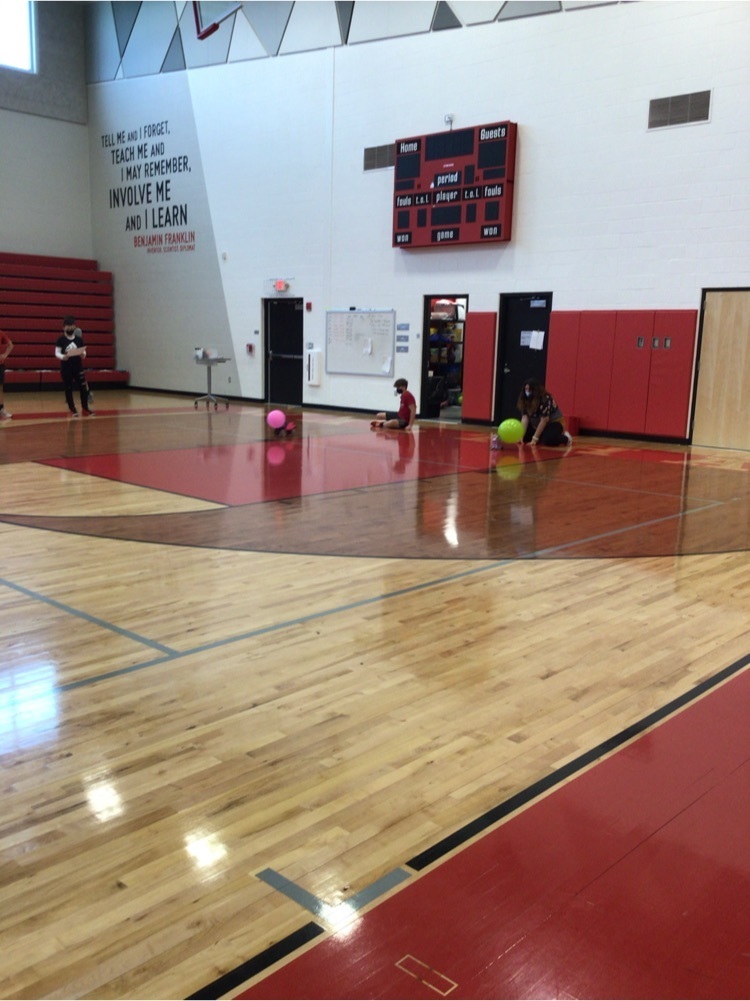 1st Grade ABC countdown to the end of the year….. T is for TOYS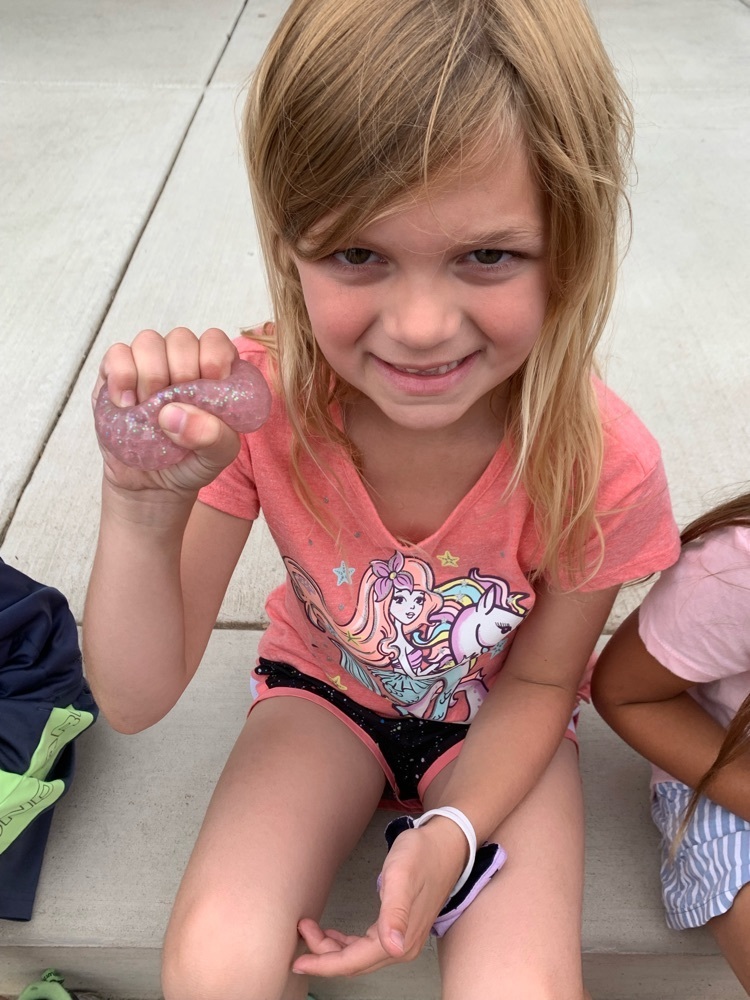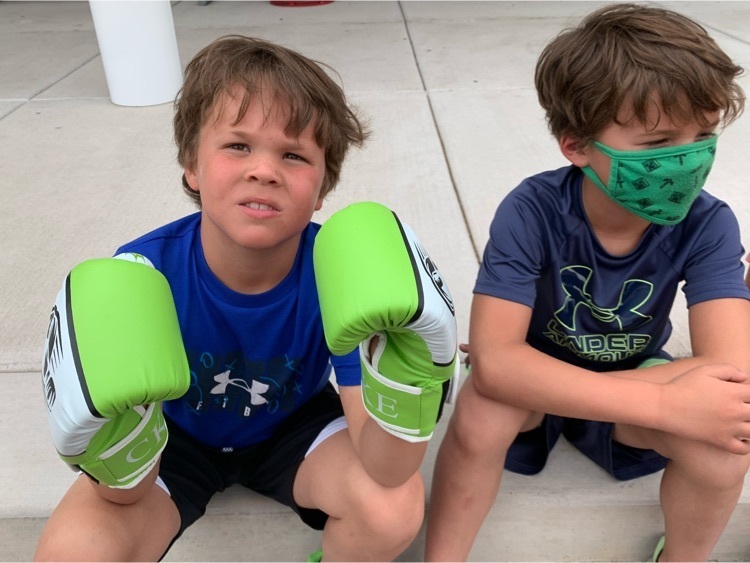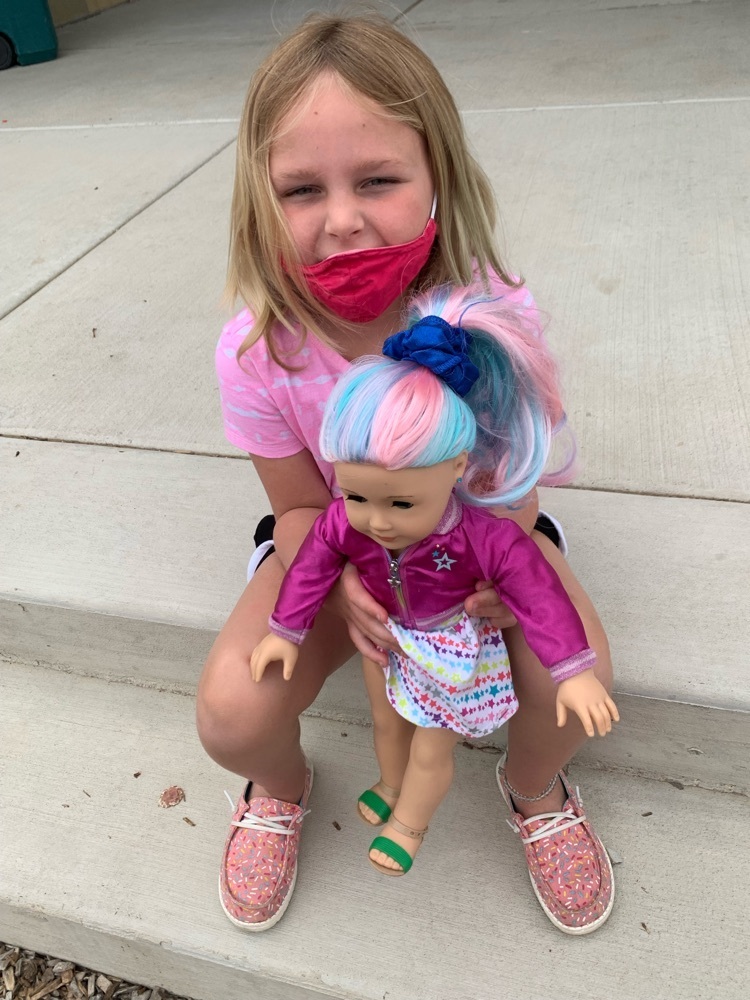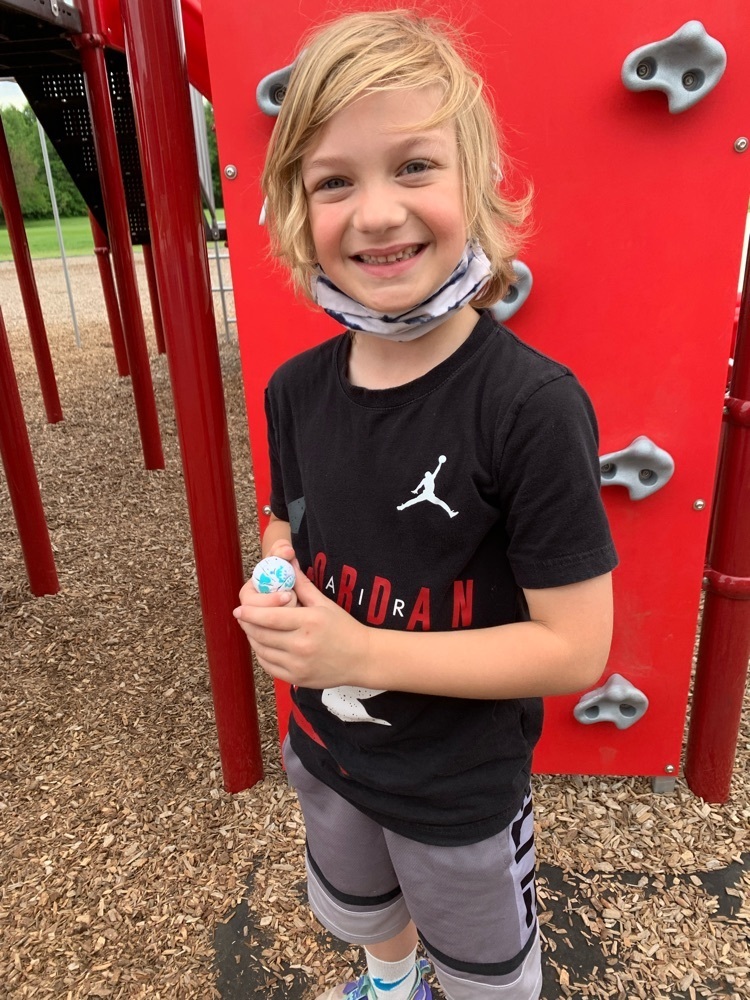 5th Grade STEM! Summer Starters….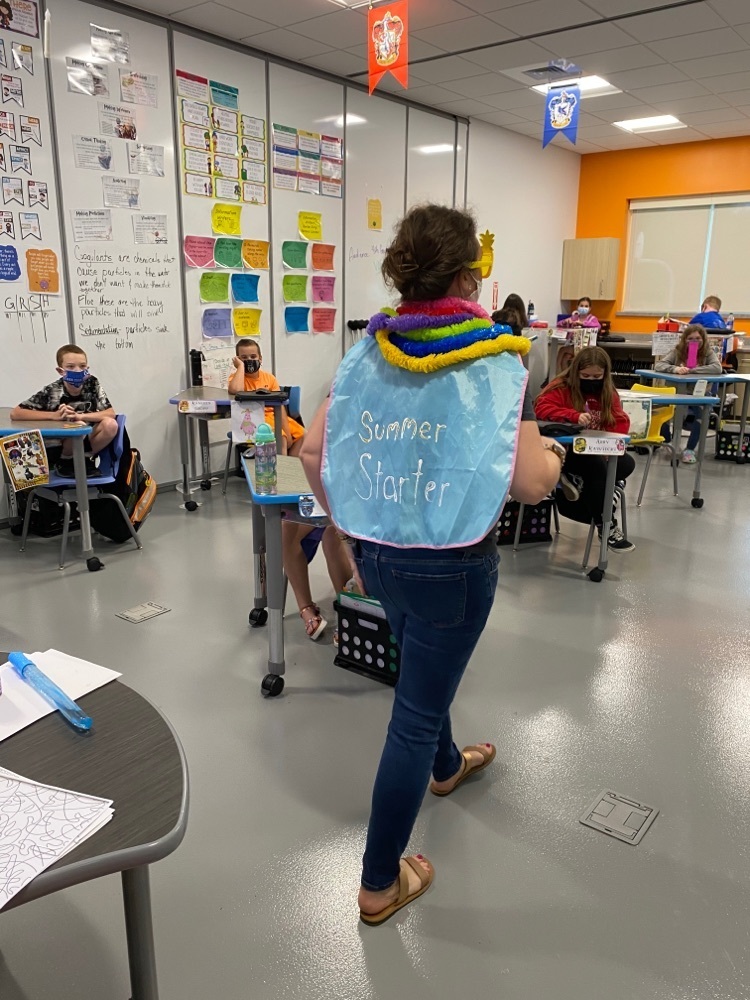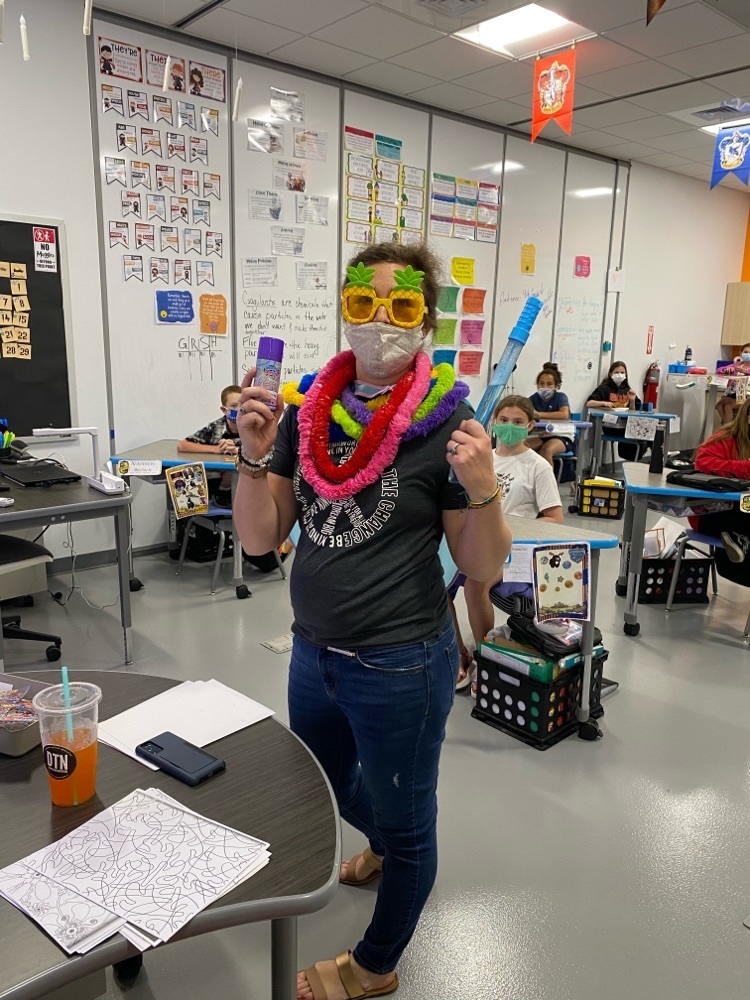 I hope everyone is having a great week!