7th STEAM created sifters for the popcorn we picked in the spring. They are now using their invention to sift the kernels.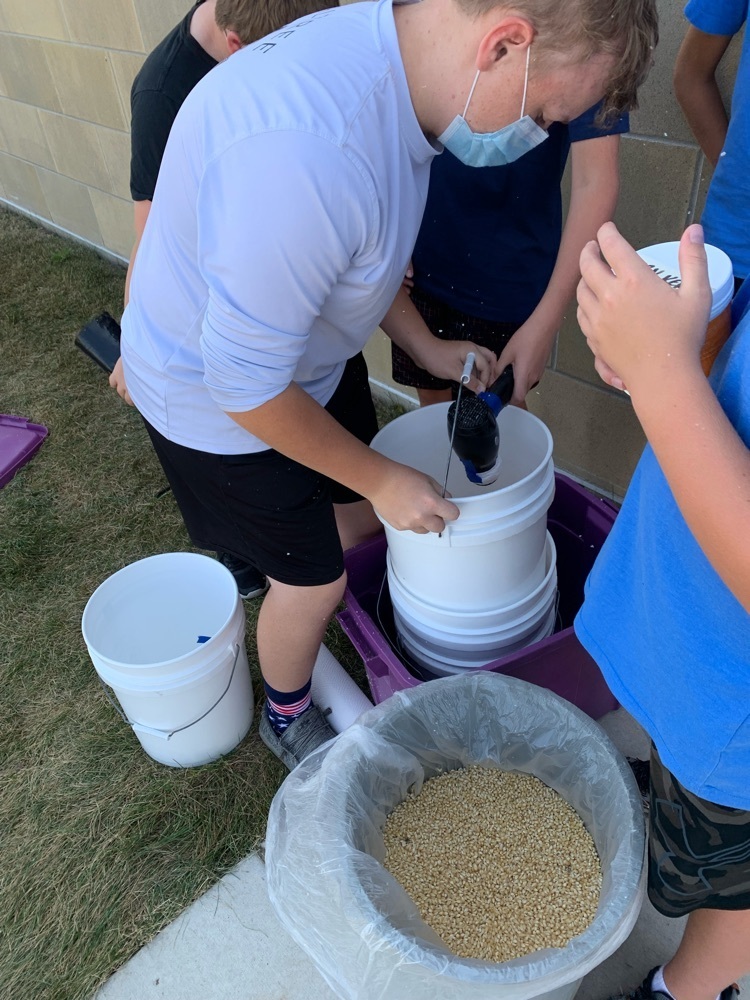 Honoring September 11th with red, white, and blue today.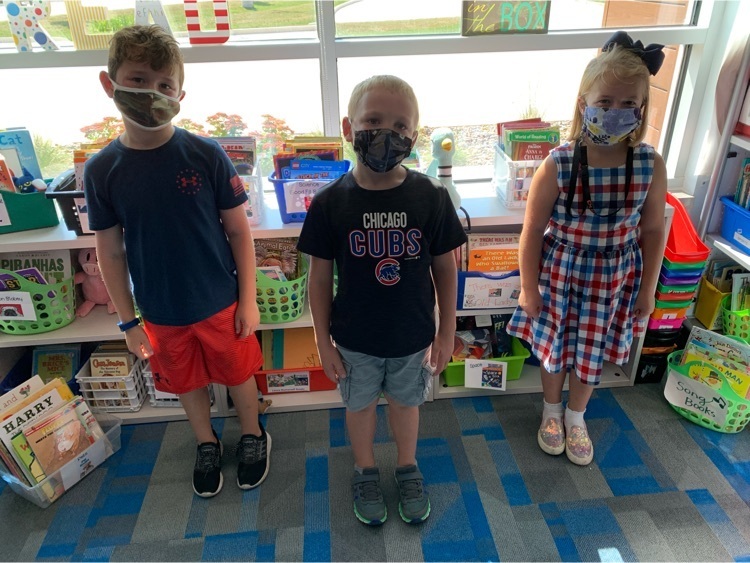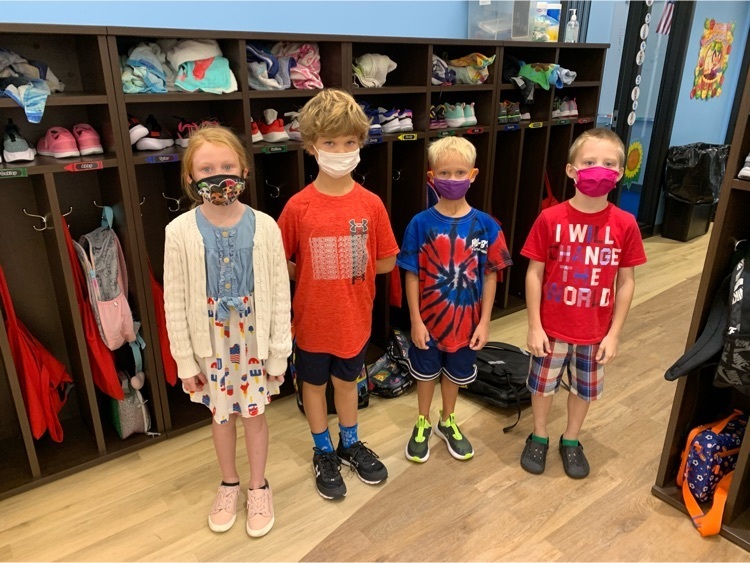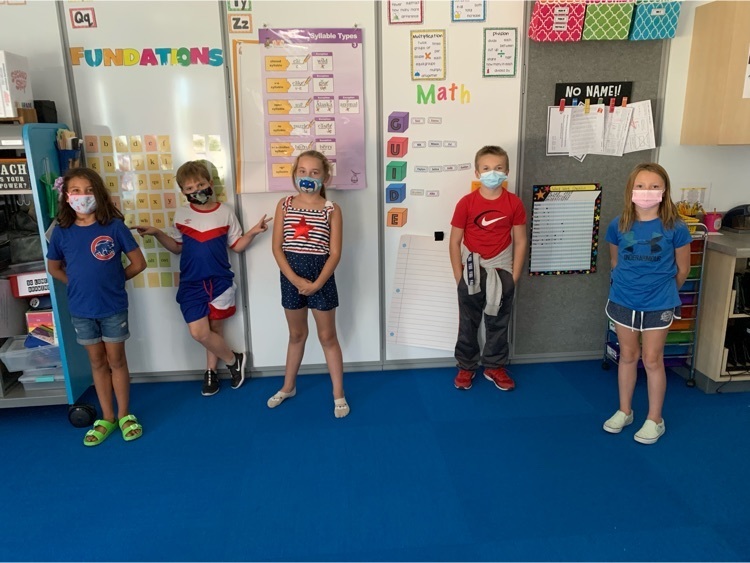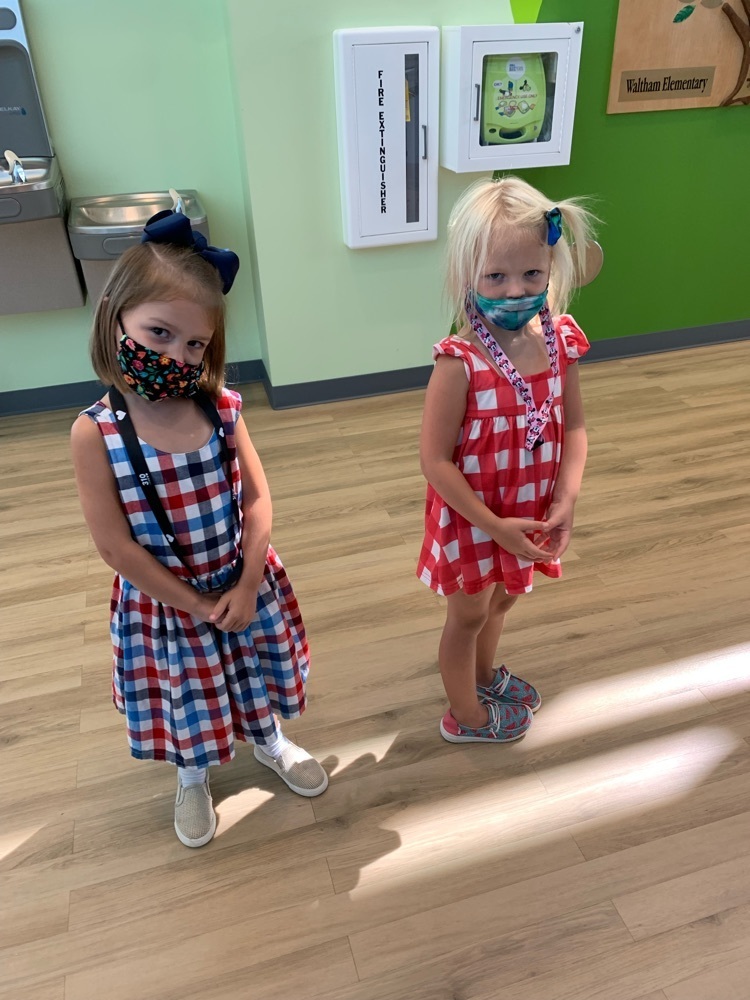 Kindergarteners creating their ocean habitat backgrounds in STEAM 🌊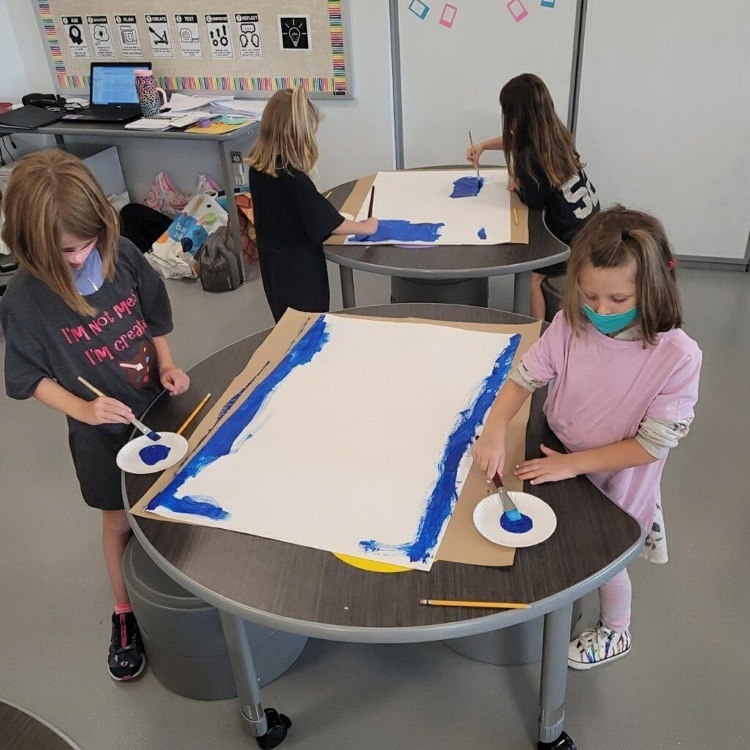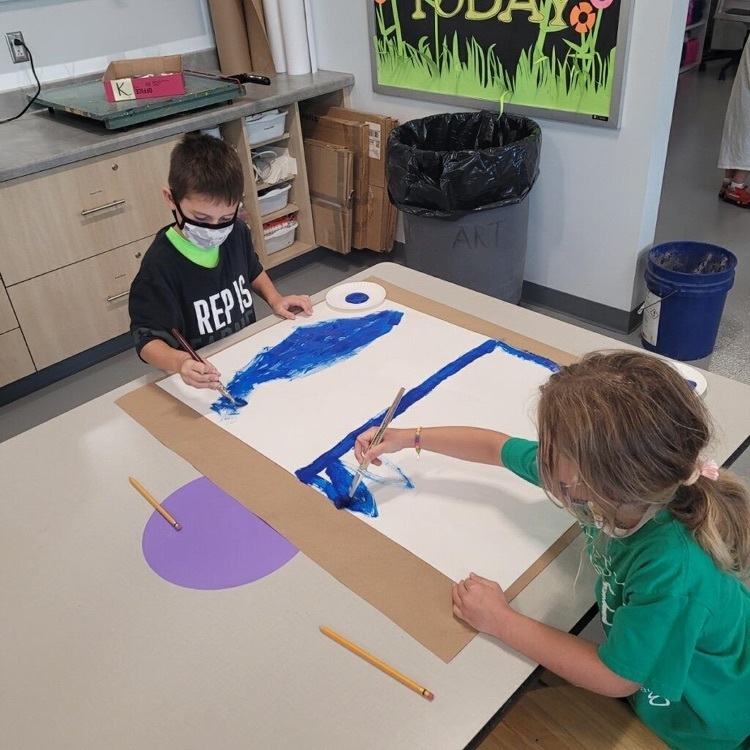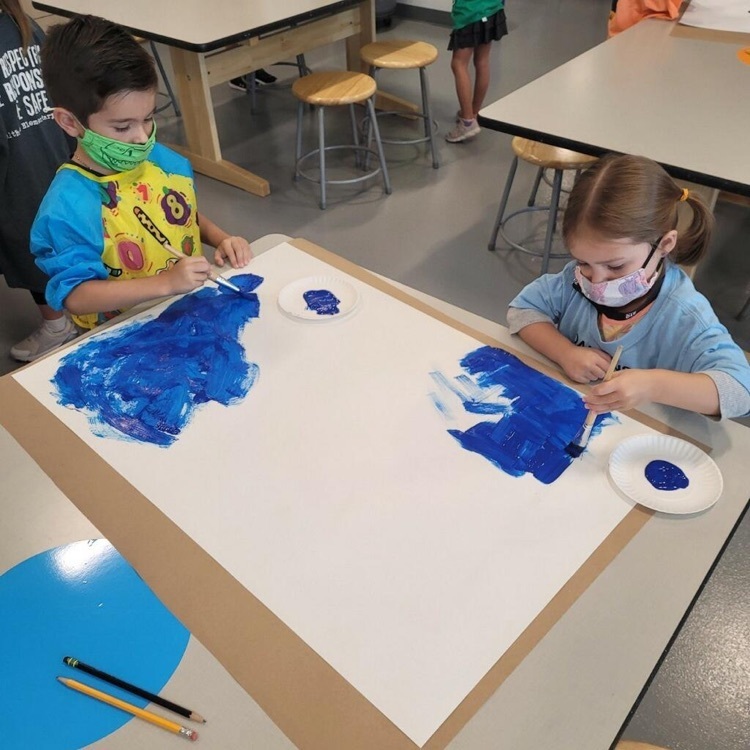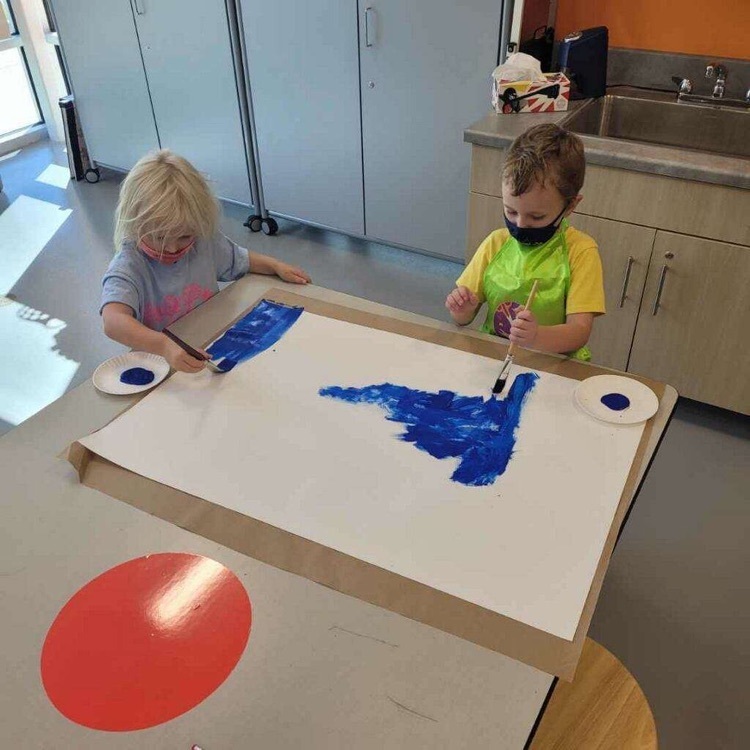 In honor of September 11, we will be having a Red, White, and Blue day at school tomorrow, Friday, September 10th.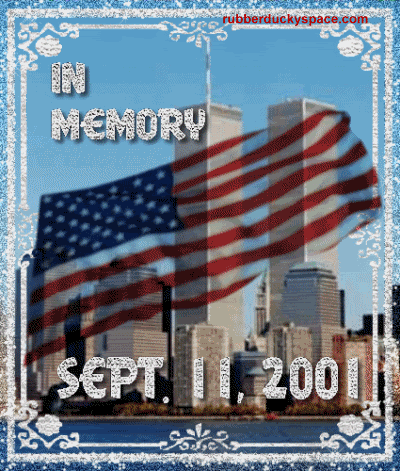 Good Luck Jett, Jameson, Parker, and Dominic at IESA sectionals today!!!!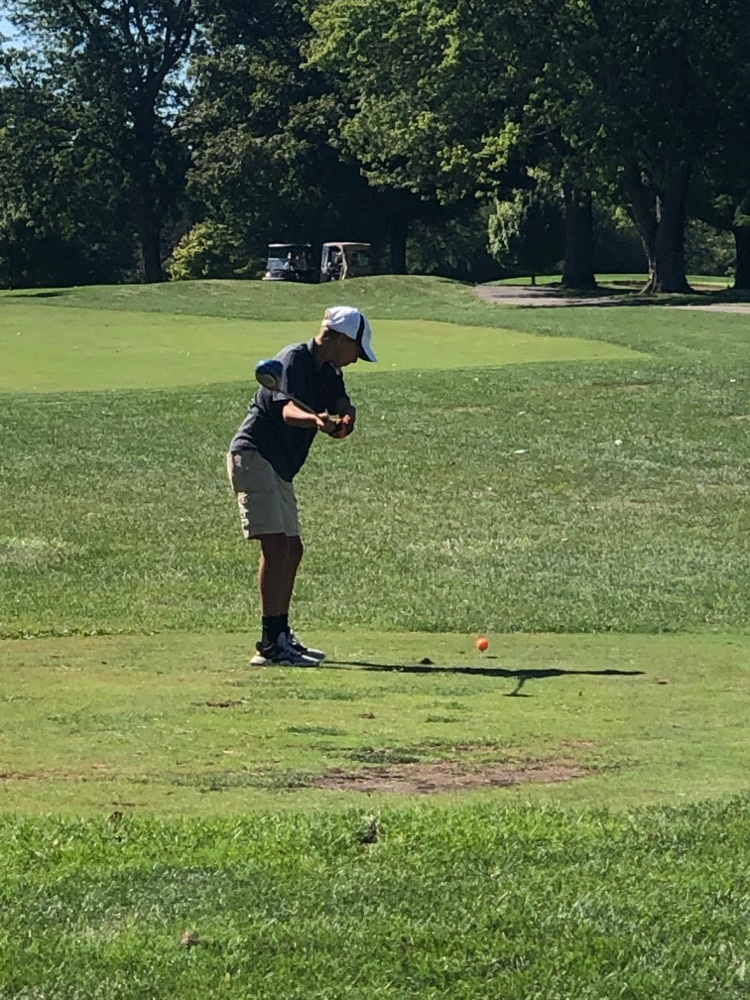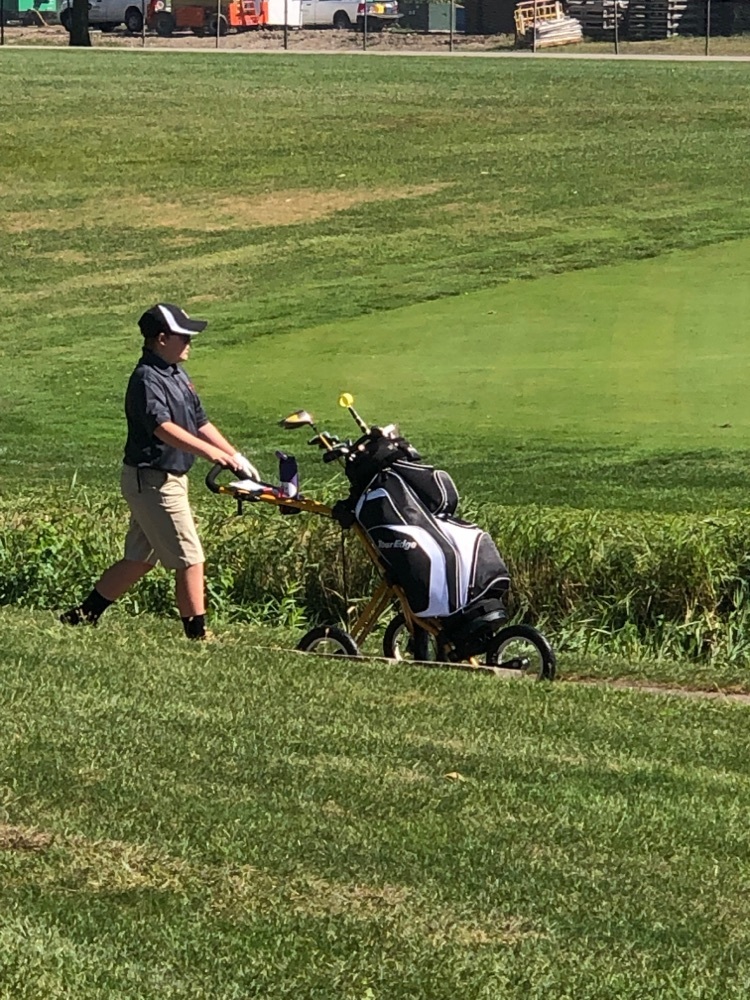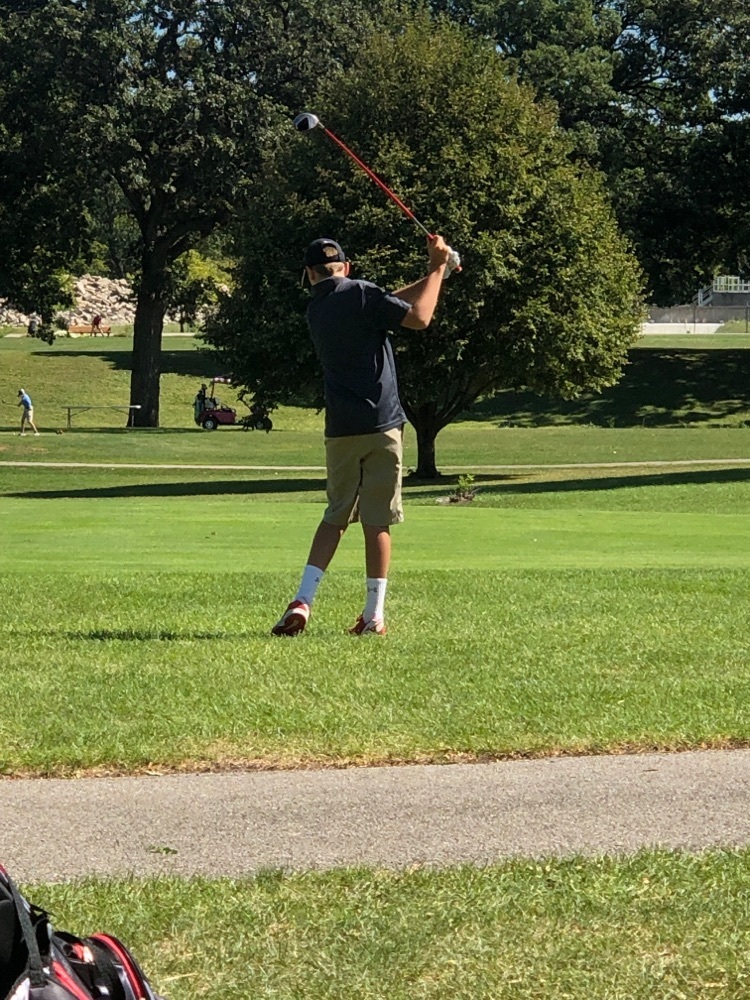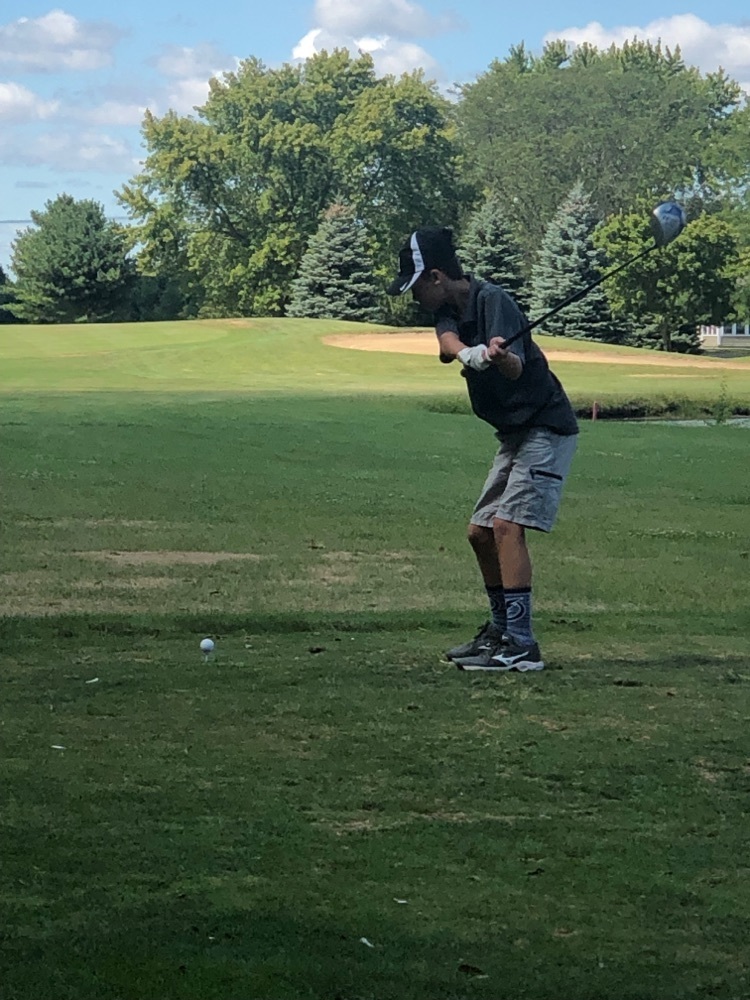 Good morning, Bus 1 will be running approximately 1 hour late this morning. There was a rollover accident on a route, NOT A WALTHAM ROUTE, therefore the bus 1 driver is responding. If you need to drop you children off early today you may. If you need them to be bused please just plan on the bus 1 route being 1 hour delayed.

Come cheer on the Tribe softball team tonight at the regional game! Game time: 6:00 pm Location: Strouss Field 1110 Meriden St Mendota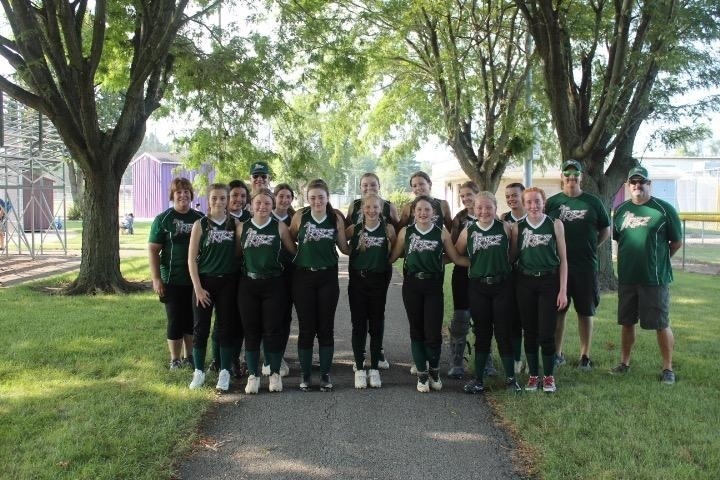 IESA girls sectional golf tournament.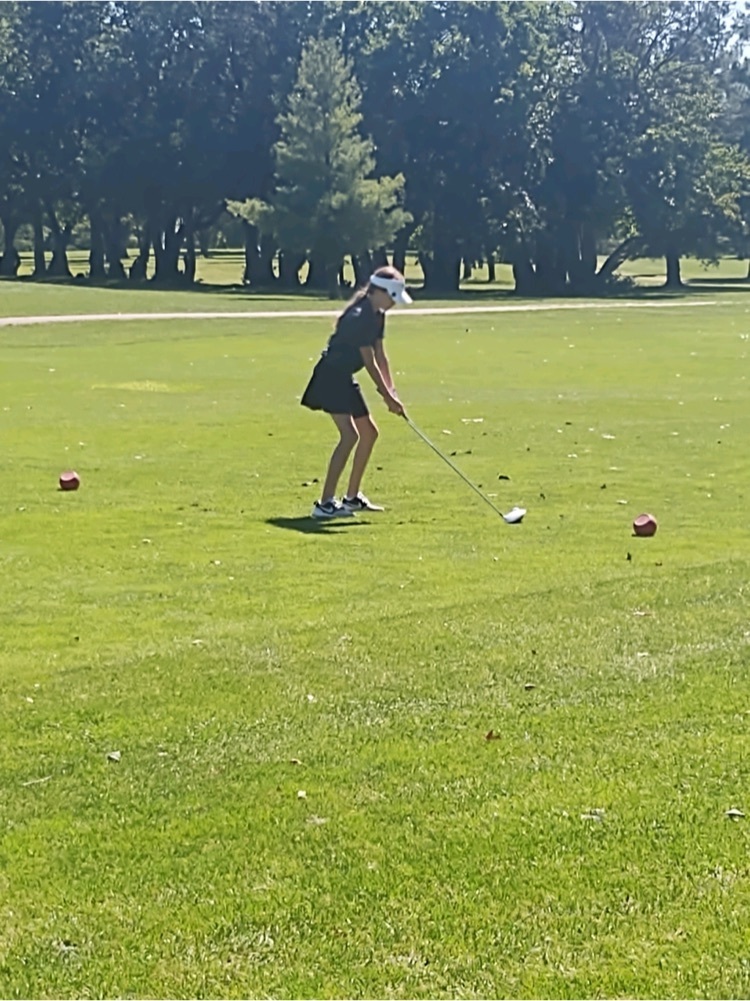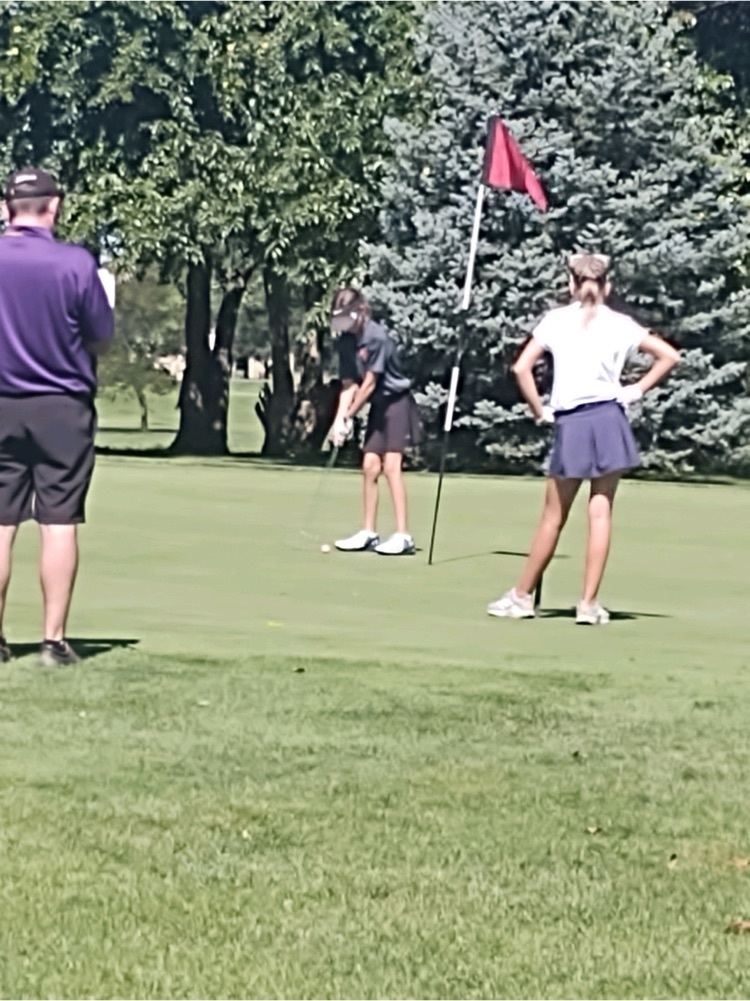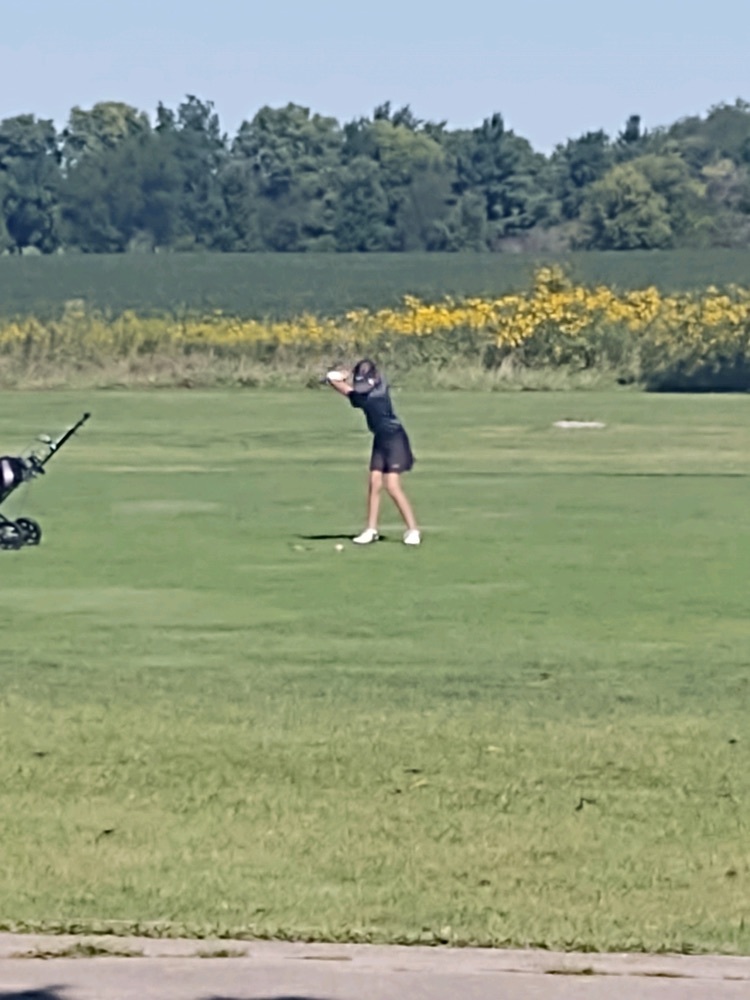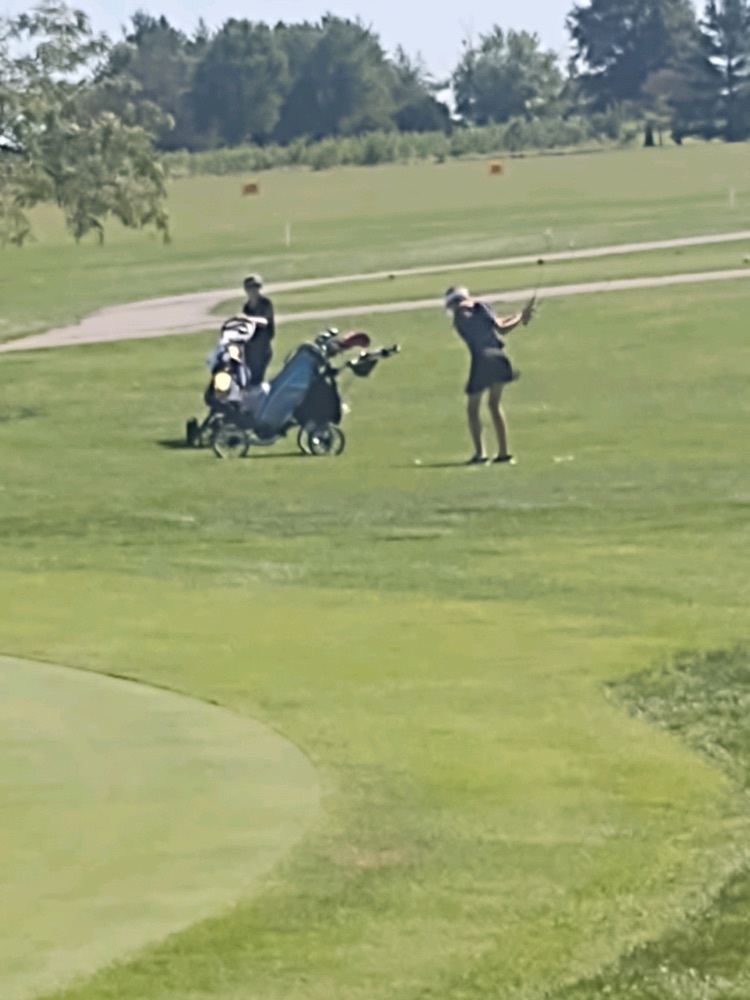 IESA girls sectional golf tournament.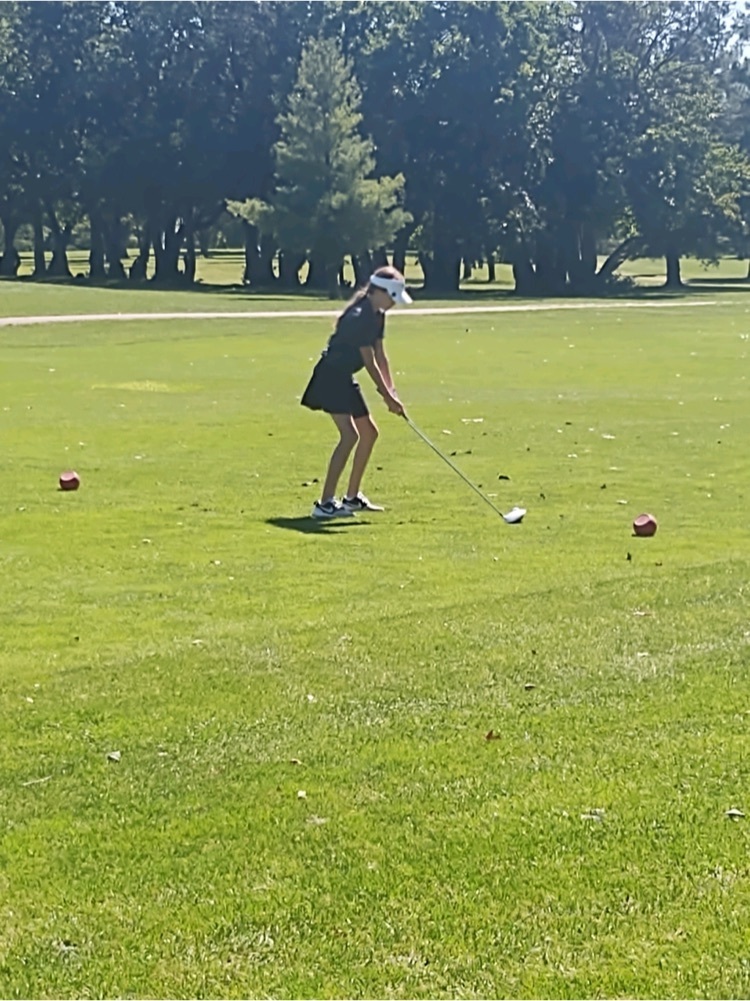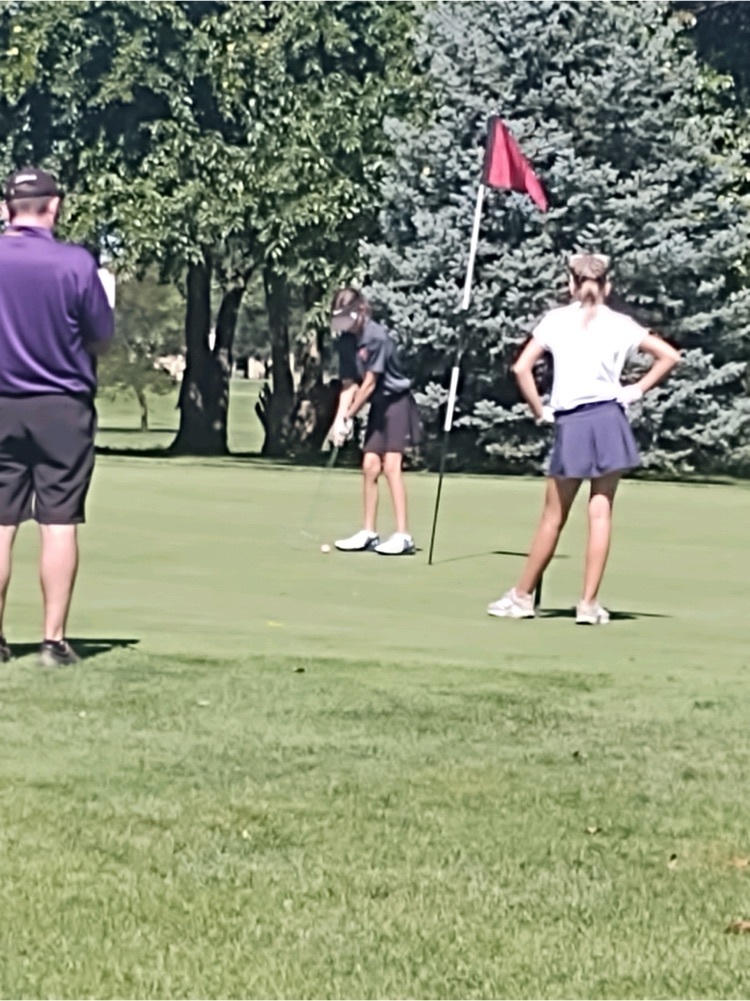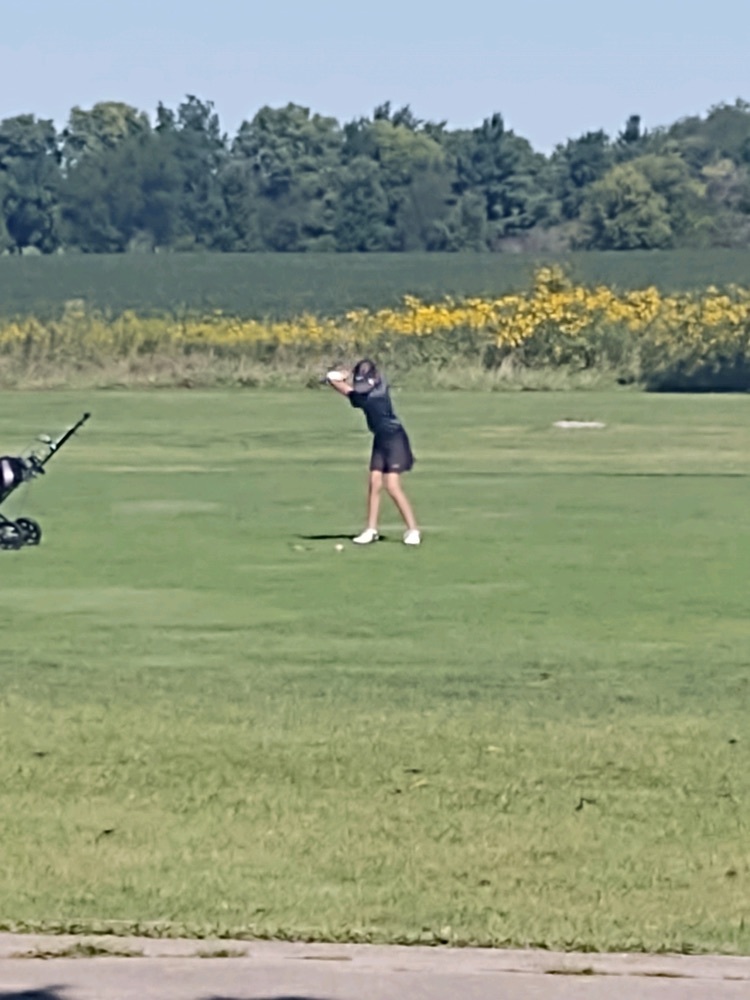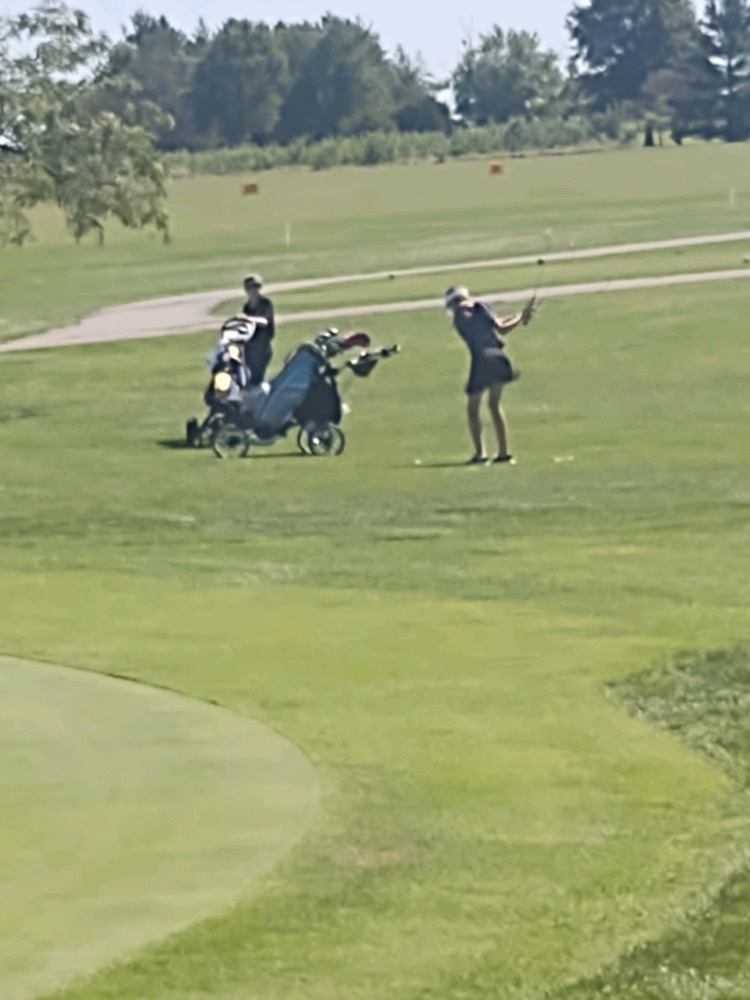 Reminder that today is a 2:20 dismissal!

Last night we recognized our eighth grade baseball players that play on The Tribe! Go boys!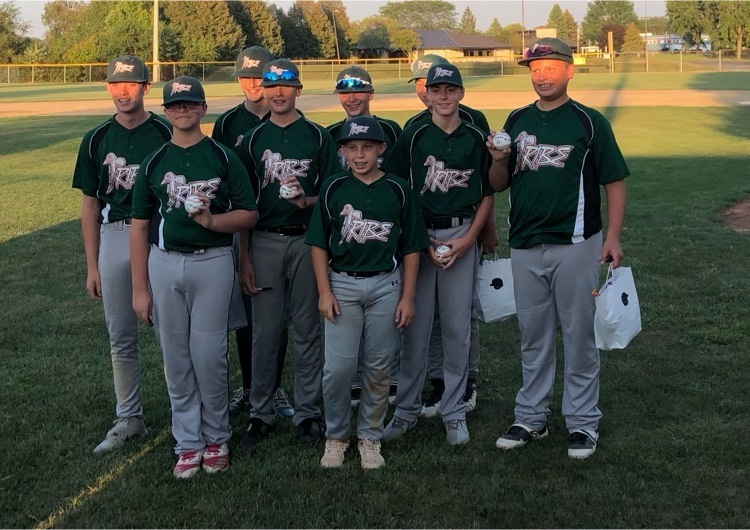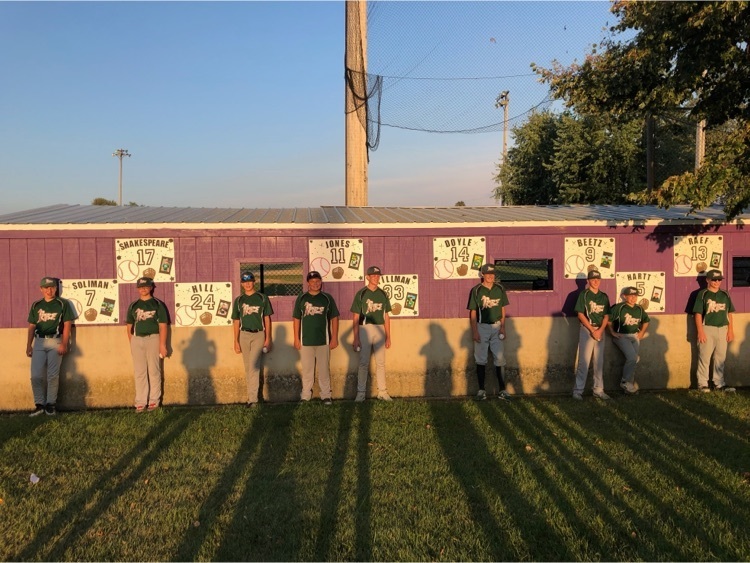 Johannes Bus Company is working on consolidating our bus routes into 3 routes in order to gain some consistency for you all. I will be sending out the morning pick up times shortly via Teacherease. Since this will be like new routes, please give your driver 10-15 minutes plus or minus for your assigned stop time. Today's afternoon routes will be the 3 bus routes, therefore you could experience some delay in the times your child(ren) typically have been arriving to their destination. Thank you all so much for your patience as the school works through these busing issues with our bus company.

We were just notified by JoHannes Bus that Bus 4 will not be running today's morning route. Bus 4 riders will be split between Bus 1 and Bus 3 this morning. Both Bus 1 and Bus 3 routes will be running approximately 15-30 minutes late. We apologize for this inconvenience.

Kindergarten hard at work!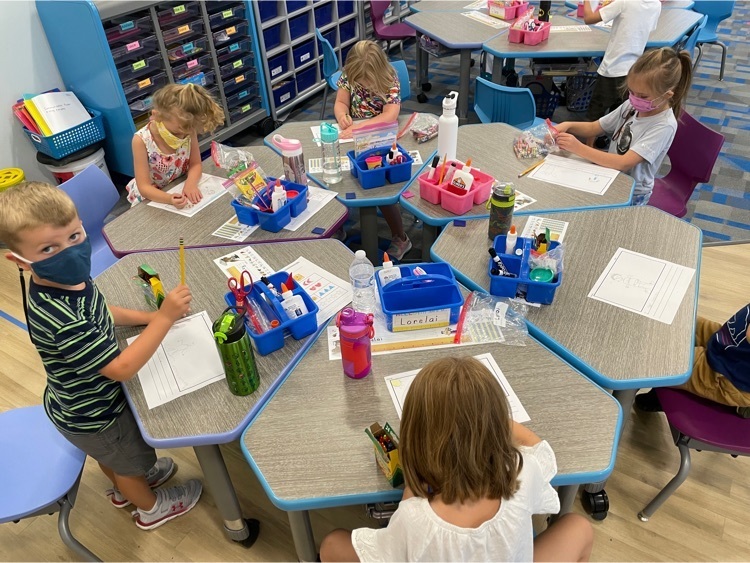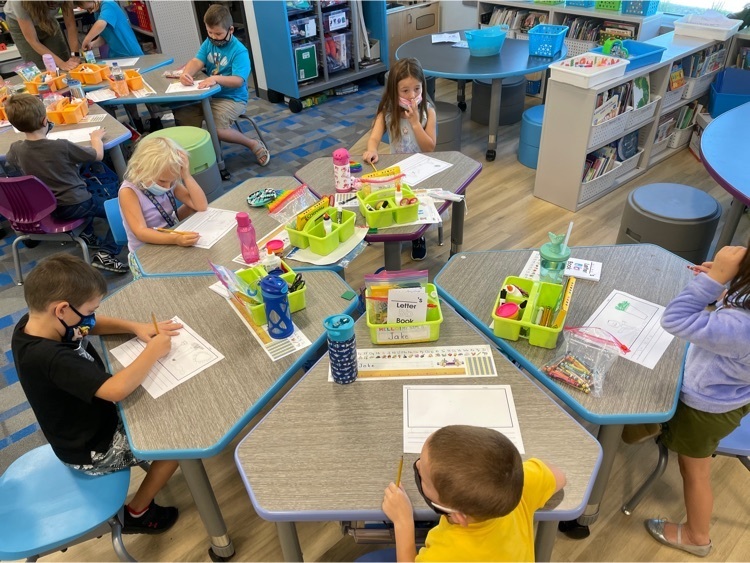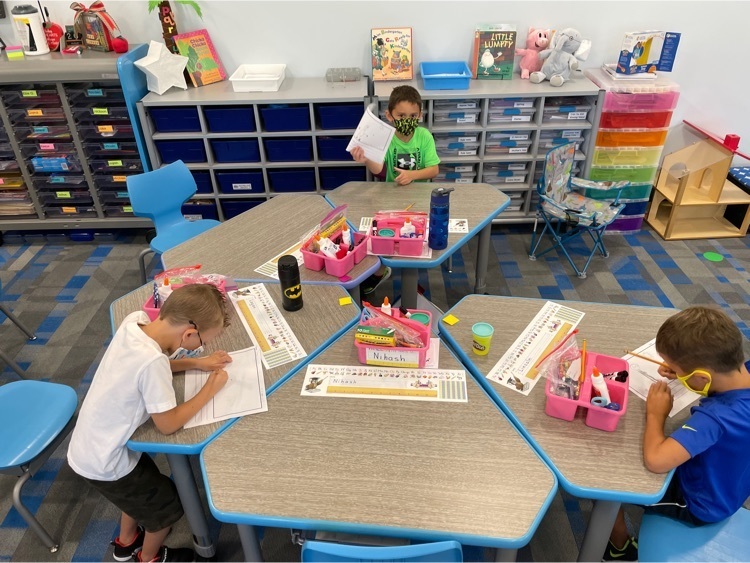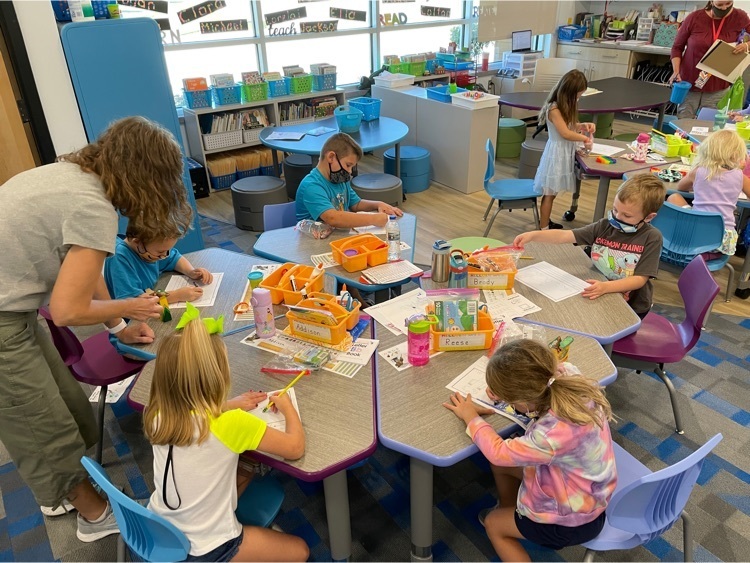 Kindergarten hard at work!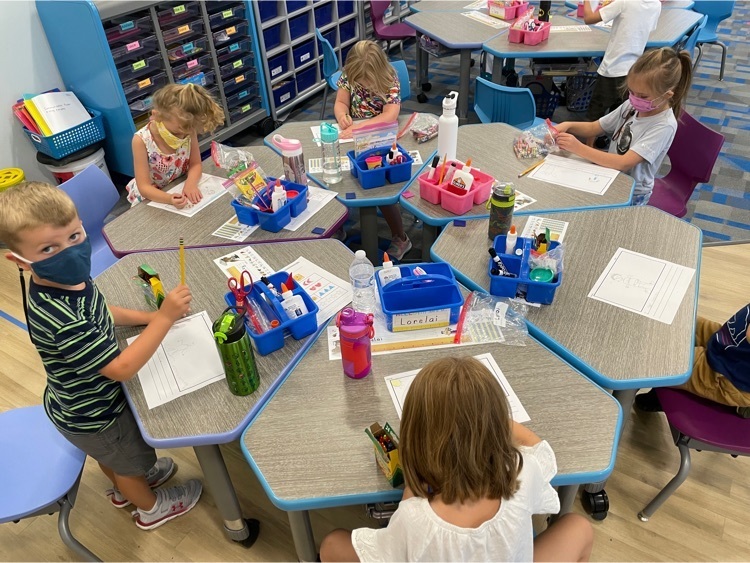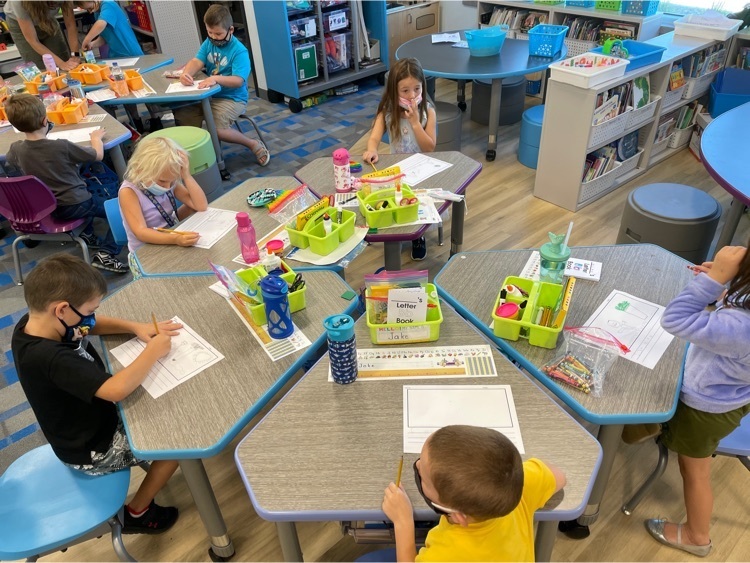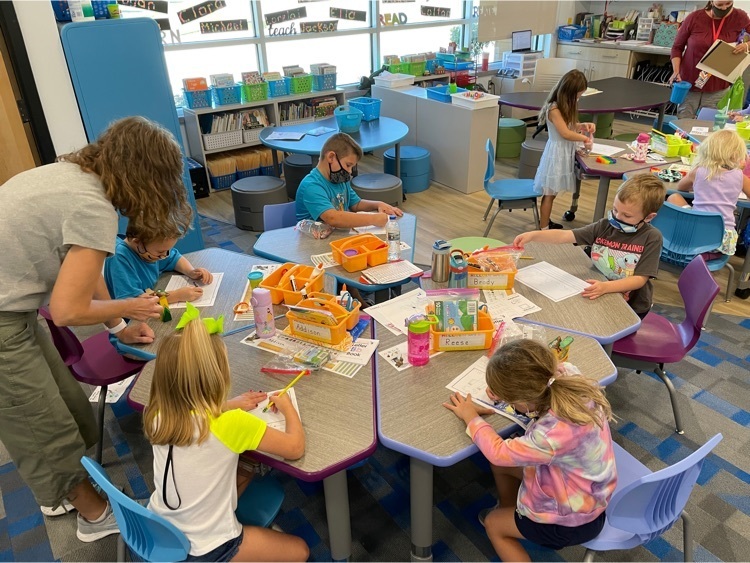 The Kindergartners are Can-Do-Kids!!!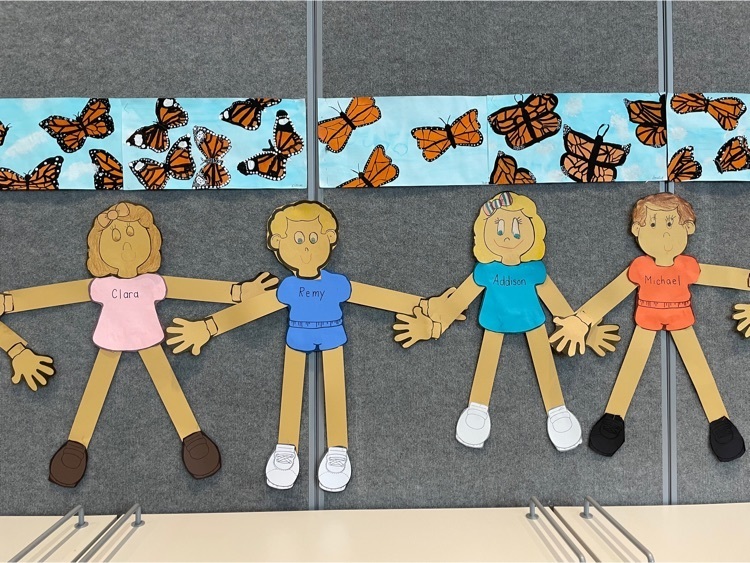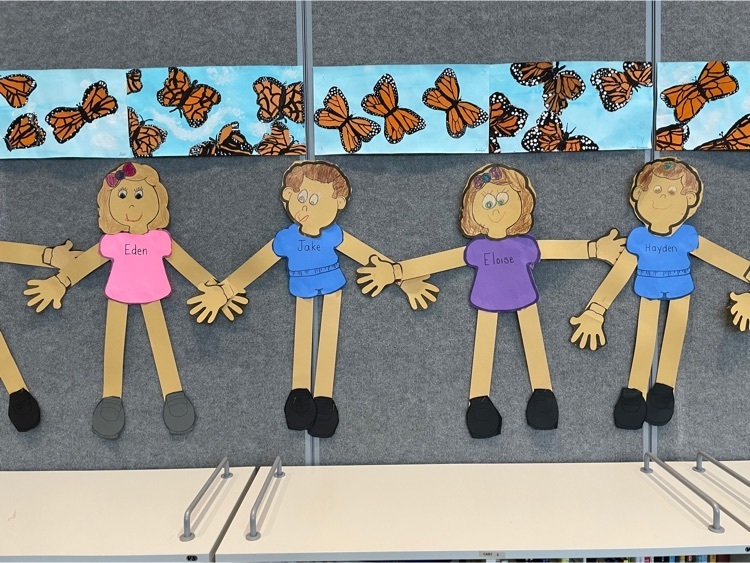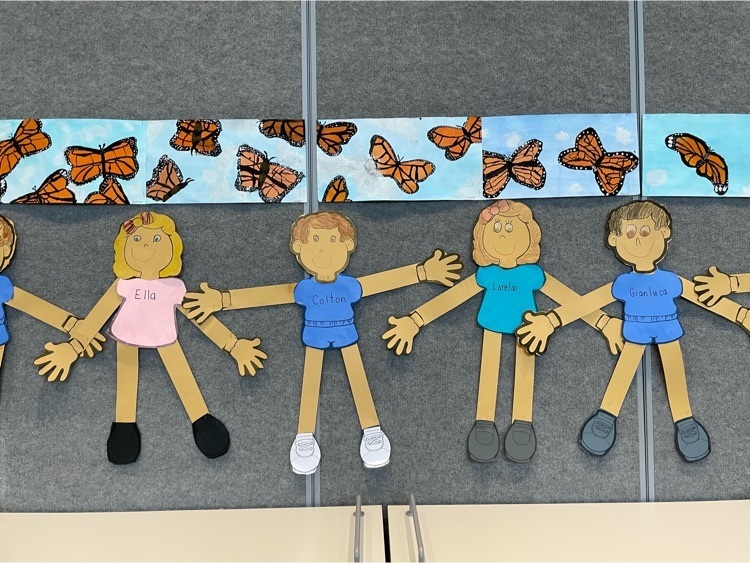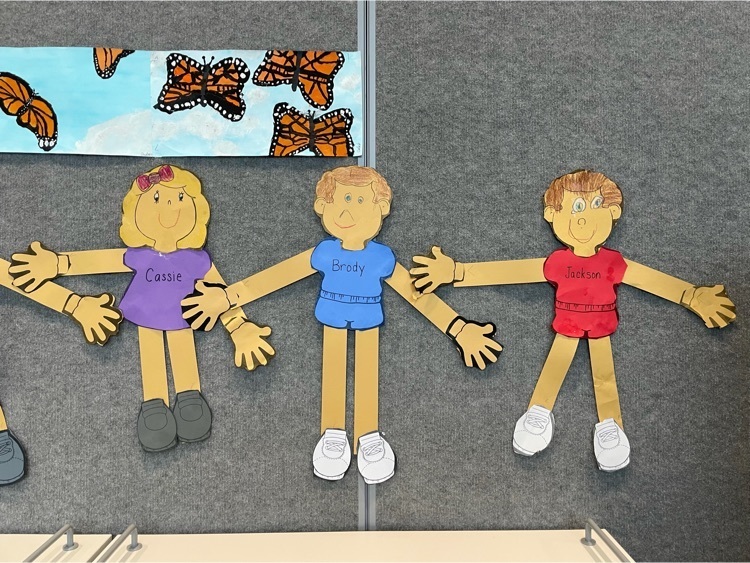 4th grade enjoying Flashlight Friday with a book!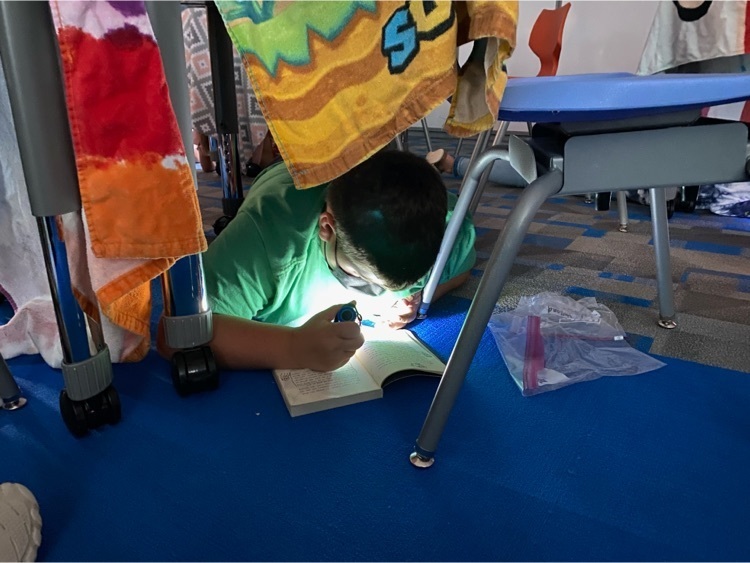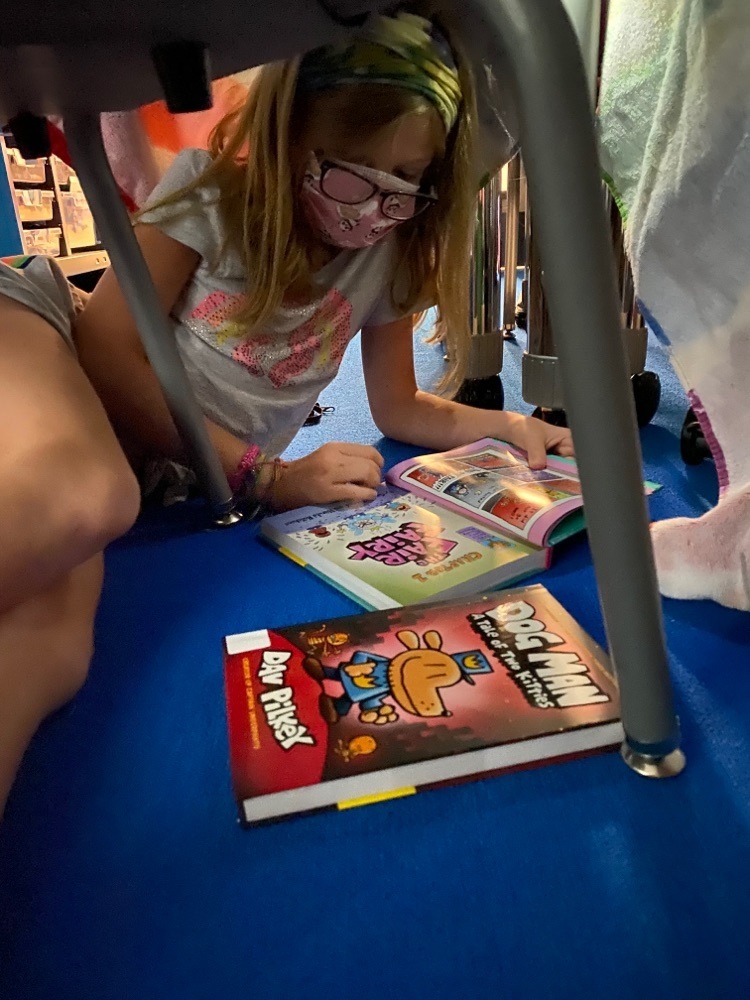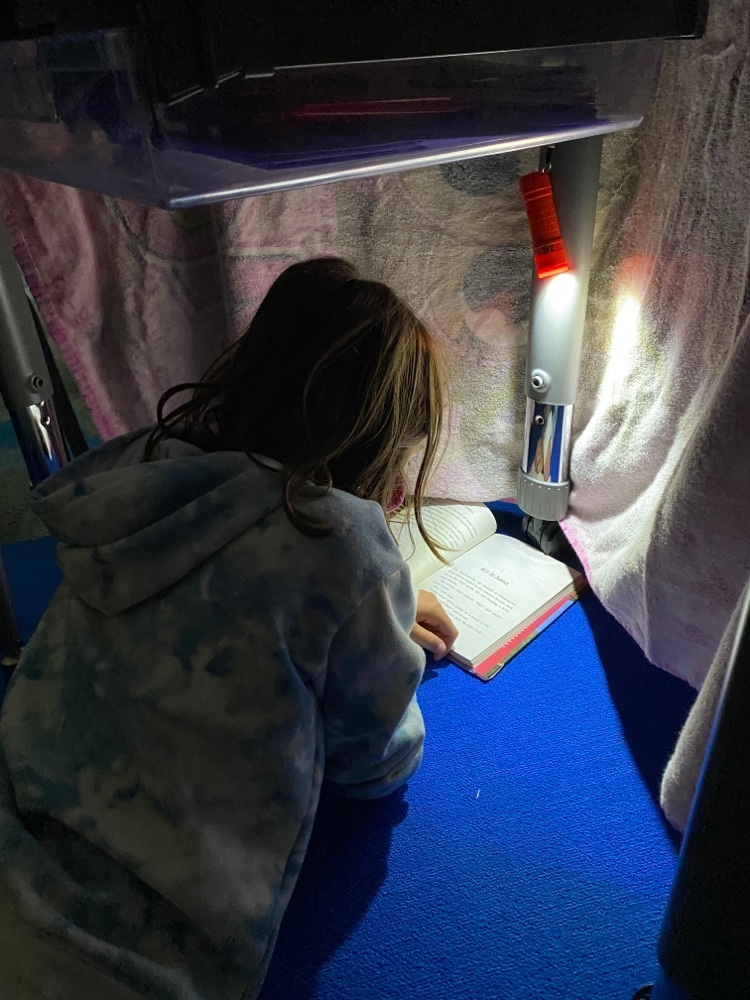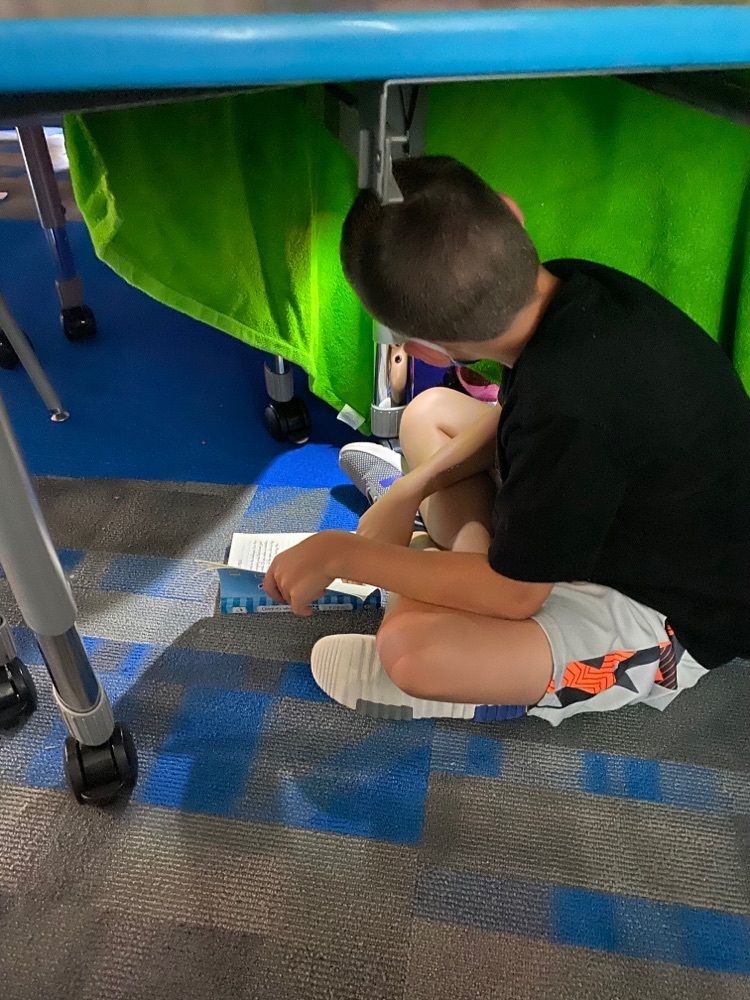 5th Grade STEAM working on Harry Potter Rainbow Potions ( measurements and density) 🌈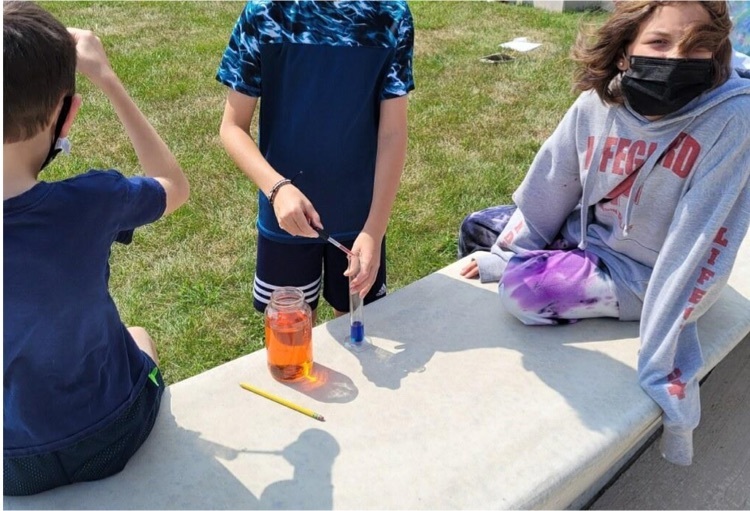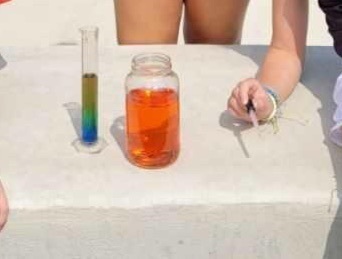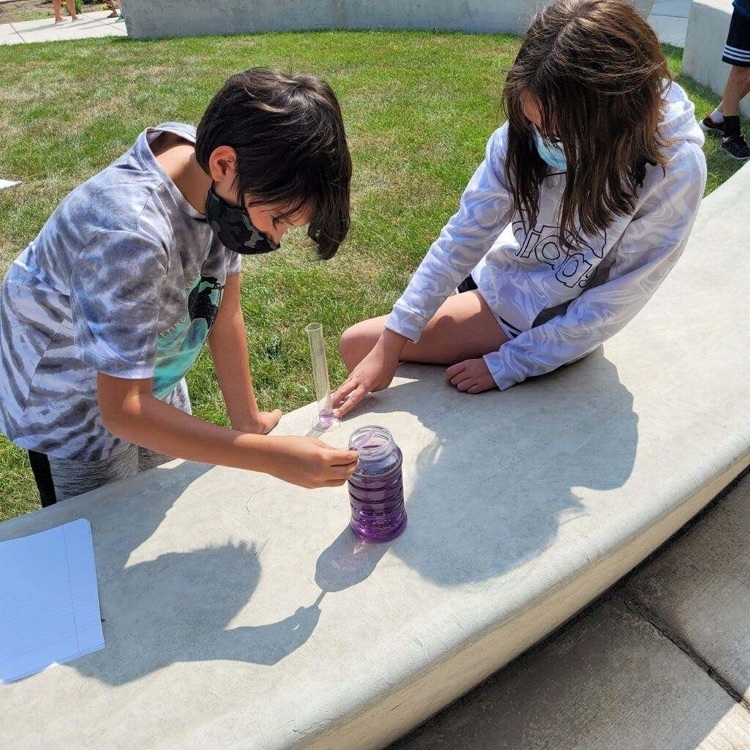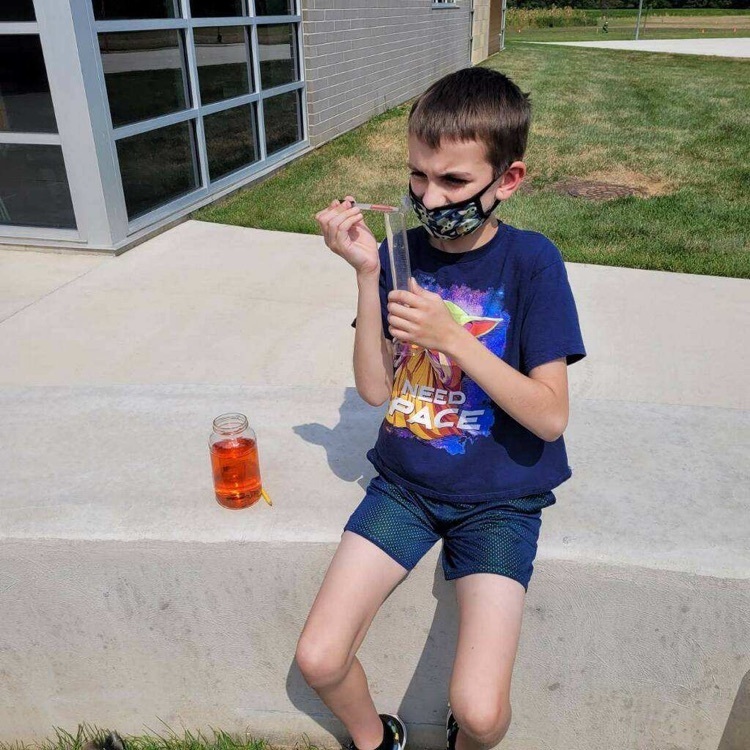 3rd Grade STEAM 🌻🌻 working hard on their oil pastel sunflowers. ( Inspired by Van Gogh and Georgia O'Keefe)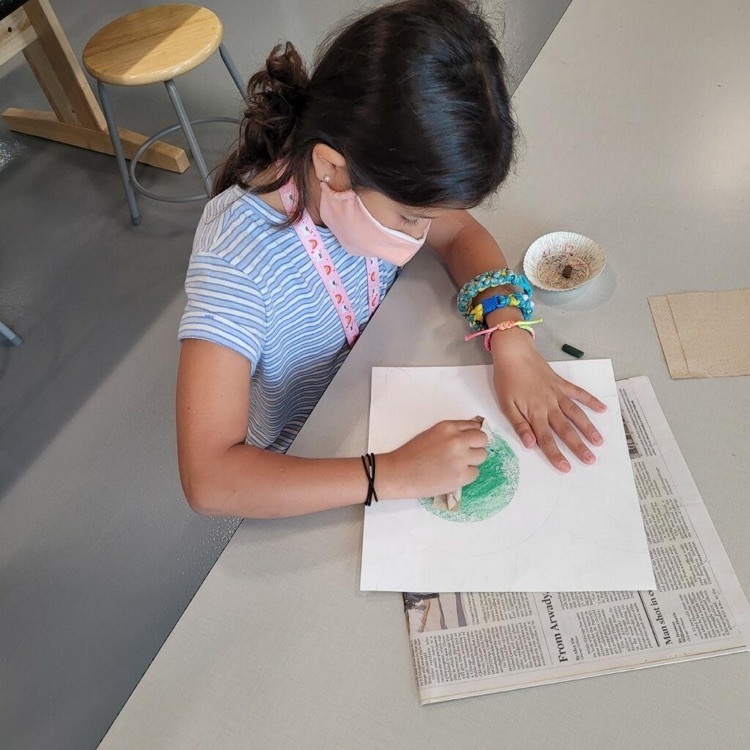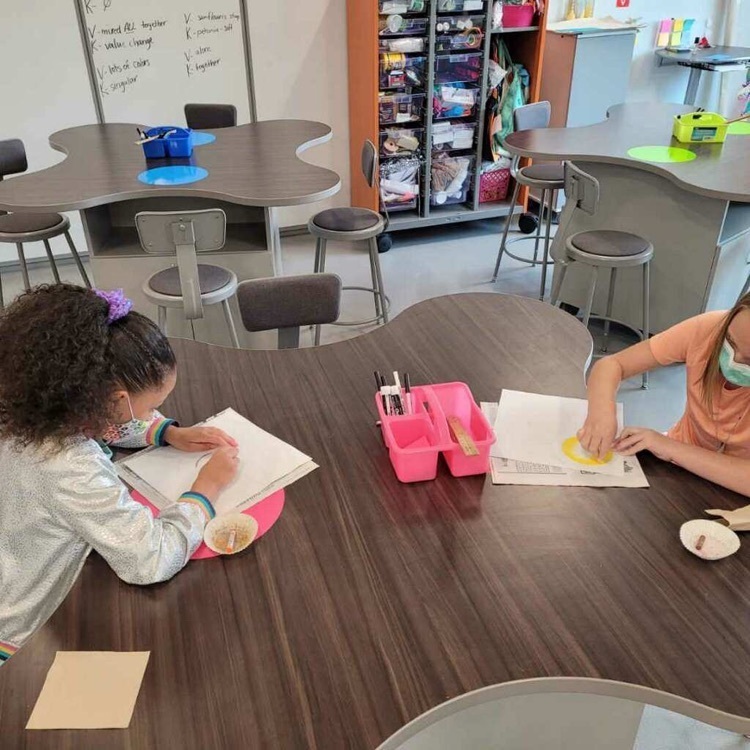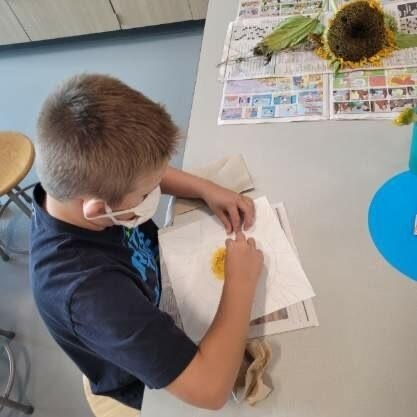 4th Grade STEAM creating a blue wash before creating their sunflowers 🌻